How exciting was the Royal wedding in Windsor last week?! To follow on in those magical footsteps we're talking to the incredible wedding team at De Vere Beaumont Estate, a stunning 18th century Georgian Mansion, set in 40 acres of parkland in Windsor.
We've managed to get their professional advice and tips when choosing your perfect wedding venue. Let's meet these lovely ladies; Helen, Katrina and Natalie have a combined 31 years wedding planning experience between them and manage all the weddings at this beautiful Windsor wedding venue.
They are committed to offering a very personal service and while they take their cues from the couple, they often find themselves showered in hugs and kisses from all the family throughout the planning journey.
This experienced team really know what they're talking about, so here are their top tips for finding your venue.
1. Time and Photos
When looking for the perfect wedding venue for your day, we would suggest taking as much time as allows to see as many venues as possible. A lot of future couples we've spoken to have said the place they end up choosing is often the place they didn't even think of initially. Take photos as you visit the venues as you'll likely see quite a few and may forget which had the built in dance floor! Snapshots of the event spaces as well as photo opportunities such as staircases and outdoor areas will help you think things over when you're back at home and comparing choices.
2. Recommendation
Ask those you know! Almost all the people you know, family or people from work, will have a story about a great venue they were once at for a friend's wedding or a work event. Ask around and ask everyone. This will allow you to find out about places you didn't know about previously.
3. What's Your Compromise?
When you are visiting a potential venue, there will always be elements that you hoped they would have, but didn't. No venue will truly have everything you are looking for. If the venue is lacking something, it is more than likely offering something else that you didn't even know you wanted. Taking the time to discuss these points with the wedding coordinator of the given venue will help you discover the ins and outs of the space.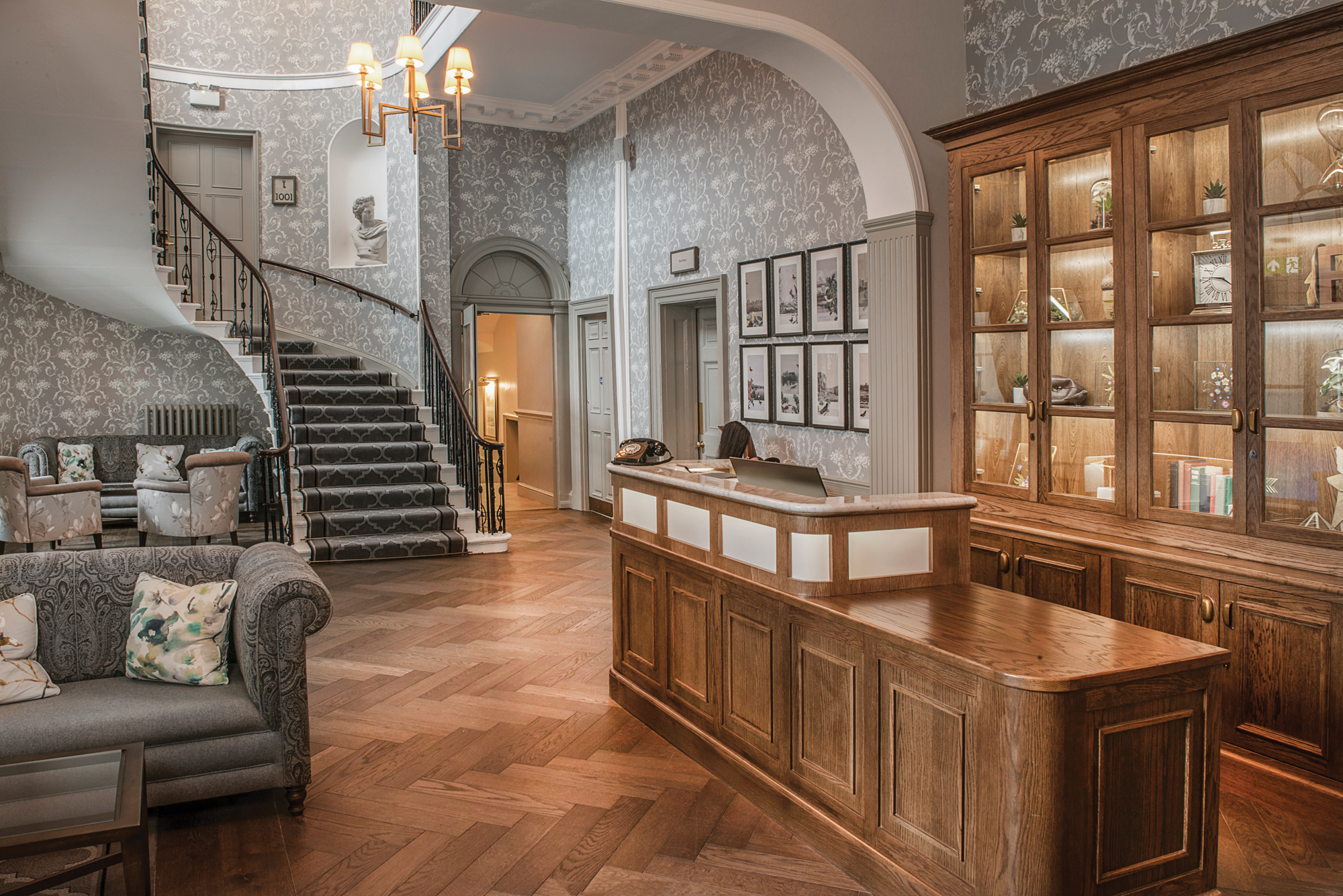 4. Follow Your Heart
The day is ultimately about yourself and your special someone. Bringing the whole family or friends with you to view venues can lead to both your minds being changed on the fact that a third party does not like it. That is not to say their opinions are not important, but it is really about the both of you loving the space.
5. Don't be Afraid to Ask
Don't be afraid to ask the hard questions. When looking at venues, you must not be shy to ask questions that may even make you a little uncomfortable to discuss. Subjects such as costs, payment methods, package items, personal requirements and space alteration must be gone over thoroughly so you both know exactly what that venue can offer you. No one will be offended if you are concerned or simply curious about such things. At the end of the day, it will help you make the final decision.
6. See For Yourself
A lot of correspondence happens over email and although this is efficient, it can often dilute the overall expectation you have of the venue. If you are interested in a particular venue, organise a show round before getting into too many details. Basic costing and venue capacity must obviously be established first, but seeing the venue in person will either seal or cross it off your list. This saves yourself a lot of time, and provides a one-on-one space between yourself and the wedding coordinator.
7. Linger Longer
Once your show round is completed, if the coordinator lets you know that you are welcome to walk the grounds or have some coffee at the bar, do so. This will let you both get a feel for the property and identify if you feel comfortable there. You may be inspired with a few more ideas, and will be able to speak frankly between yourselves about the venue.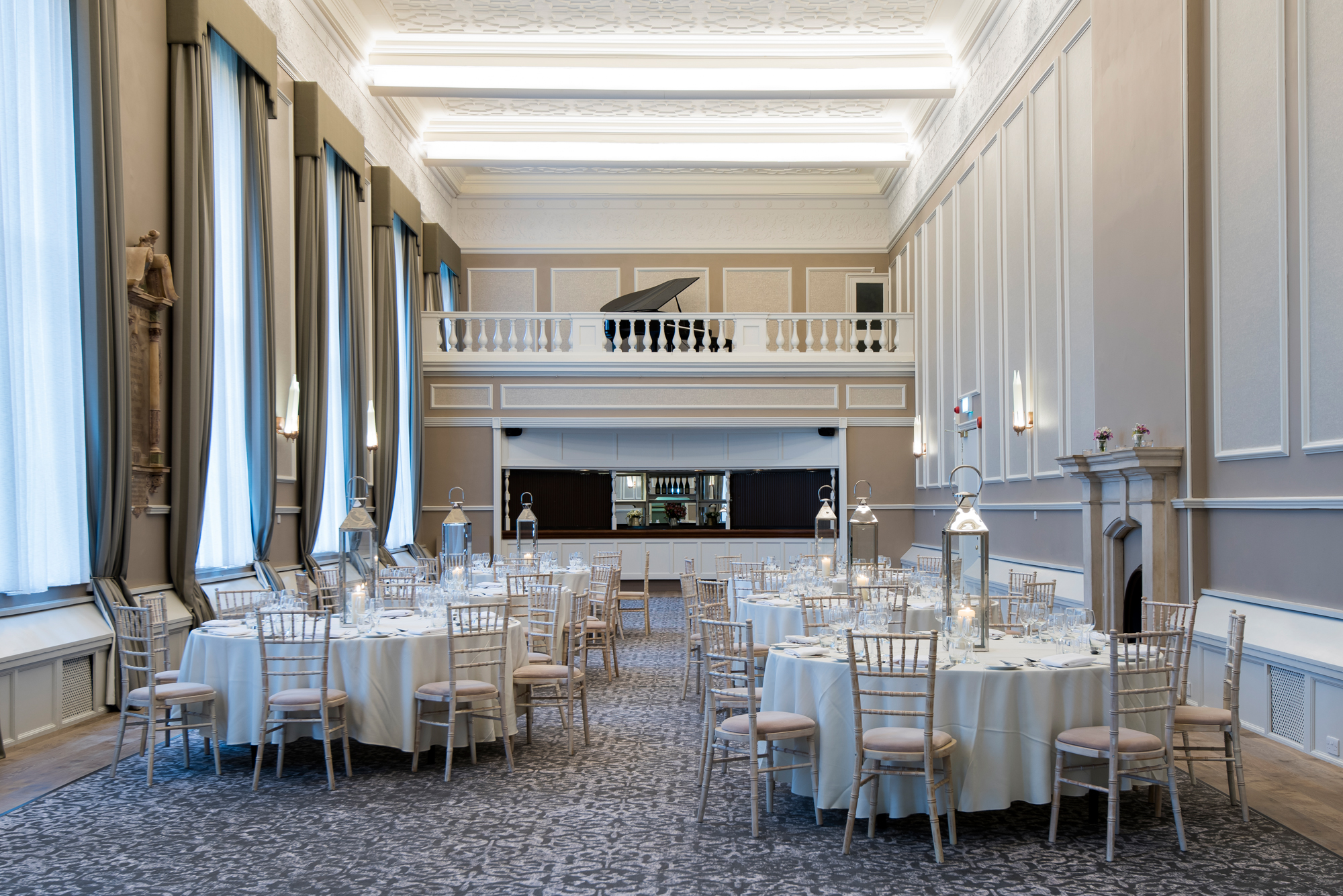 8. Visualise
Most of the venues you will see will be a space designed to cater for people with different wants and needs in terms of their weddings. You may likely see the space as an empty room and not connect with it as much as you thought you would. Most couples will already have an idea of what they want aesthetically and functionally, so ask your coordinator to explain how the space will be set up (or the way couples usually set it up) so you can better visualise how it would look on the day. Ask if they have more photos they can share with you of previous set ups as they probably have lots of photos they've taken personally that aren't good enough to make the website but can help you visualise the space better.
9. Investigate
Social media is an amazing platform to see what a venue can do. Often venues have Facebook pages and Instagram accounts. This will have examples of what they have done in the past. This might surprise you or give you ideas of what you would like on the day. Remember to search by location on instagram (not just on their official page) to see guests photos. The best thing you can really do is make sure you come to all their showcases or open days should they have any on between now and your desired wedding date. Even if you have booked, go and see the space all dressed up to the nines.
10. Fall in Love
Once you have asked all the questions, seen the space in full, you have to just feel that you love it. Sometimes this will be immediate, sometimes it will gradually sneak into your heart. Ultimately, you both will know one way or another. Follow your heart and choose the space that you want to be married in.
And finally, if I were the bride… The type of venue I would look for is one that I feel truly comfortable in. This is more than having a few conveniently placed sofas around the venue. It is everything from having easy access to the wedding space, the way the staff treat me and an overall feeling of comfort. I would be looking for a wedding coordinator that was undeniably honest with me each step of the way. I would want to know exactly what they themselves can offer, and what the venue can offer and, most importantly, I should never want to leave.
To speak to these incredible ladies at De Vere Beaumont Estate you can email them at [email protected] or call 01753 640 555. Weddings here start from £105 per person and they offer a variety of incredible spaces, all recently refurbished, from between 35 and 460 guests. Yep!