My guest in Episode #7 of The Love My Dress Podcast is Benjamin Wheeler, an extraordinarily talented, popular and highly sought after British wedding photographer.
Benjamin's passion for photography began to blossom whilst he was at school, and after years of honing his craft in the luxury fashion industry, he made the transition to full-time wedding photography in 2014, where he now inspires many other photographers with his incomparably authentic blend of documentary and editorial photography.
Based in London, but sought after by couples with discerning style all over the world, Benjamin's work has taken him to some of the most breathtakingly beautiful destinations far and wide.
Benjamin had the incredible honour of photographing the wedding of Her Royal Highness, Princess Beatrice of York, in 2020. His work is also regularly published in Vogue and featured by all the top digital wedding platforms, including, of course, Love My Dress, The Together Journal, The Wedding Collective and The Lane.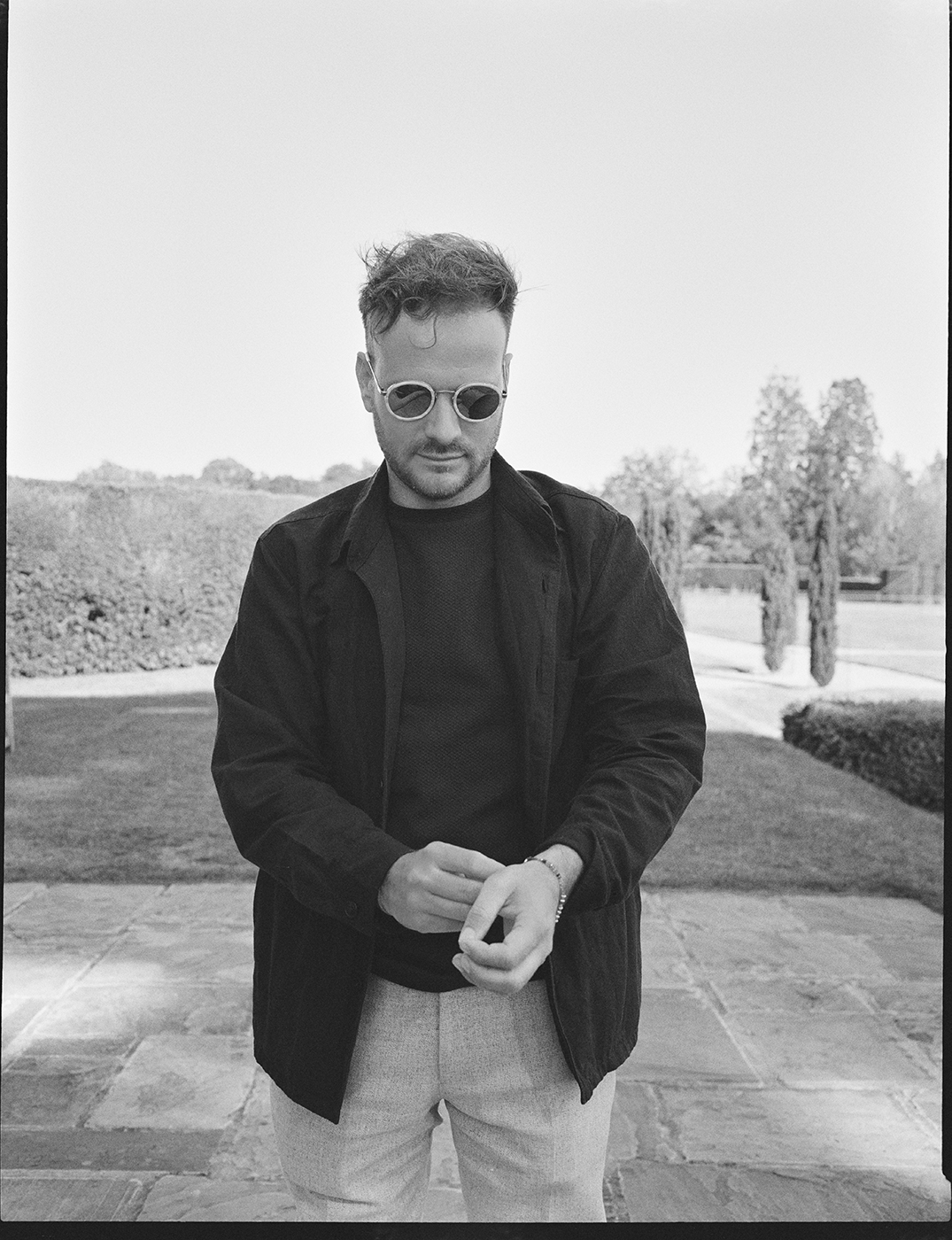 Despite his professional status, Ben has consistently remained one of the most humble people I have ever met in this industry. He is kind, unassuming, down to earth and definitely does not let his incredible achievements go to his head. He credits his easy going approach as being an extension of his relaxed personality.
Beyond his talent behind the camera, Benjamin is a huge Arsenal Football Club fan and if his work schedule permits, you'll find him maxing out his season ticket and cheering on his team from the boxes, for all their home game matches. He enjoys snowboarding and keeping up with the worlds of tech and fashion. He is also inspired by the beauty of print, architecture and the world around him.
Finally, Ben is currently busy planning his own wedding to the love of his life, and fiance Christina. Together, they share their home and lives with their very much loved cat, Teddy.
Please take a moment to follow Benjamin on Instagram, if you aren't already.
Deaf?
You will find a full transcript of this episode here (tap the transcript tab).
Please Follow, Rate & Review our Podcast
Countless hours of dedication and passion have been poured into producing this podcast. Created from the heart, The Love My Dress Podcast aims to provide a welcoming sanctuary not only for those deeply involved in the wedding industry but also for couples planning their weddings, individuals with a general interest in entrepreneurship, and anyone seeking a refreshing departure from conventional wedding planning content.
Please kindly take a moment to subscribe to The Love My Dress Podcast via Spotify or Apple and leave a short, friendly review or rating. These small actions will take seconds, but will make a huge difference.
I am so grateful for your support, thank you so much.
benjaminthomaswheeler.com