Hello again and it's a joy to be with you today to focus on one thing and one thing only – making your wedding day the perfect and stress-free occasion that you absolutely deserve it to be.
We're sharing the detail of five fantastic on the day co-ordinators with you in this feature and there is no doubt that these incredible humans are worth their weight in gold. If you want a wedding day where you can just relax and enjoy every single minute without any worries, then read on.
What is an On The Day Wedding Co-ordinator?
Now, first things first; if you're wondering what an on the day co-ordinator is and why they're becoming increasingly popular then let us enlighten you. On the day event co-ordination differs from traditional wedding planning or styling services. On the day co-ordinators aren't hired to design or style or plan your wedding day – they are hired to be there on the day and make sure everything runs to perfectly.
Wedding planned by Devine Bride
Image by Through the Woods We Ran
They will look after every element of your day from supplier liaison, timings and schedules, set-up and much more besides but they're always on hand to deal with anything that might crop up or take care of any last-minute issues. They're independent, working solely for you and in your best interests at all times plus they're super-skilled, professional event managers, making sure that everything you've planned happens, as if by magic, without you having to worry or work at all on the day itself. An on the day wedding co-ordinator, quite simply, has your back from the moment you hand your plans over to them until you're on the dancefloor, celebrating without a care in the world.
So, if you think that a wedding day co-ordinator sounds like a brilliant idea, we totally agree. You will find that most of the wedding planners listed in our directory provide on the day co-ordination. Here are 5 of those fabulous co-ordinators.
1. Devine Bride
The lovely Laura from Devine Bride should definitely be high on your shortlist of wedding day co-ordinators because not only is she an oasis of calm and a font of all knowledge, she's an absolute gem of a human who always makes you feel better.
Laura specialises in co-ordinating weddings at dry hire venues and her 'pick n mix' service means that you receive exactly the service level that you want, without any additional or unnecessary costs. We also love Laura because for every new client she signs, she donates to a London food bank. Didn't we tell you she was fab?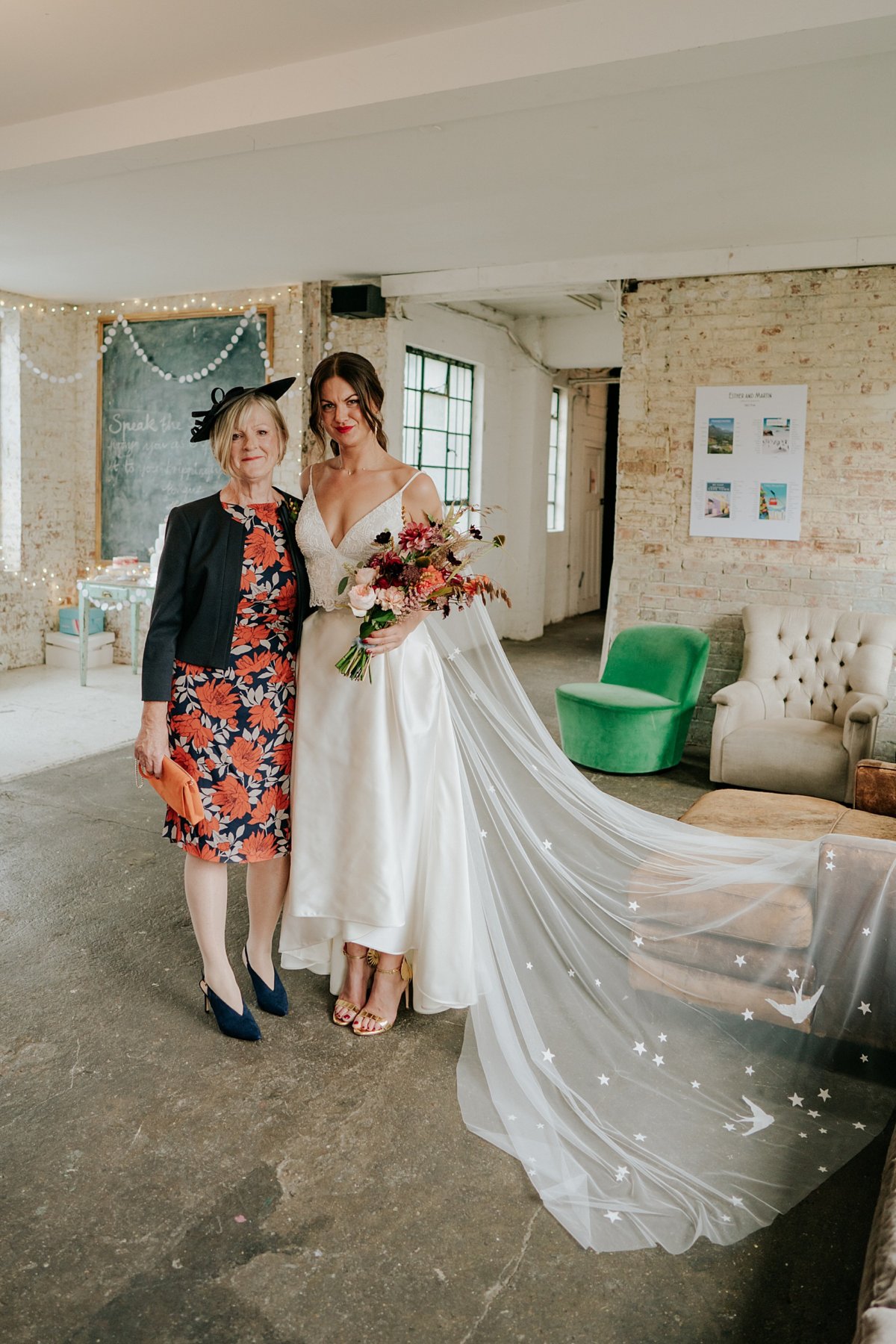 Image by Joasis Photography
2. The Wedding Day Co-ordinators
There's only one word that we can use to describe The Wedding Day Co-ordinators and that's exceptional. This London-based team of wedding day experts, lead by Zeleka (on the right) and Maria (on the left) not only manage your day, they also support you through your wedding planning journey so you can be sure of the perfect wedding day.
The team are true professionals, have featured in OK!, managing celebrity wedding days and they always deliver their clients flawless, effortless weddings.
3. Timeless White Wedding Planning
For stress-free weddings in Scotland, look no further than Timeless White Wedding Planning. The team  have been working together for more than a decade and pride themselves in allowing their clients to 'let go of all their wedding worries and woes' and embrace 'the enjoyment of every perfect detail'.
Their wedding day co-ordination service includes access to their online wedding planning platform and timeline templates plus all the assistance you want on the big day itself. 
Photography by Sam Brill
4. Ave Creations
Assumpta Vitcu, founder of London based AVE Creations, can be found peppering Instagram with her playful Instagram reels that introduce her potential clients to the concept of working with a professional wedding supplier. Assumpta specialises in multi-cultural weddings, so if you are planning such a wedding of your own, we thoroughly recommend you drop her a line.
Assumpta is also passionate about poetry and storytelling – she has a Masters in Creative and Professional Writing (as well as degree in Law) and will work very hard on the day of your wedding to ensure you have your own beautiful memories and wedding story to tell as a result.

Photography by Fiona Kelly
5. Emily Andrew Events
Based in Norfolk, Emily Andrew Events offers a wonderful wedding day management service. Emily starts working with you four weeks before your wedding, checks all the details, contacts and confirms everything with your suppliers and then works discreetly behind the scenes on the day to give your wedding that smooth and seamless feeling that lets all your guests relax and enjoy themselves.
Emily always says that she becomes 'a clone of you' so that all your plans, ideas and decisions are downloaded to her so that she works only with your priorities and your vision in mind. Worry-free weddings are guaranteed!
Each of these talented wedding suppliers are just some of the exceptional professionals that you'll find in our wedding directory.
Whether you're looking for stationery, accessories or the best entertainment and live music around, you'll be spoilt for choice so click here now to start your search.
Join Our Directory: We are accepting new applications and would love to hear from you. Apply here!