Dearest brides – it is with excitement and pleasure that I am able to share an invitation with you today, on behalf of Rachel and her team at the wonderful Rachel Scott Couture, as they welcome renowned designer, Alice Temperley MBE to their luxury bridal boutique in Edinburgh, for an evening of fizz and fashion.
Mark your calendars for Thursday 27th April 2023, as Rachel Scott Couture presents 'An Evening with Alice Temperley' and prepare for a luxurious shopping or simply bridal gown browsing experience, complete with champagne, the latest fashion trends, and an opportunity to mingle and chat with Alice Temperley.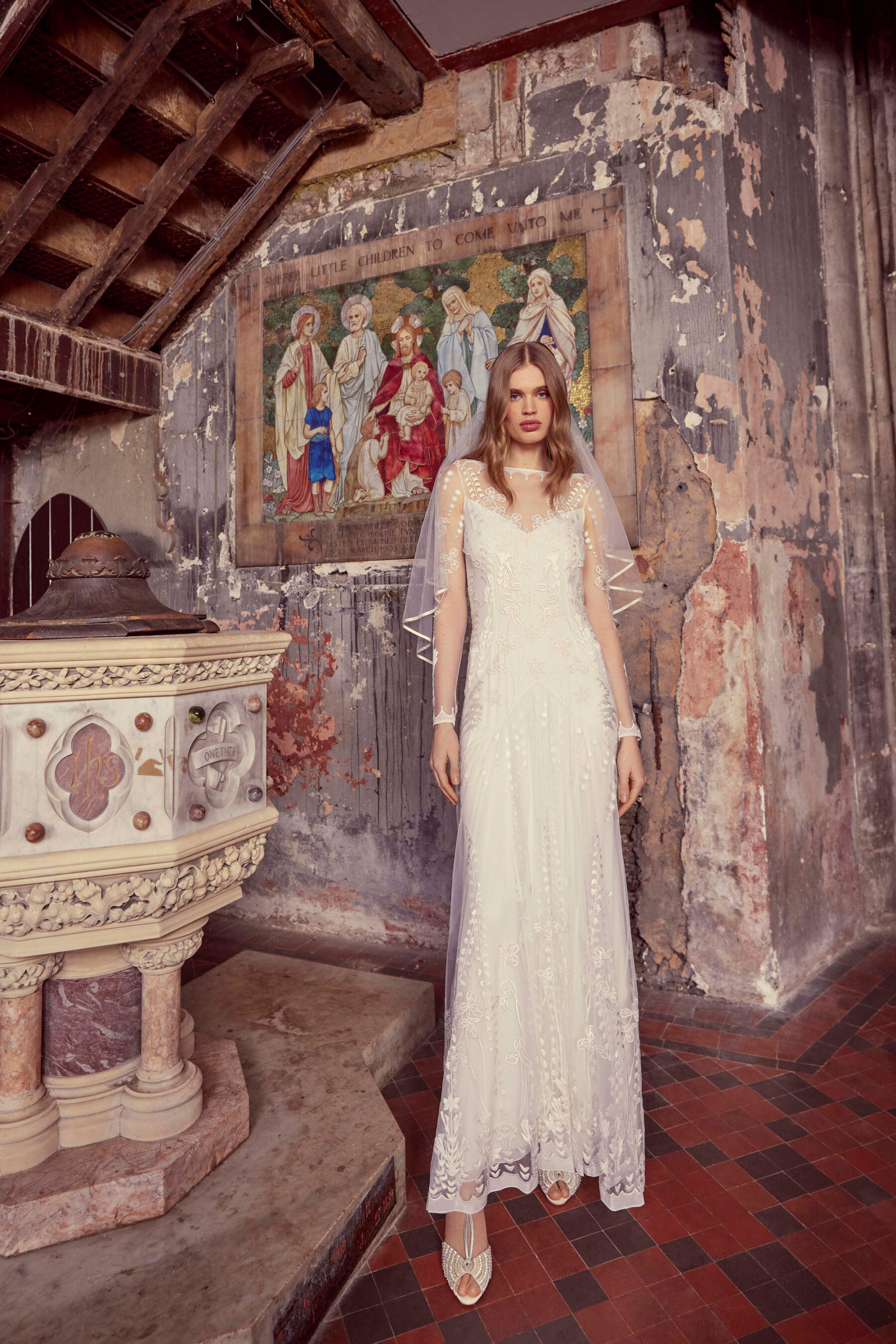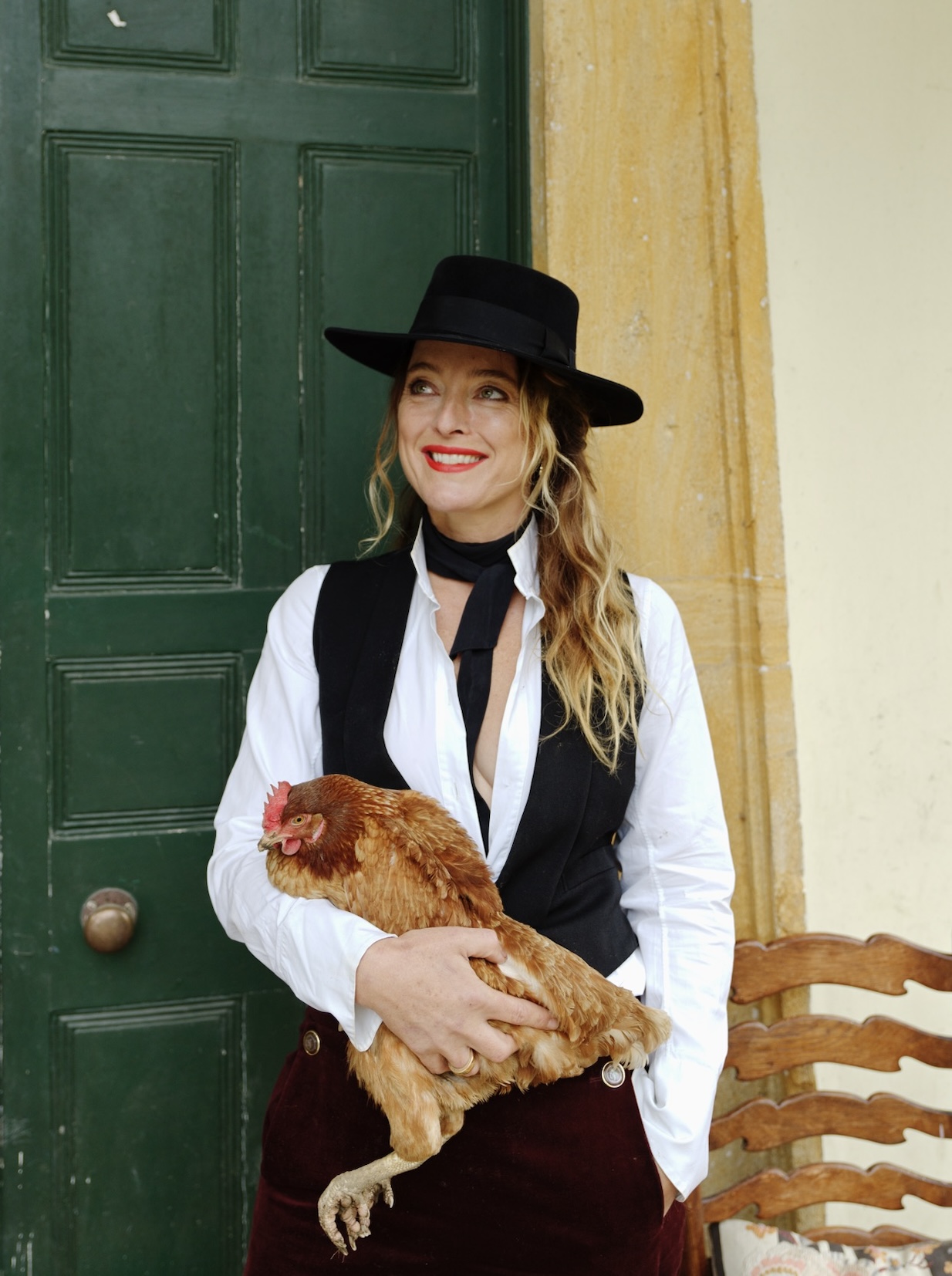 Alice Temperley MBE
Alice Temperley is a highly esteemed British fashion designer whose whimsical, romantic and bohemian bridal designs are hugely popular with style conscious brides.
Alice grew up and lives in the Somerset countryside, a breathtaking environment and landscape that inspires her work as a designer. Alice's bridal designs are celebrated for their unparalleled craftsmanship, luxurious fabrics and meticulous attention to detail. Her intricately embroidered and embellished gowns are the most breathtaking fashion works of art.
We love her because she represents the best of British bridal fashion design talent.
(tap any image to enlarge, then swipe to view all)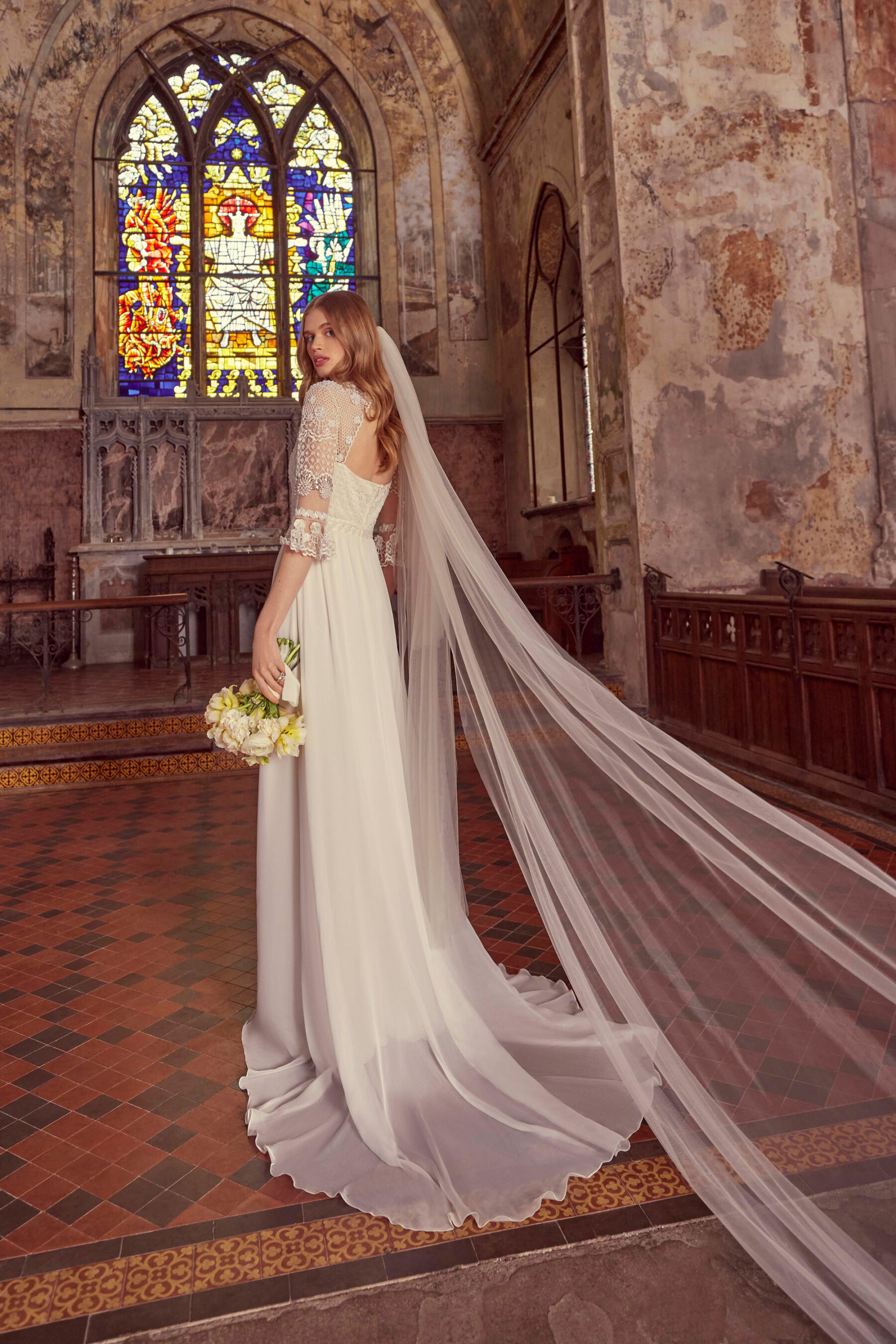 An Evening with Alice Temperley
This is a rare and exciting opportunity to connect with an extraordinarily talented British fashion design icon and gain insight into the world of bridal couture.
During the event, you'll be able to admire a carefully curated edit of Temperley London designs from the bridalwear, eveningwear, and heritage collections.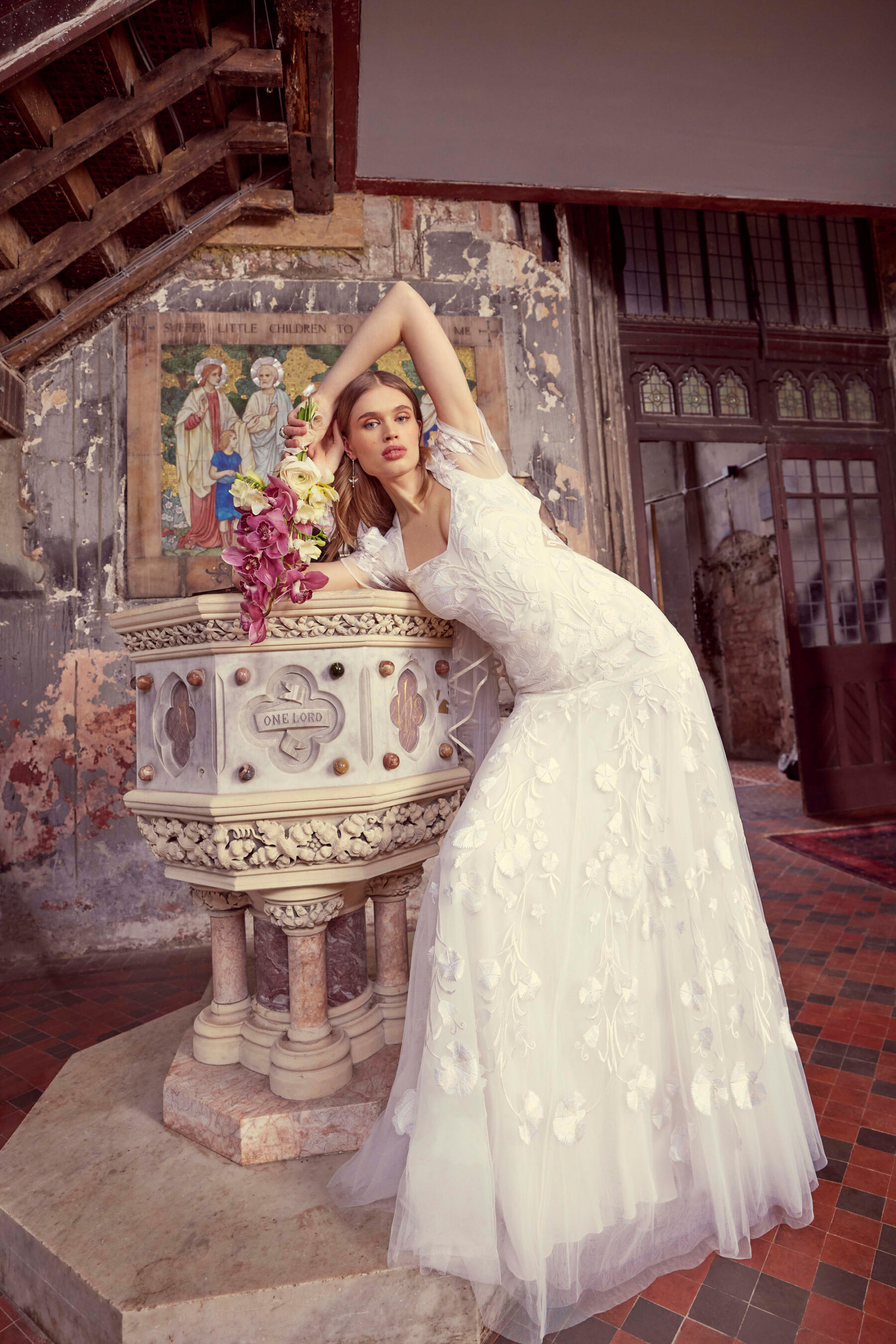 As the founder of lovemydress.net, I've long been a fan of Alice Temperley's gorgeous and bridal designs – indeed some of my favourite weddings we've ever shared have been brides wearing a Temperley gown.
I'm also passionate about supporting British bridal designers and so it feels a real privilege to be able to support this incredible designer in sharing her magic with brides.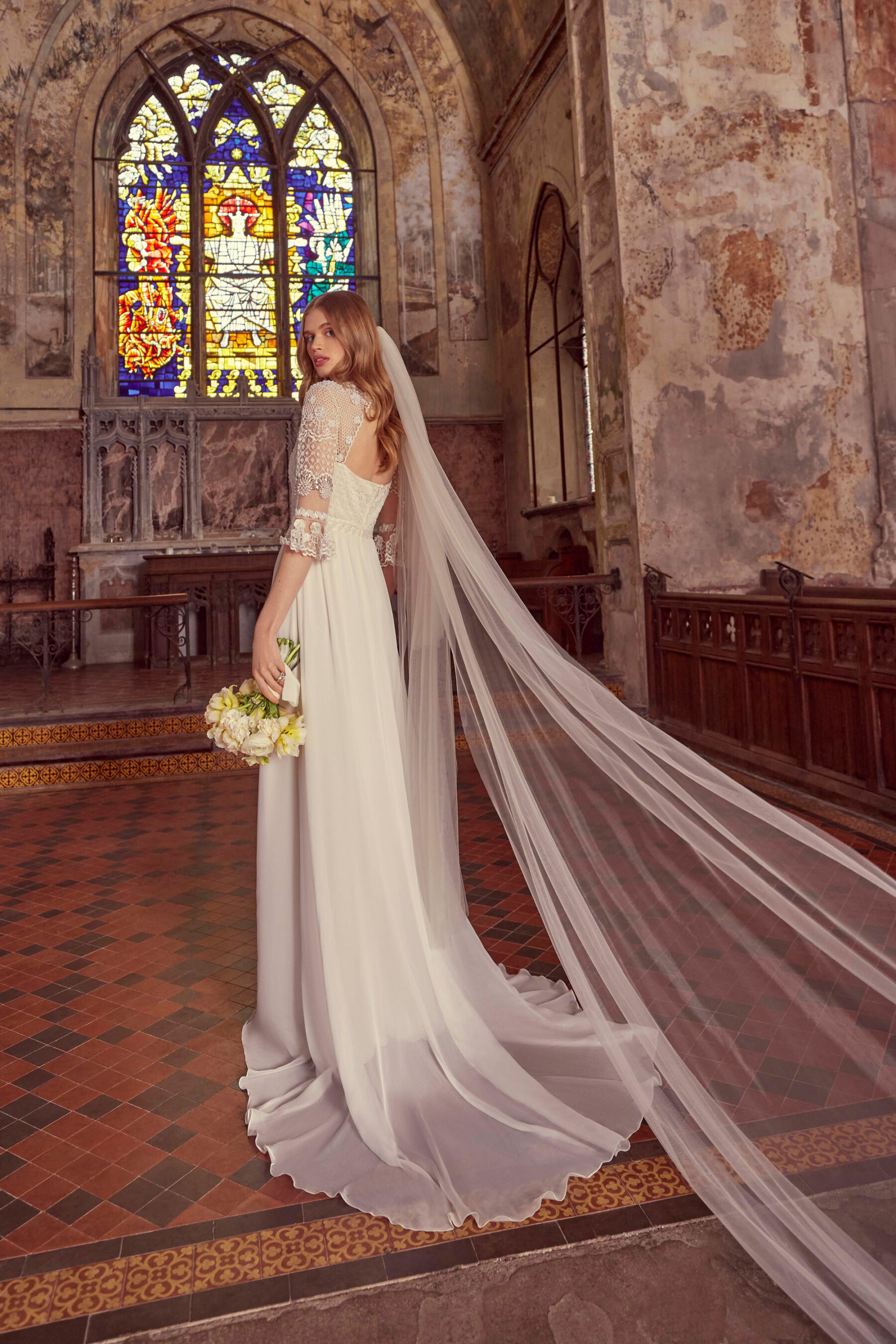 Rachel Scott Couture
Rachel Scott Couture is a highly regarded Edinburgh bridal boutique who carry some of the most high-end, sought after designers in bridal fashion. They are also a Love My Dress highly recommended supplier.
This multi-award winning boutique provides the most comfortable, un-pressurised and relaxed experience for brides, and they do so with total flexibility throughout – from encouraging bespoke design changes and accommodating short timescales to working with clients who live abroad and offering private consultation appointments at times to suit you, including as standard, early mornings, late evenings, Sundays and public holidays.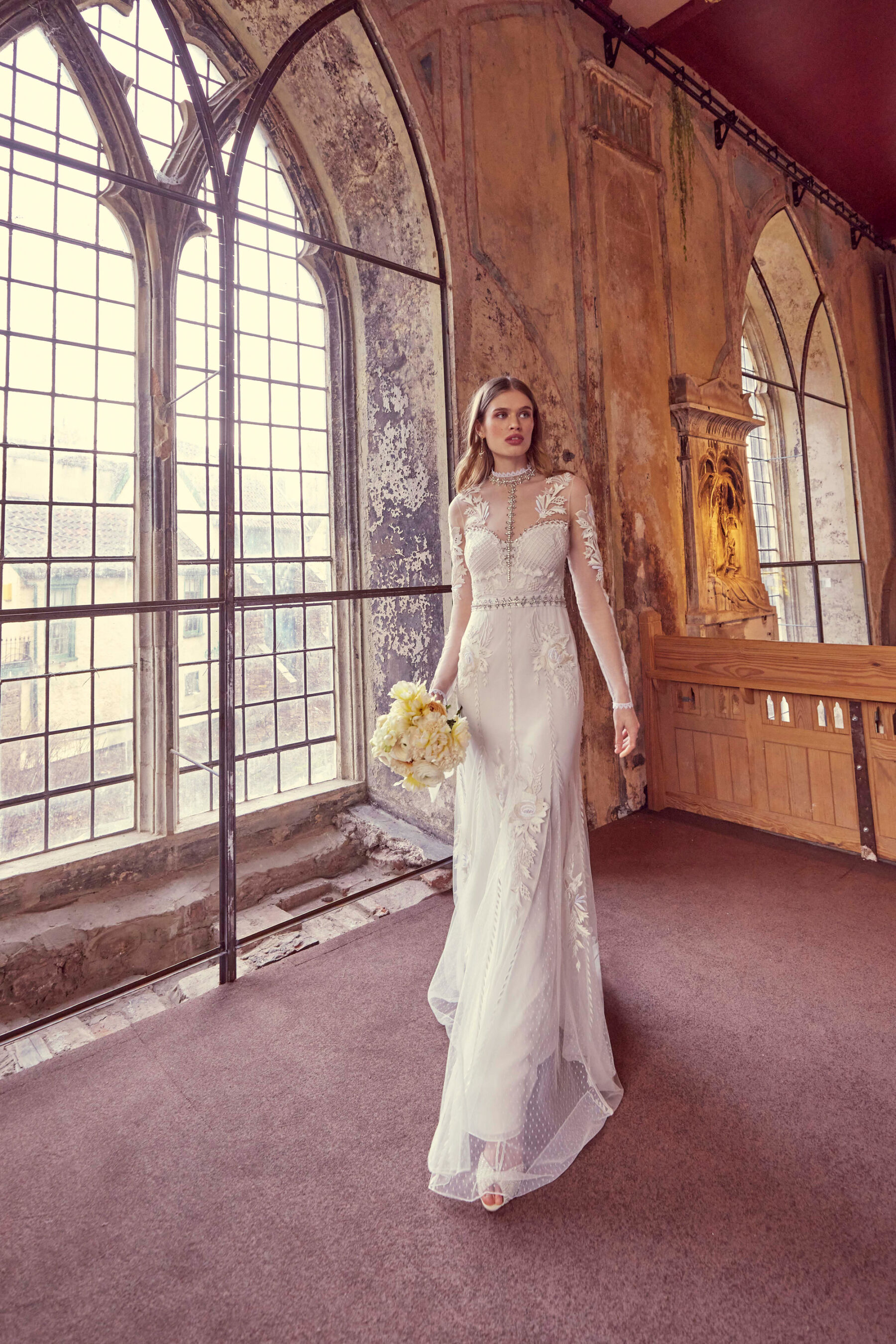 Temperley Bridal Trunk Show
If you can't make it to this event, don't worry – Rachel Scott Couture will be hosting a Temperley London trunk show on an appointment only basis, between Friday 27th and Sunday 30th April.
This trunk show will provide a superb opportunity to explore and fall in love with Alice Temperley's exquisite designs. All the gowns you see on this page, and more, will be available to discover and try on at the trunk show.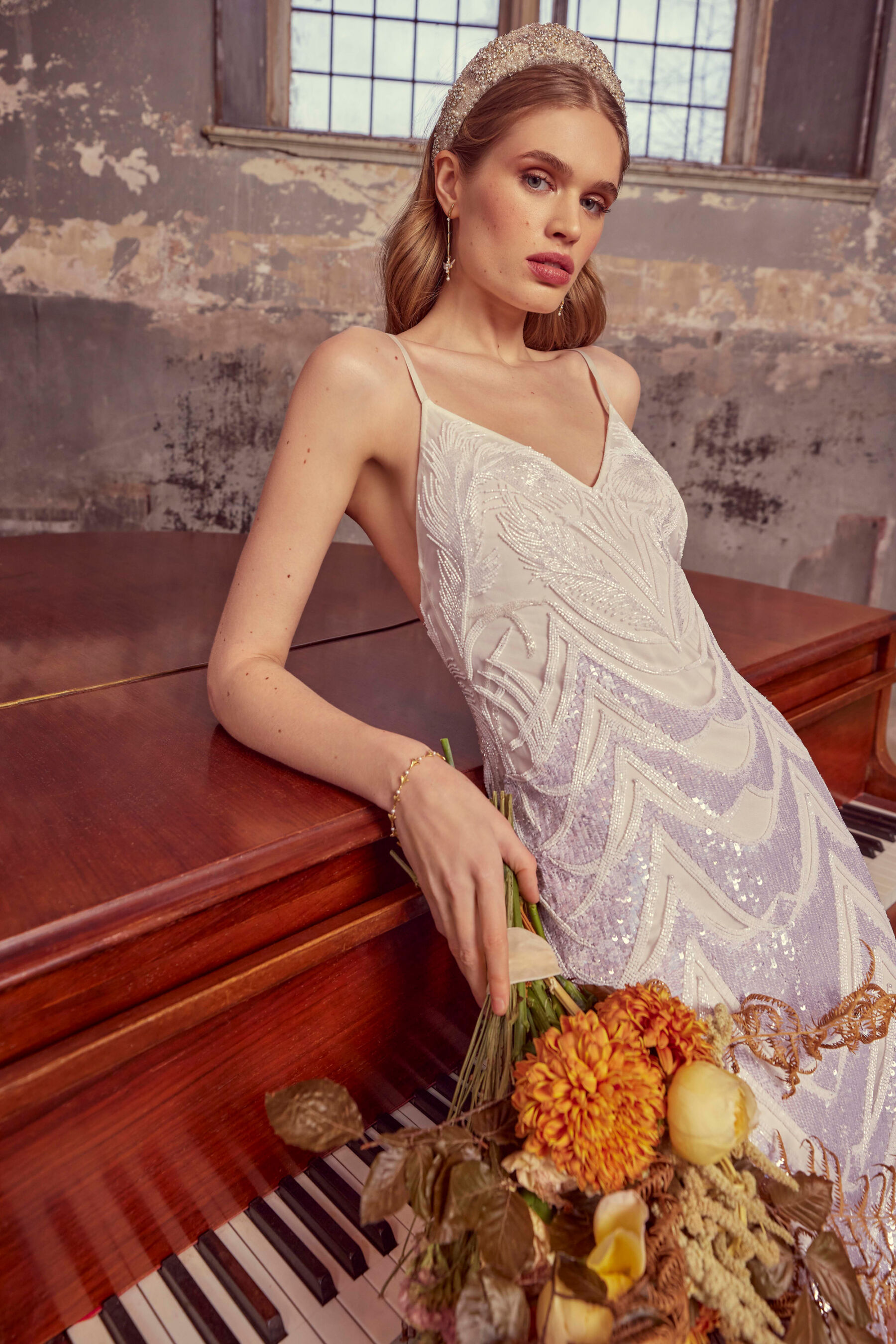 This is a truly unique event that promises to be a real highlight in your wedding planning journey. If we can't spoilt ourselves a little when planning a wedding, when can we??
Spaces are limited, so I encourage you to secure your spot (see below for how) and prepare for an evening of fashion, flair, and fabulousness.
Rachel and her team can't wait to welcome you to this special event that will leave you feeling inspired and excited for your special day.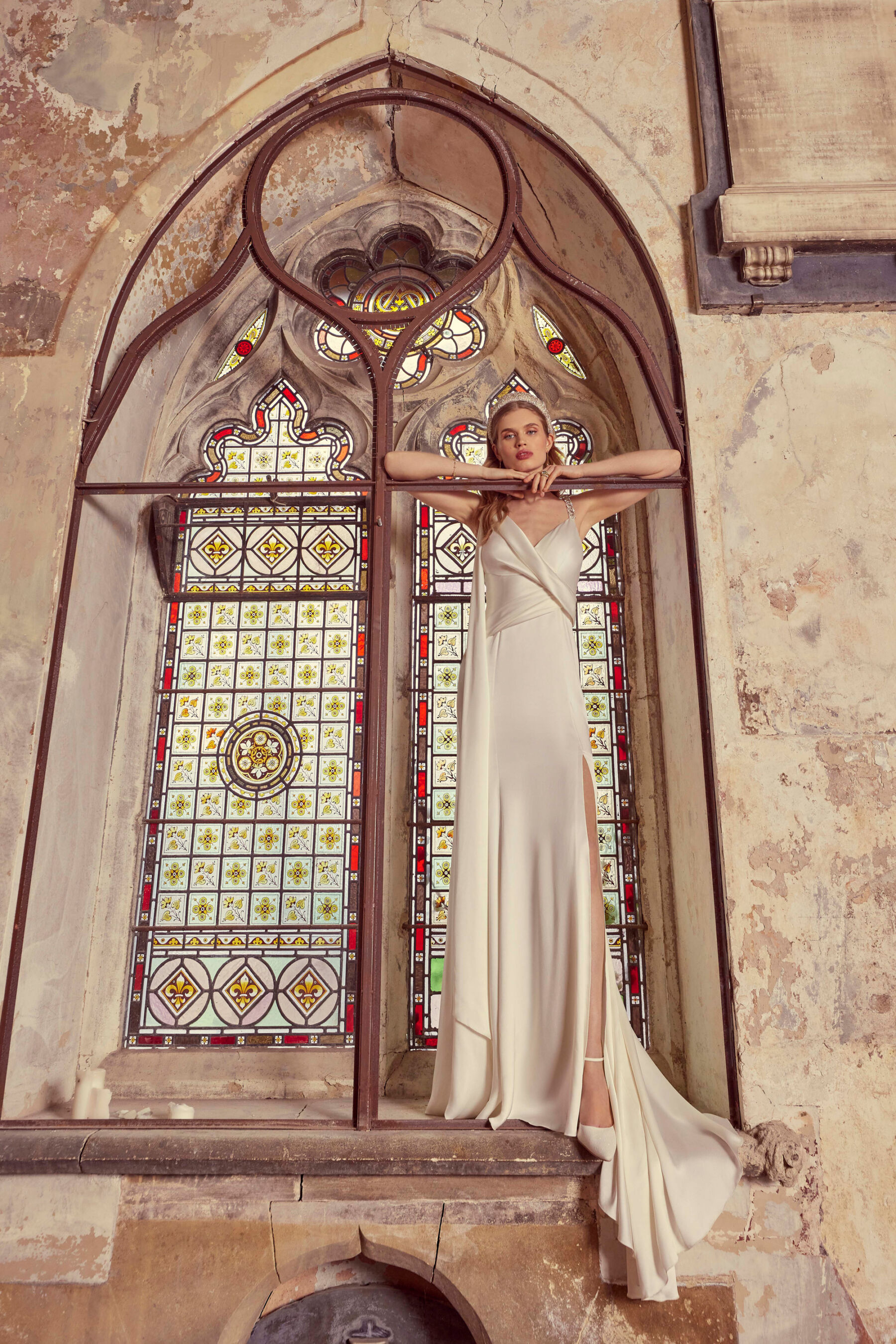 An Evening With Alice Temperley MBE
Register Your Attendance
An Evening with Alice Temperley will take place at Rachel Scott Couture, at 29b Dundas Street, Edinburgh, EH3 6QQ (see on Google Maps), on Thursday 27th April 2023, between 6pm and 8pm.
The event is free to attend, but registration is essential as tickets are strictly limited. To request a ticket, email [email protected] or call 0131 556 1520.
The Temperley London trunk show, featuring designs from the bridalwear, eveningwear and heritage collection, will be available to view at Rachel Scott Couture between Friday 28th and Sunday 30th April. To book an appointment during the trunk show weekend, head to this page on the Rachel Scott Couture website.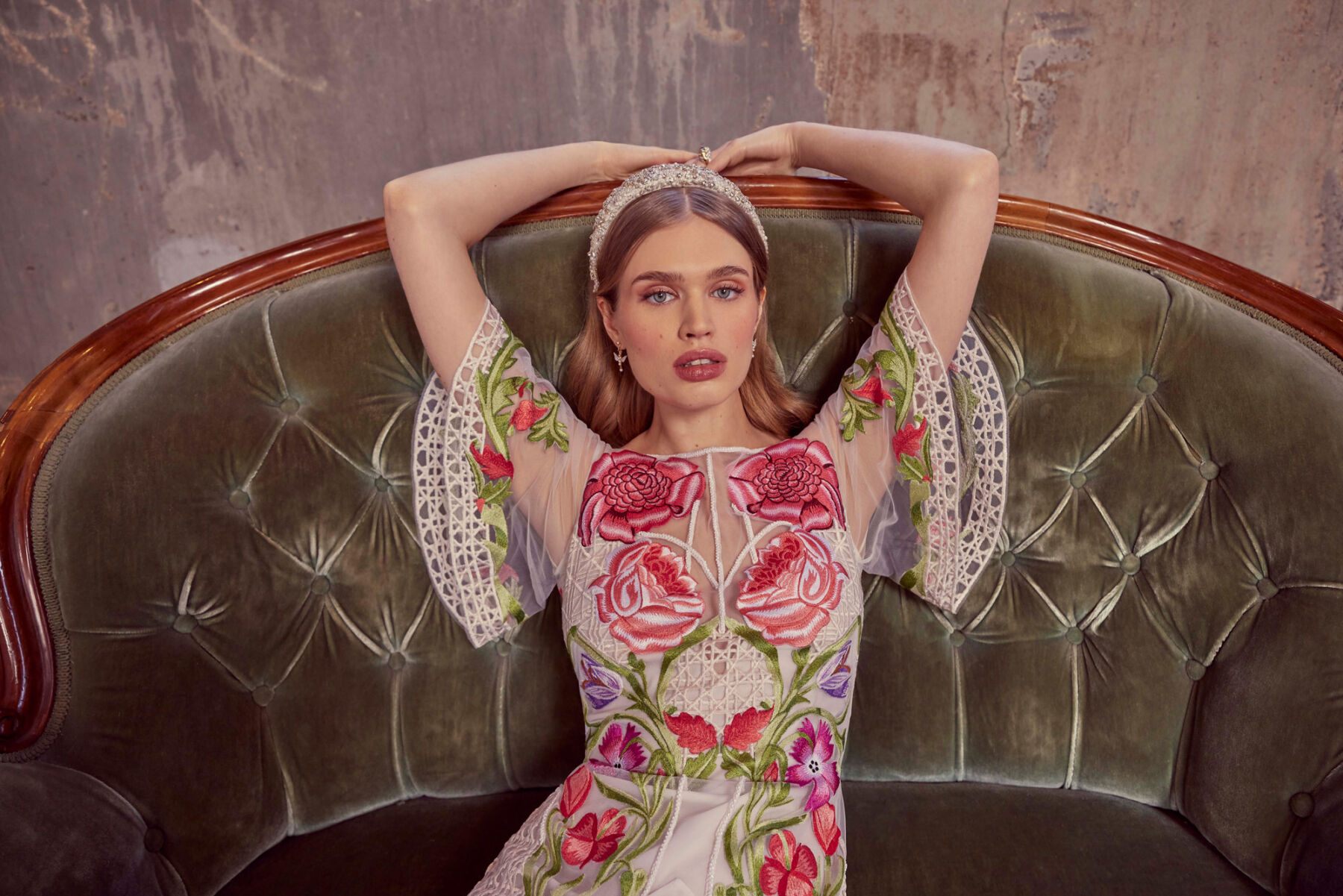 rachelscottcouture.co.uk