Amazing & Helpful Wedding Guest Facts: Download Your FREE Survey Results From Patchwork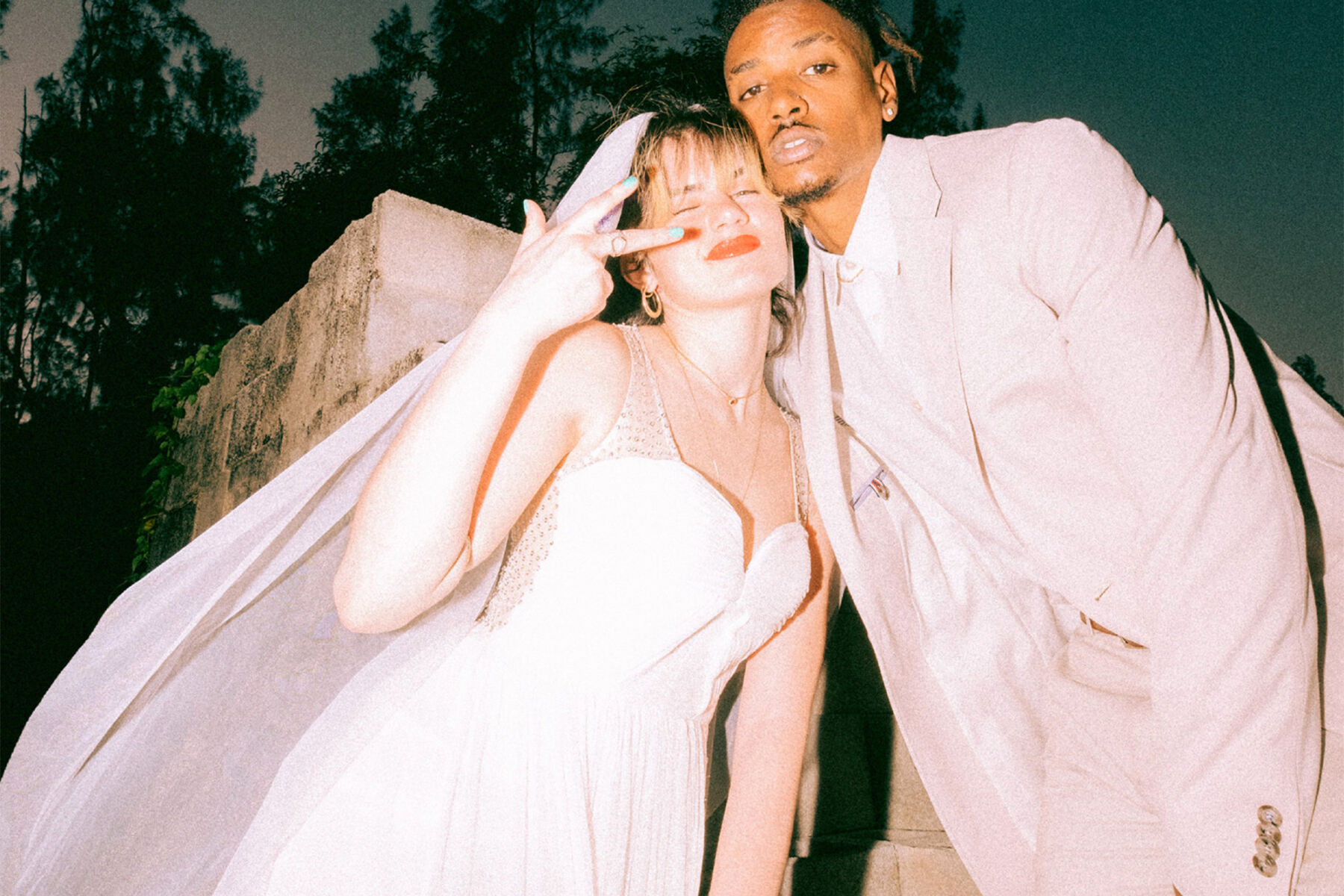 Today we're turning our attention to the very important matter of your wedding guests and do we have some super insightful information to share with you, courtesy of the frankly brilliant Patchwork Wedding & Honeymoon Registry.
Patchwork Wedding Gift & Honeymoon Registry
A quick intro to Patchwork, who absolutely need to be on your wedding planning radar, if they're not already; Patchwork, a fully female founded and run business, are the world's favourite wedding registry. Not just because guests get together to collectively fund the one thing you really want. But because Patchwork donate 50% of their fee to one of three environmental charities fighting to protect and defend our planet. You can choose which one to support when you sign up.
We adore Patchwork for so many reasons but mostly because they make whole wedding and honeymoon registry shebang a really cool, fun, uplifting experience for all.
Together with Patchwork, we've taken a snapshot of 2022 wedding guests by way of a brilliantly designed survey, that asked guests about their experiences and thoughts around attending weddings. The most important thing for all of your guests is your future happiness as you start your new life together.
They all want to wish you well and be part of your celebration in some way. Whether that's in person or virtually, by sending you a gift or just their very best wishes. But we wanted to know how wedding guests feel about being a wedding guest.
Wedding Guest Insights
A huge amount has happened this past two years – we've all been through so much collectively and are viewing the world and the way we live our lives quite differently now. With this in mind, we set out to find out the views of wedding guests today.
What are the most important features of a 'good wedding'? Do your guests want to come and relax and be looked after? Or do they enjoy participating and playing an active part? What do they think about wedding gifts? Are they keen to choose their own presents, or do they prefer your guidance? And what about the awkward issue of asking for cash in place of gifts? Are they renting outfits to wear, or buying new? What are some of their concerns about attending a wedding?
Download the 2022 Wedding Guest Survey Results
To find out what's going through your guests' minds as we dive in to wedding season, pop your details in the form below to gain instant inbox access to the survey data in PDF format (see terms and condition at end of page for reassurance on email/data protection).
Terms & Conditions:
Your email will be added to the Love My Dress and Patchwork Wedding & Honeymoon Registry mailing lists – you are in full control and will be able to remove yourself from these lists at any time.
Your data will not be shared with any other party ever.