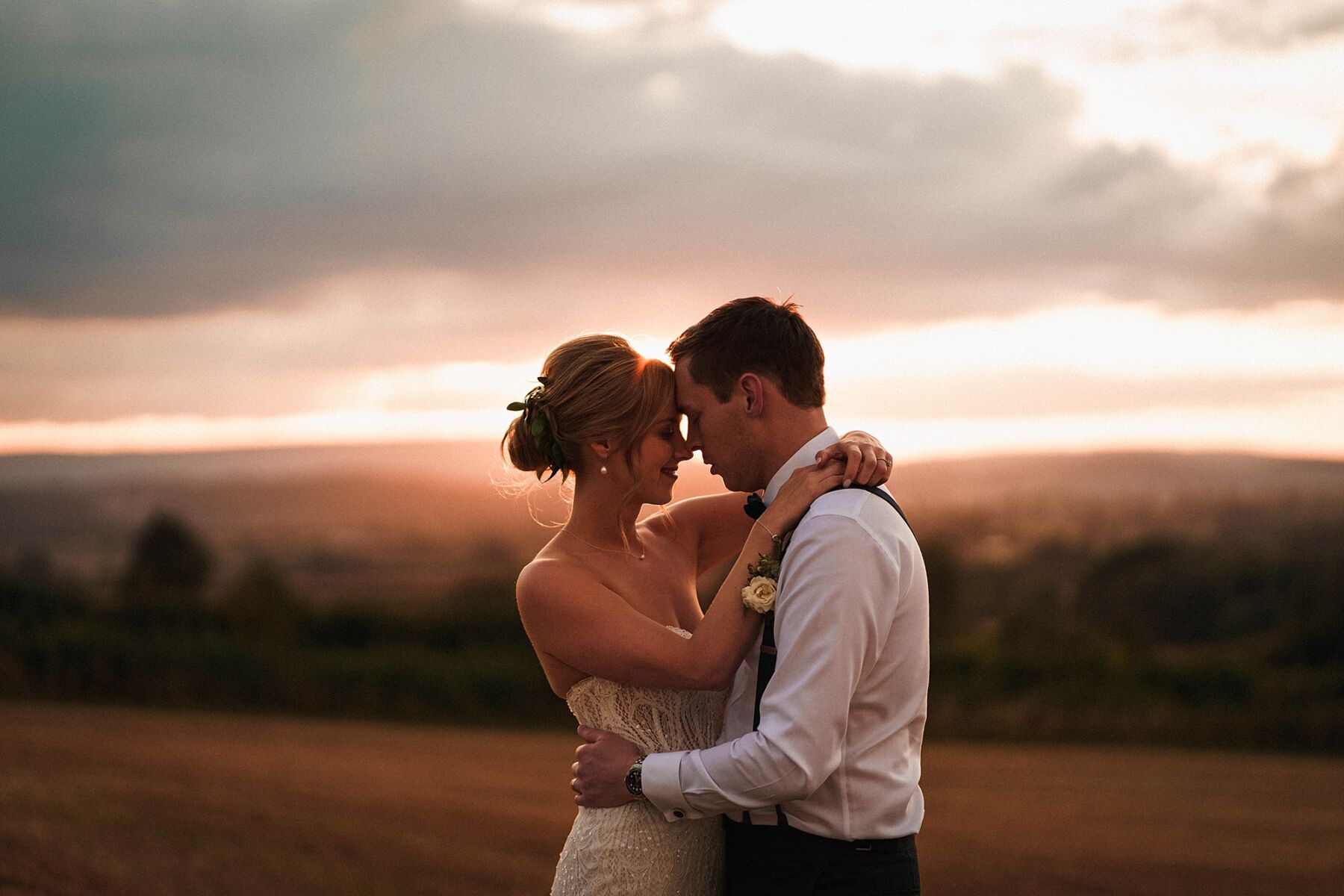 About Claudia Rose Carter Photography
Claudia Rose Carter is a West Midlands wedding photographer specialising in beautiful, documentary style, story-telling images that are a true reflection of the couple and their wedding day. Nothing posed, nothing cheesy; just beautiful memories. Claudia has been photographing weddings in Warwickshire and beyond full time since 2011. "I am humbled every single day that I am able to document life in this way. I am in love with 'feelings' and what better a day to encapsulate all of the ranges of our human emotion? You will laugh, you will cry, you will panic and you will let go. I will be there to capture those moments. That's something rather special, isn't it?" "My intention is to exceed your expectation on every level. I was always clear that I wanted my integrity as a photographer to shine through and I've created a series of structures that I follow in the lead up to your day to ensure that we have a relationship built on trust." "With trust you will be able to let go on the day and be safe in the knowledge that I will do the best job possible and also that I care about the day. That I will be part of it. That I will chat to your grandad about photography and help your mum make cups of tea in the morning when she's feeling a little panicky. That I won't spend the whole day rounding people up to stop and stare at the camera. That isn't my passion." "I will also be able to be safe in the knowledge that you are willing to collaborate and possibly push the barriers in order to get the best photographs. I'm not talking about hiking mountains here and – it is worth being aware that I do not shoot for coverage and it's likely that you will not have a photograph of every guest present. That you acknowledge that I might steal you away for an additional ten minutes as your evening guests are arriving because I've just spotted the most beautiful light. That I know, with certainty, that you won't mind if your dress gets slightly dirty underneath as I capture a stunning wide shot of you both in a dewy field."
Offers for Love My Dress Readers
Quote Love My Dress when enquiring to receive 20% off!
Reviews
"She was AMAZING! Claudia listened to exactly what we wanted and I have to say was a great calming presence on the day when I was stressed about being late! The photos are exactly what we dreamed of and more."
Charlotte & Andy
"I had been looking at other people's winter wedding posts for inspiration, as wanted a photographer that would be able to take beautiful photos even without much natural light! We also didn't want to spend long posing for formal shots and preferred a natural 'reportage' approach to photos. Claudia jumped out at me and we had a phone conversation, then met in person a few weeks before the wedding for a drink to discuss the details of the day. She is lovely and caught some really amazing, hilarious and special moments from the day! We are so happy with the photos."
Abi & Ed
We cannot rate Claudia highly enough. Absolutely fantastic and so talented. Fun to be around and makes you feel so relaxed. Everyone who has seen the photos has said exactly the same thing - she really captured our wedding day to perfection. So pleased and highly recommended - if you only spend on one thing for your wedding, make it Claudia. The memories we have from the photos are priceless.
Naomi & Dale
Frequently Asked Questions
How much is your full day wedding package?
A full day wedding package can start at £800 (location / day of the week / time of year all can change the quote!) and includes 350+ high res images, delivered via an online gallery, plus a slideshow of the highlights.
Do you offer short coverage?
I do! With a minimum of 3 hours, unless your day is local to Warwickshire.
Do you offer family formal shots?
Yes, 100%. After the ceremony/confetti I let my couples relax and enjoy the drinks for a while. Around half way into the drinks reception I tend to recommend we get the close family and wedding party together for 6-12 posed 'formal' photographs, which we will decide on before the day (but can always add more!)
Articles featuring Claudia Rose Carter Photography