Kate Beaumont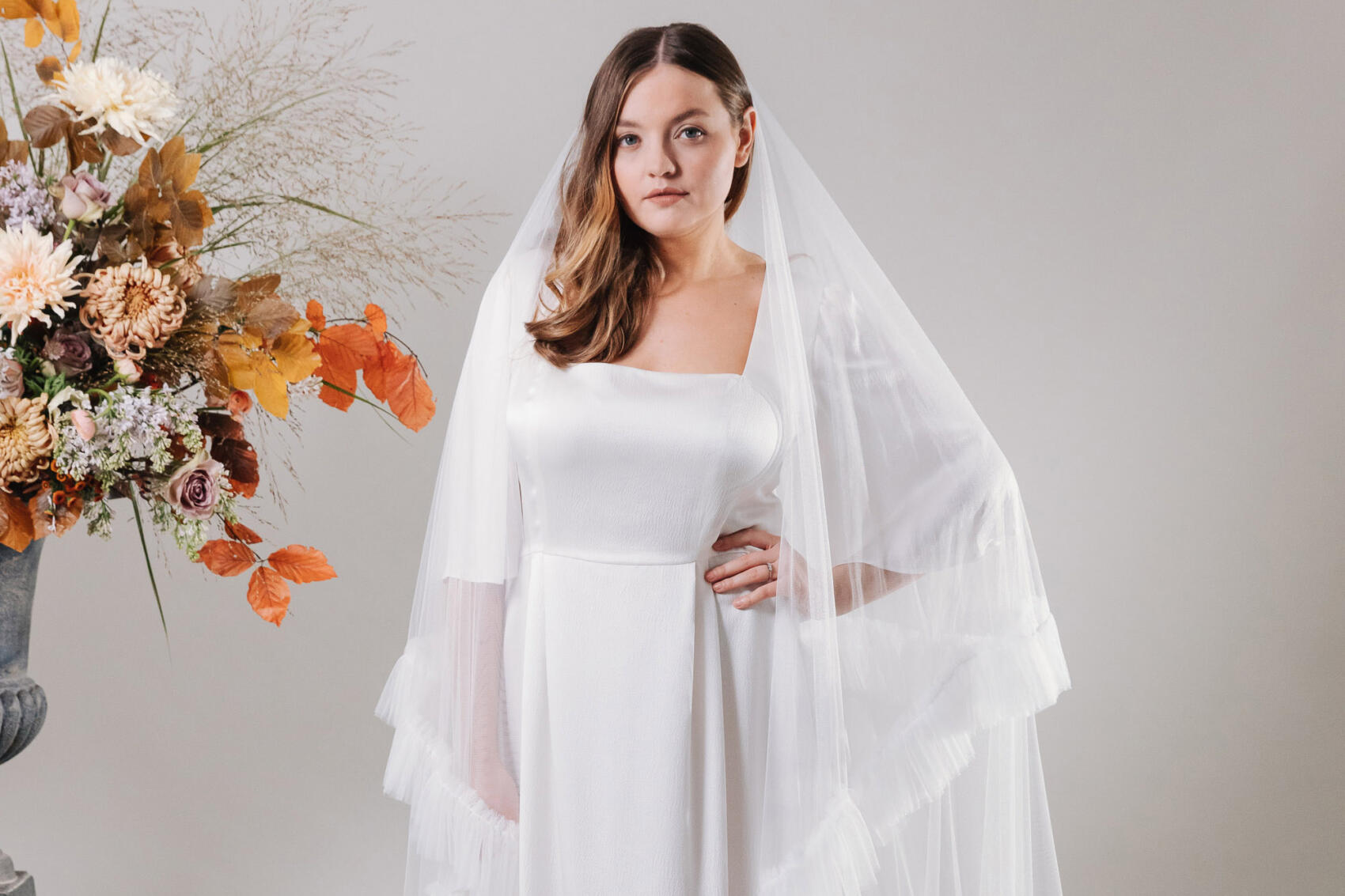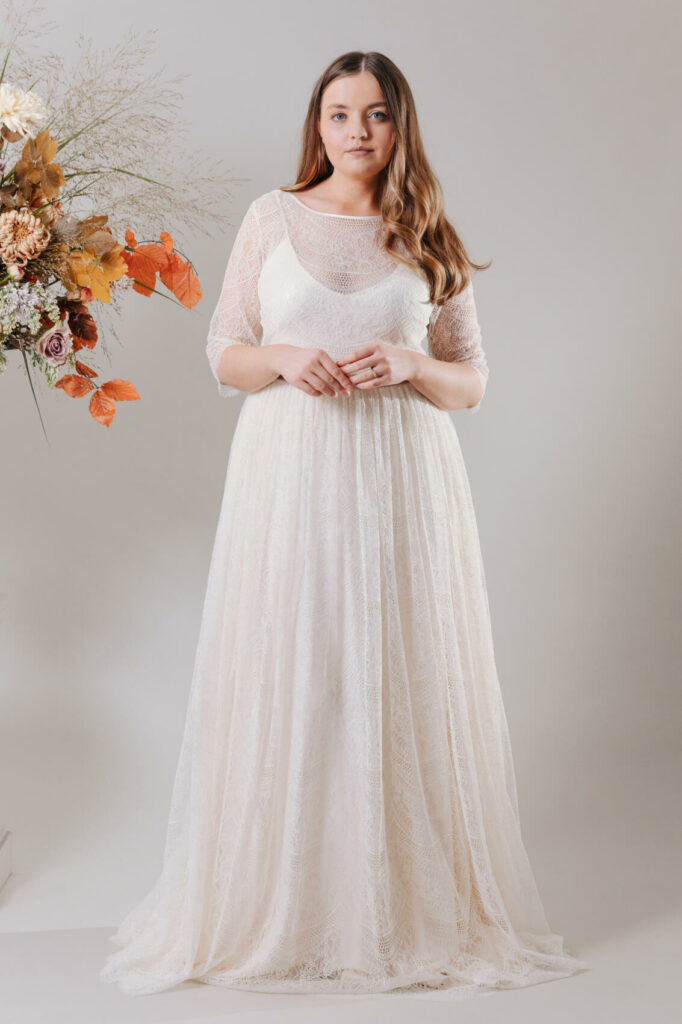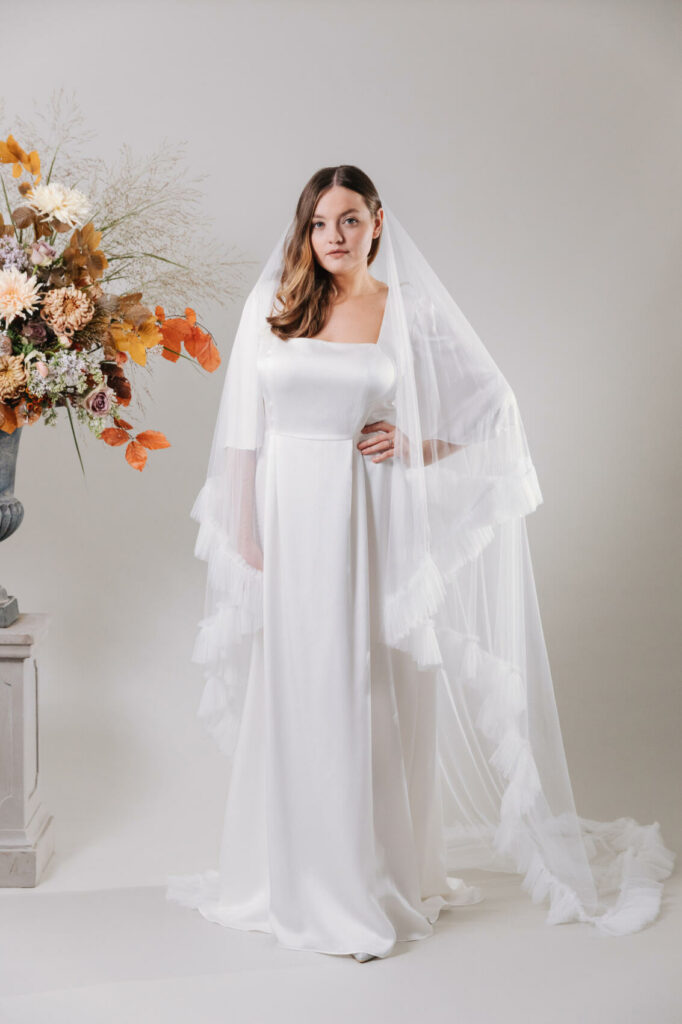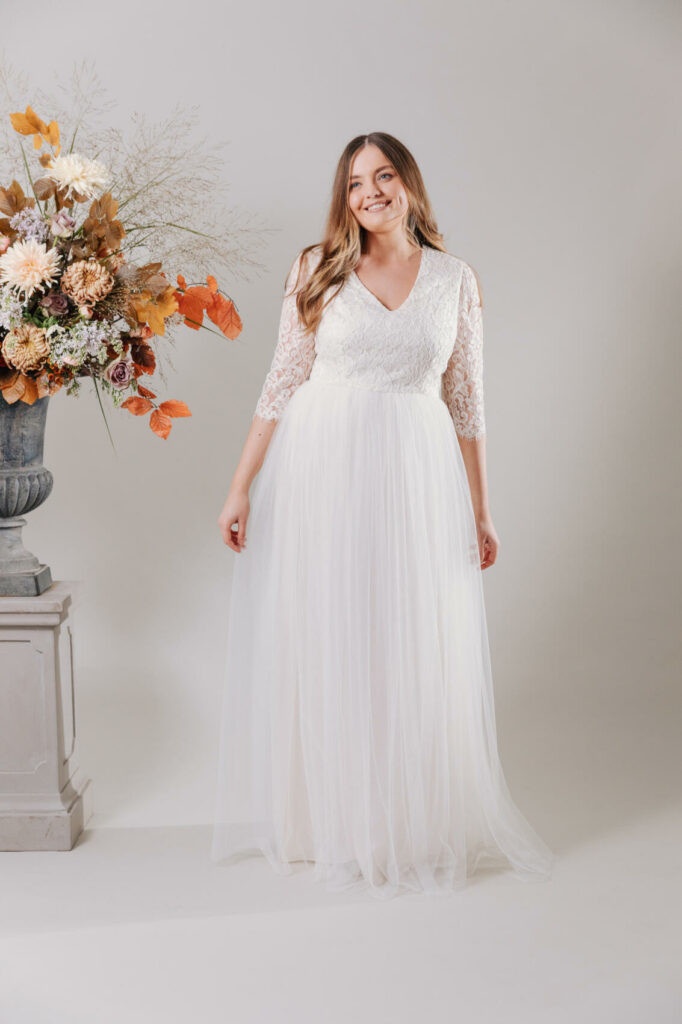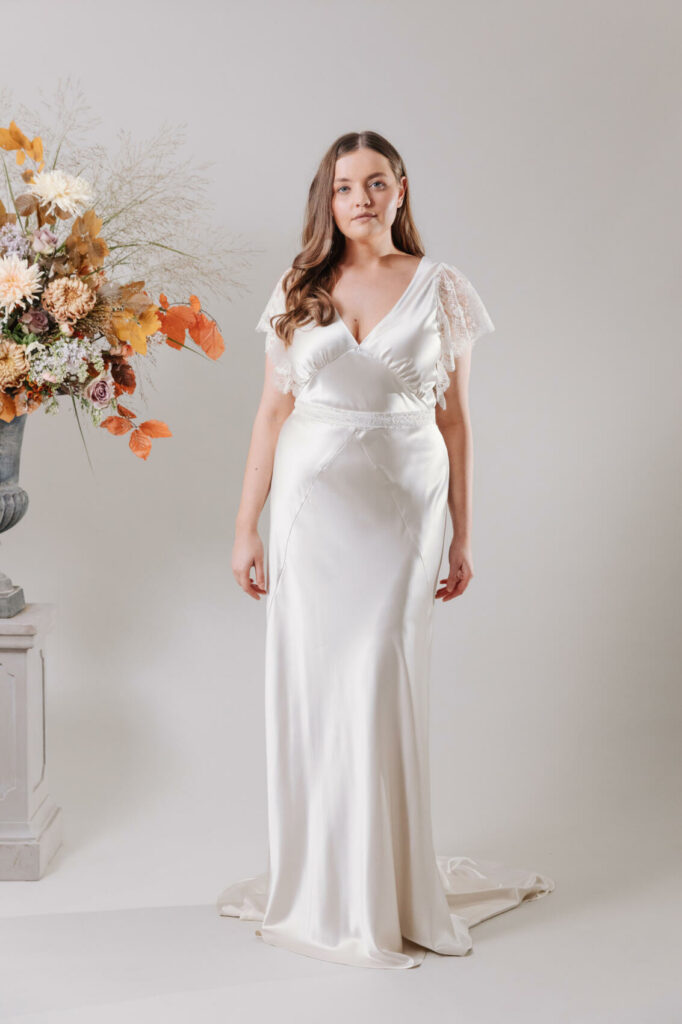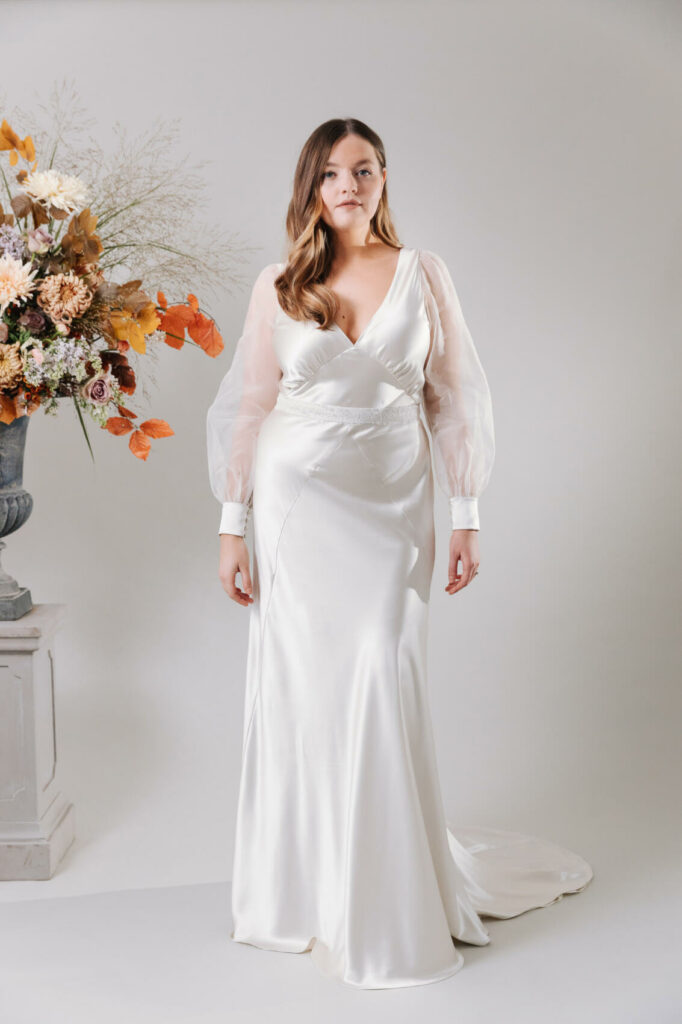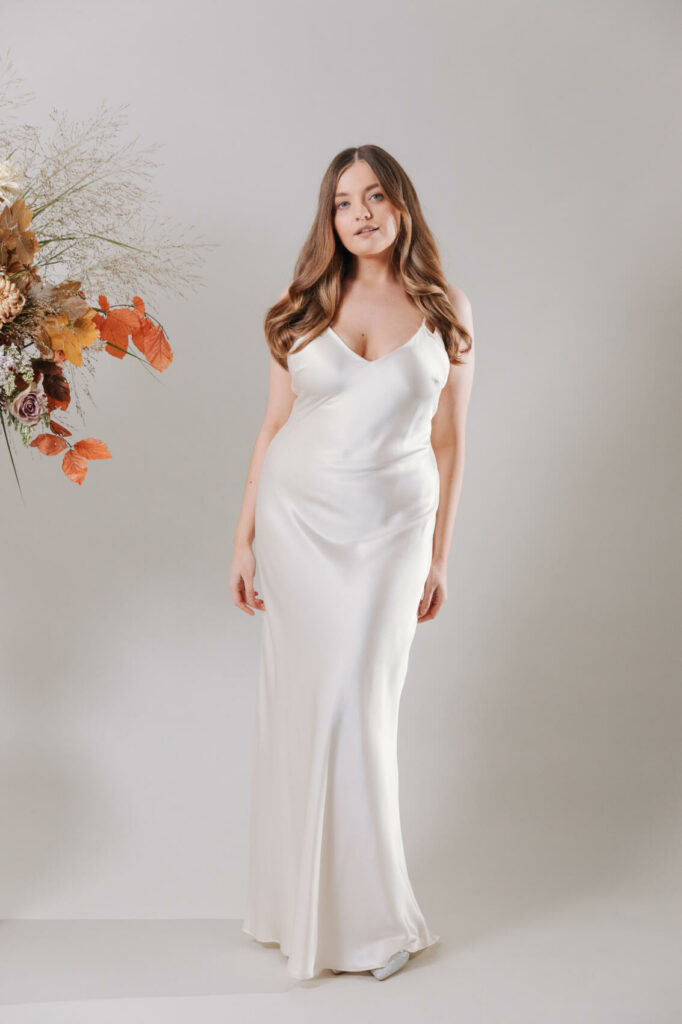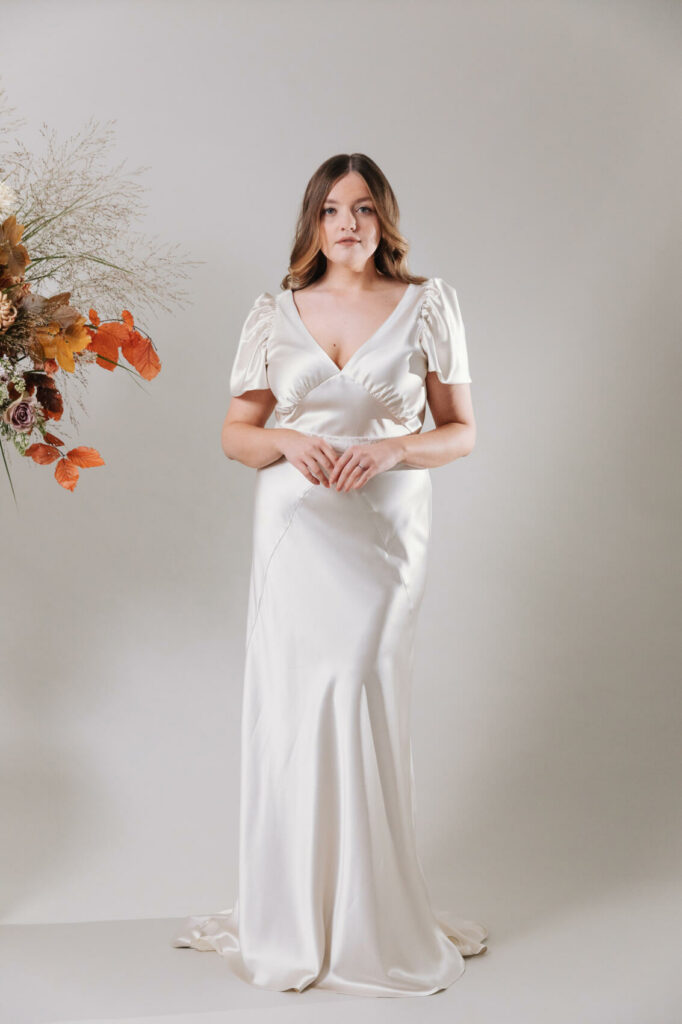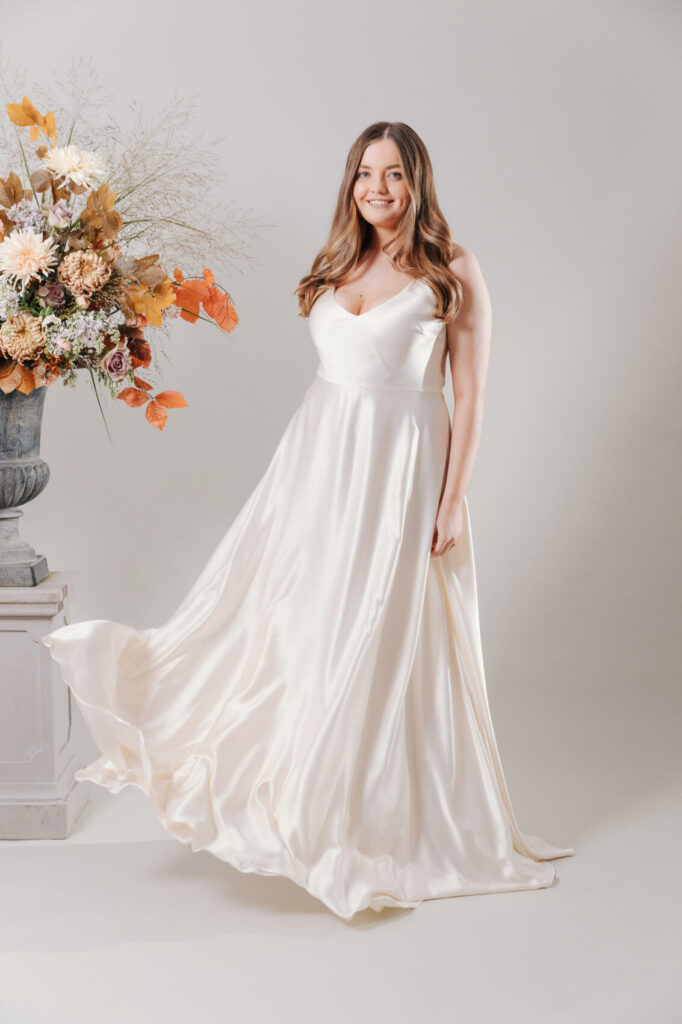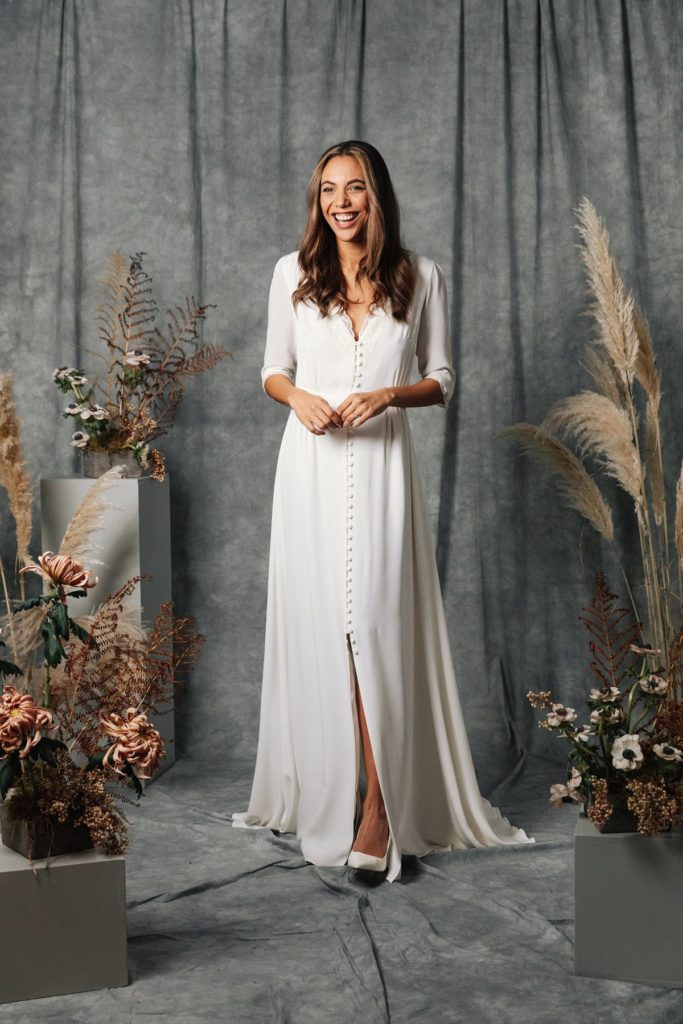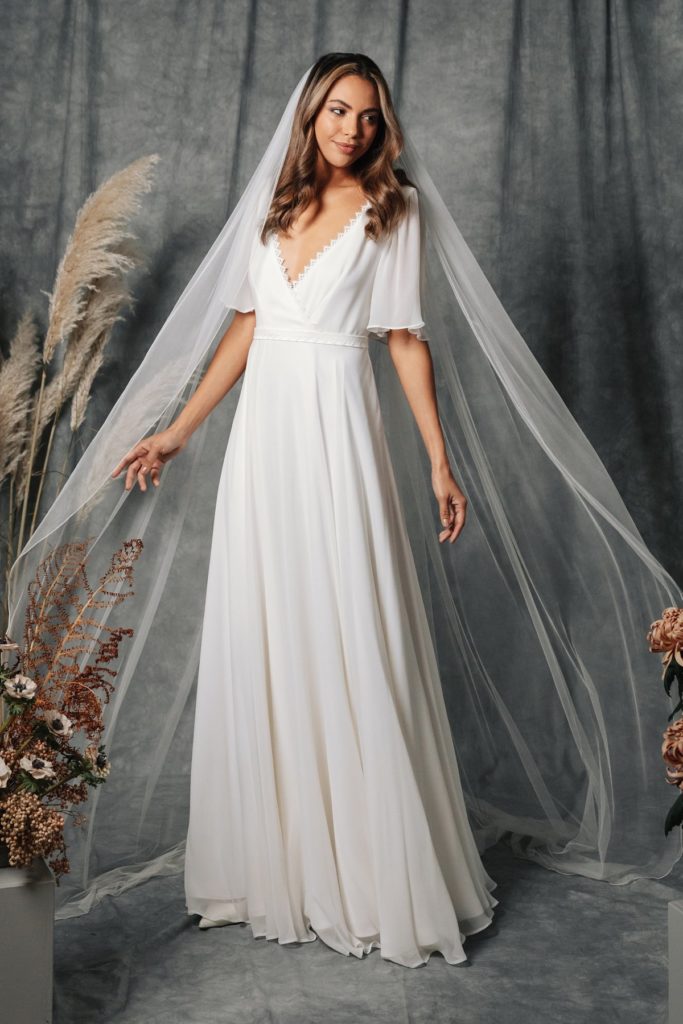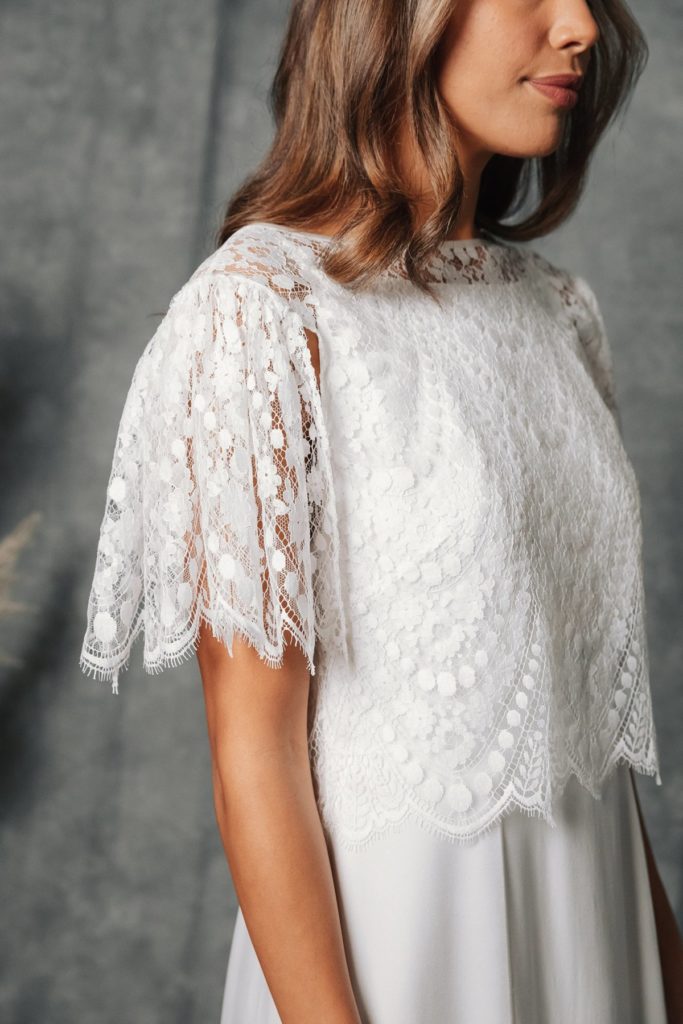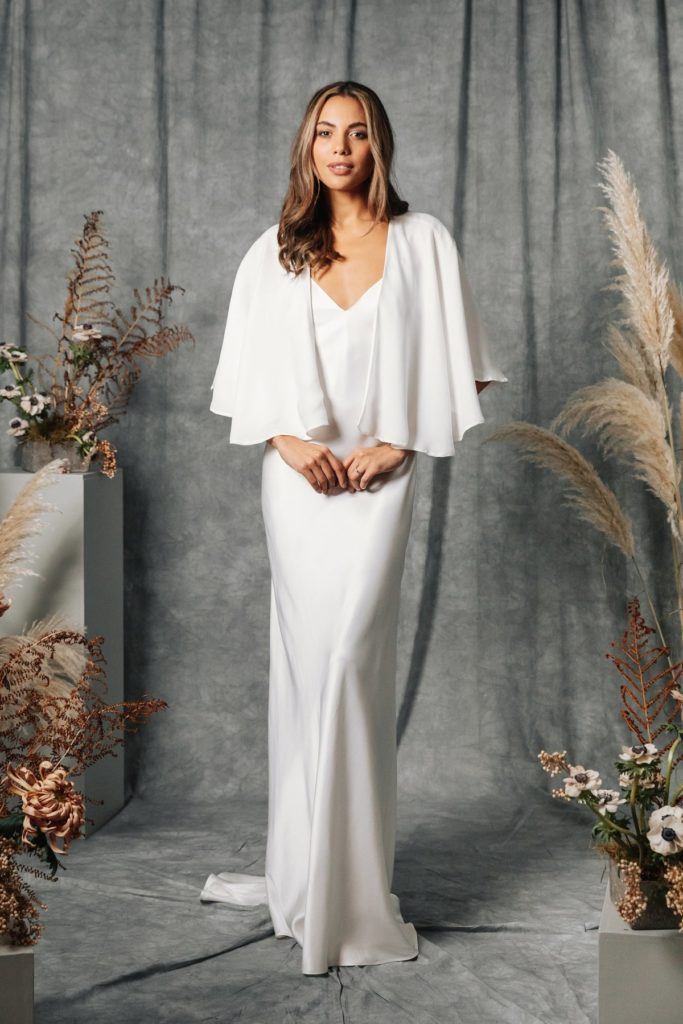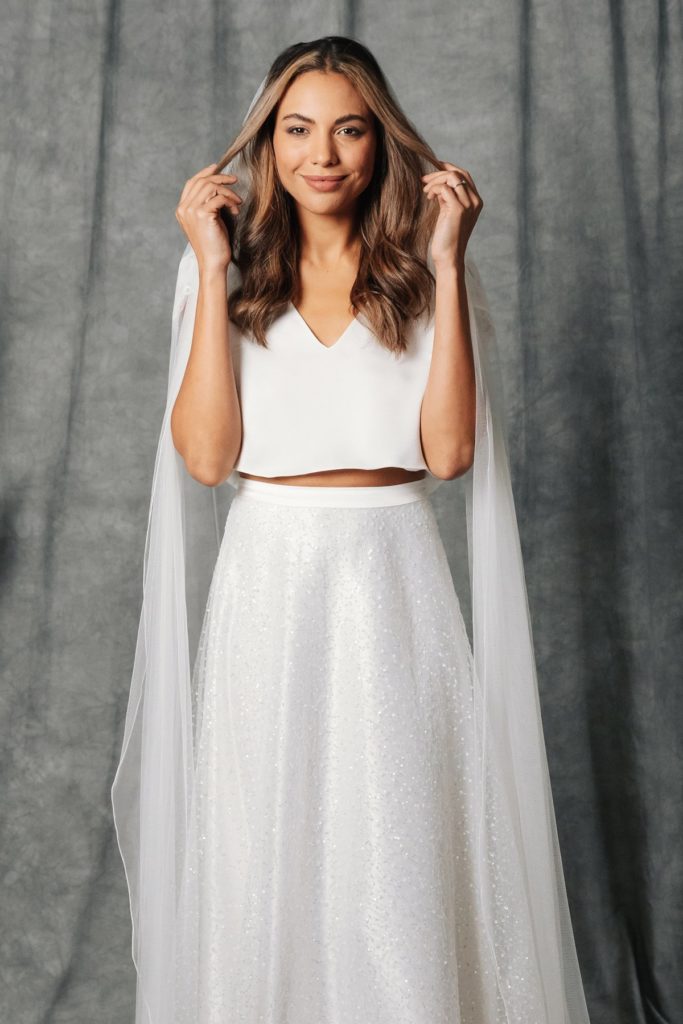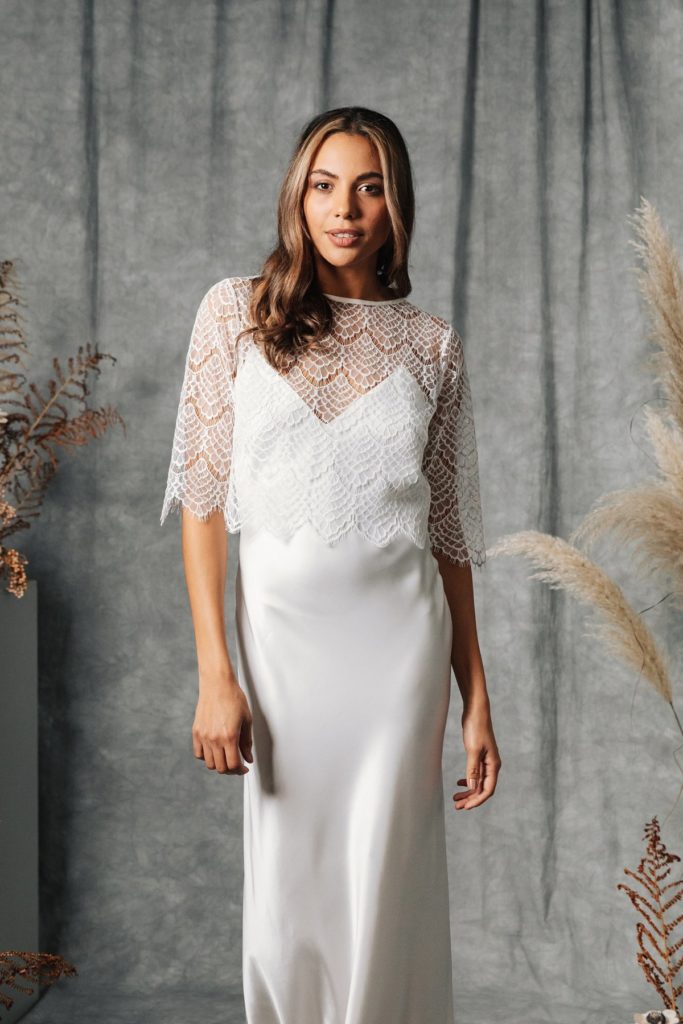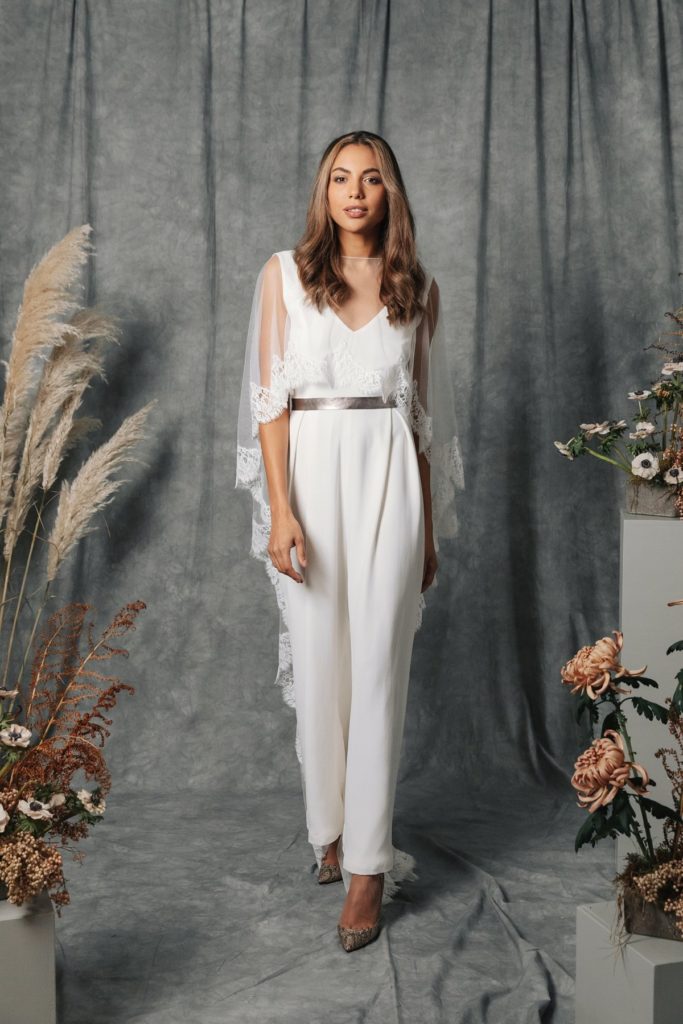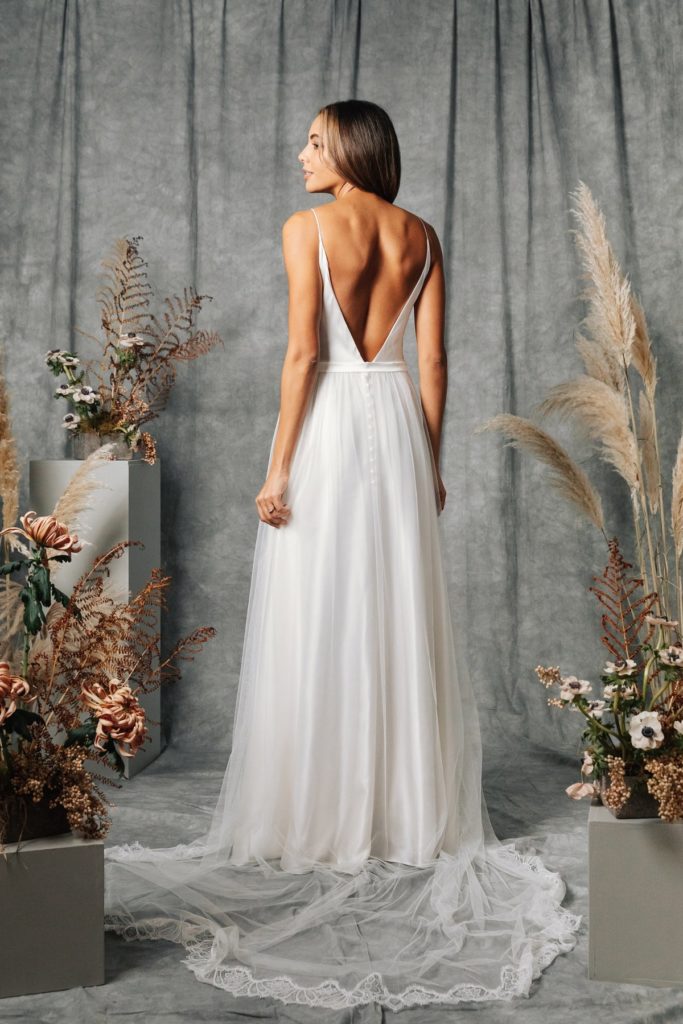 Kate Beaumont creates vintage inspired, modern wedding dresses using ethically sourced silks and laces. Kate Beaumont gowns are understatedly beautiful in their design – each one handmade in Kate's studio in Yorkshire, by Kate and her small but hugely talented team.
Vintage Inspired, Modern Wedding Dresses
Kate is passionate about creating beautiful gowns for modern brides of all size and shape. Her design aesthetic is hugely influenced by the glamorous and elegant fashion silhouettes of the 1920's, 1930's and 1940's. Her ability to interpret vintage fashion into the most beautiful gowns for modern brides really sets her apart from other designers.
All Kate Beaumont designs are created on a  bespoke basis, which ensures perfect fit and comfort.
Kate is also completely flexible in her approach to design, meaning dress details can be tweaked and adapted to suit the needs of each individual bride.
Sustainable & Ethical Wedding Dresses Made in Yorkshire
Kate is committed to running a sustainable bridal fashion brand. Her wedding dresses are created from the most beautiful, high-end, luxurious and sustainable fabrics, sourced from the best silk and lace mills across the UK and France. As Kate produces on a bespoke basis only, nothing is ever over-produce and fabric never goes to waste.
Visit Kate in her elegant studio located within a Grade II listed building in the city of Sheffield, just 15 minutes walk from the train station.
You can see many beautiful real brides wearing a Kate Beaumont wedding dress here and here.
Beehive Works, Milton Street, Broomhall, Sheffield S3 7WL, UK
By appointment only, please contact us for details