Elmore Court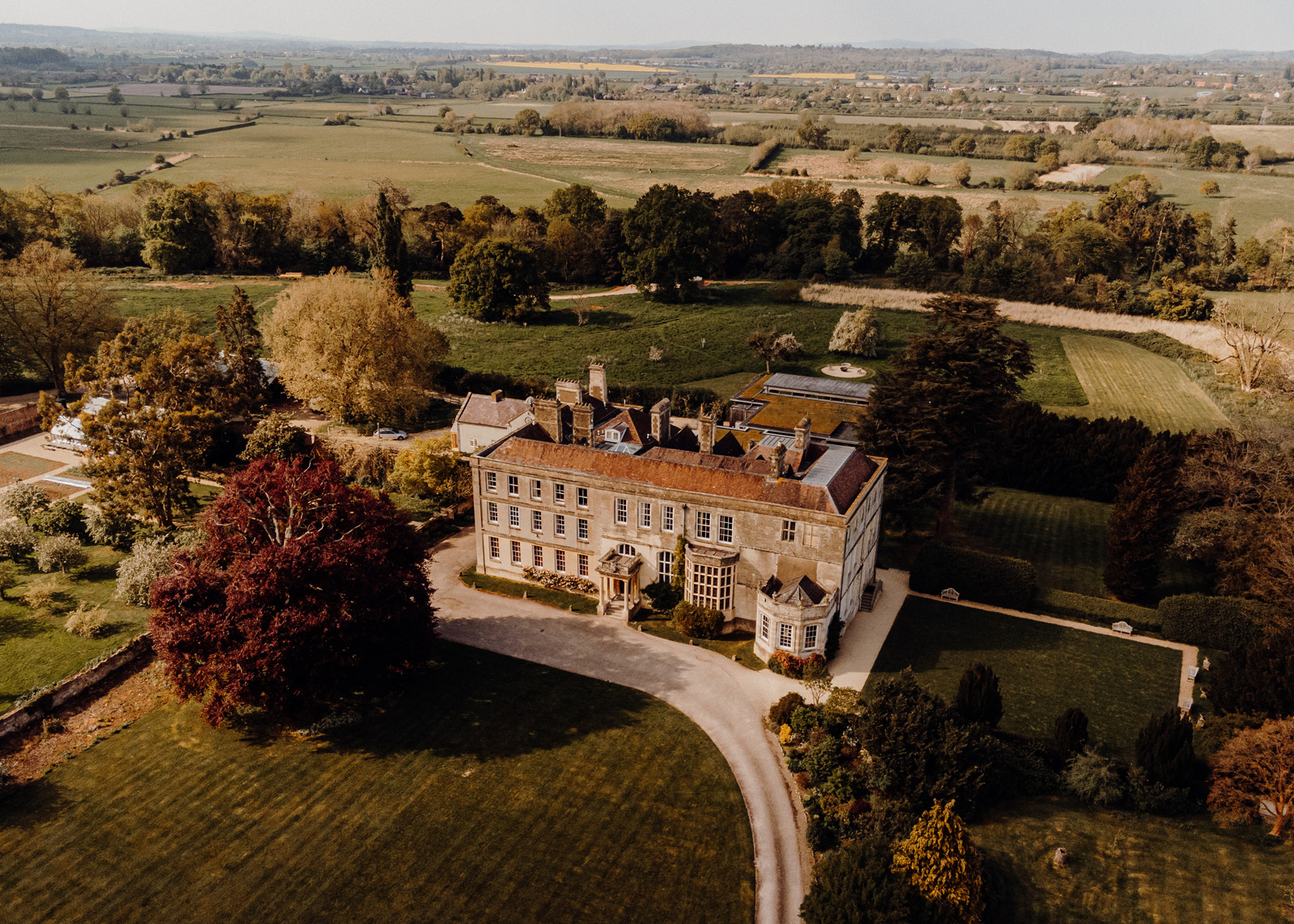 Last options for a summer wedding until 2025: (Bank Holiday) Sunday 7th May, Friday 9th June, Friday 18th August, Saturday 19th August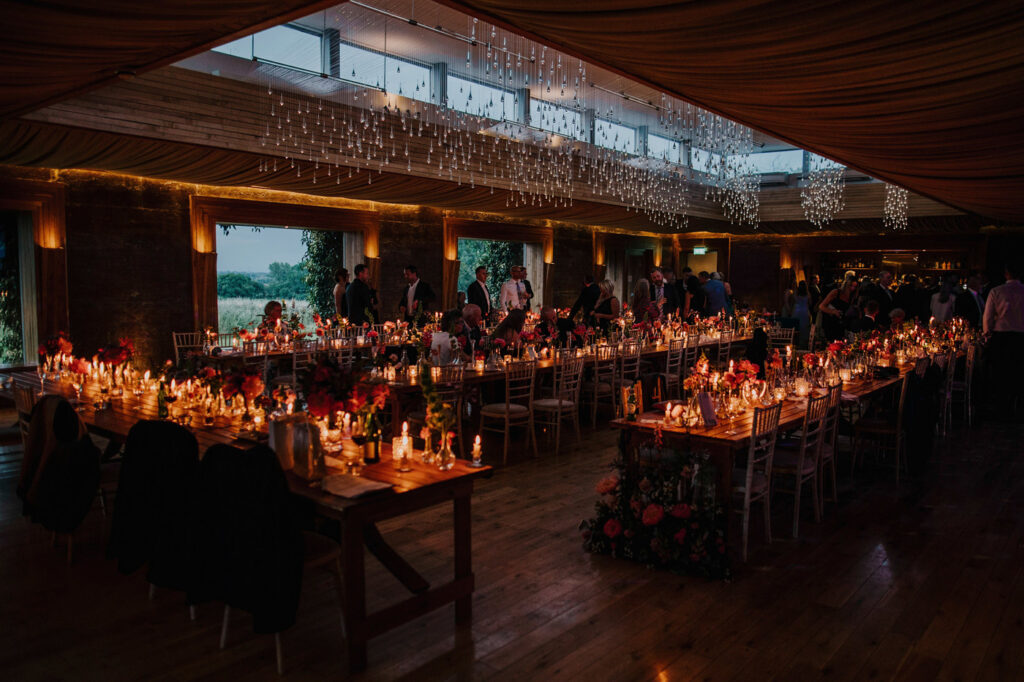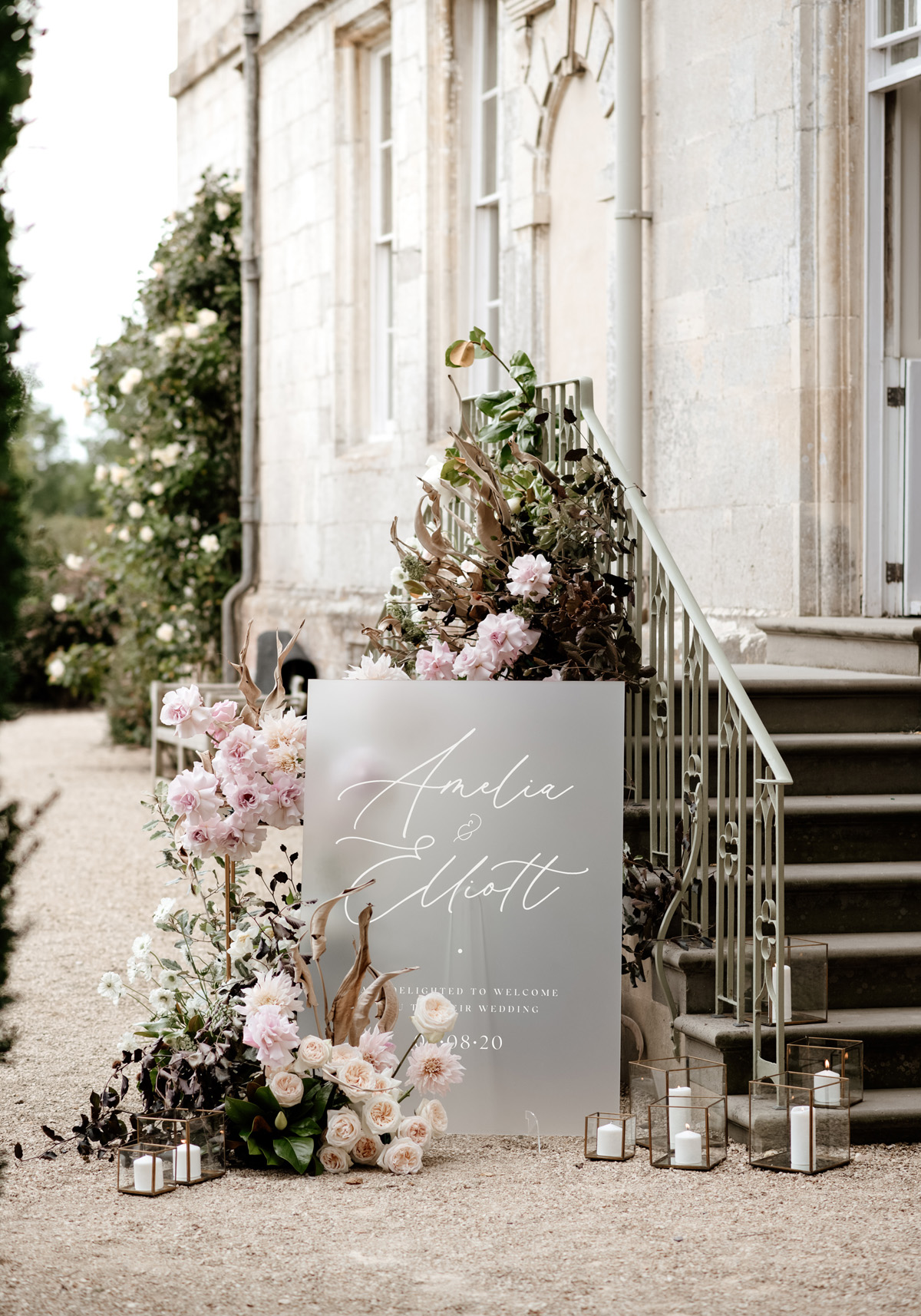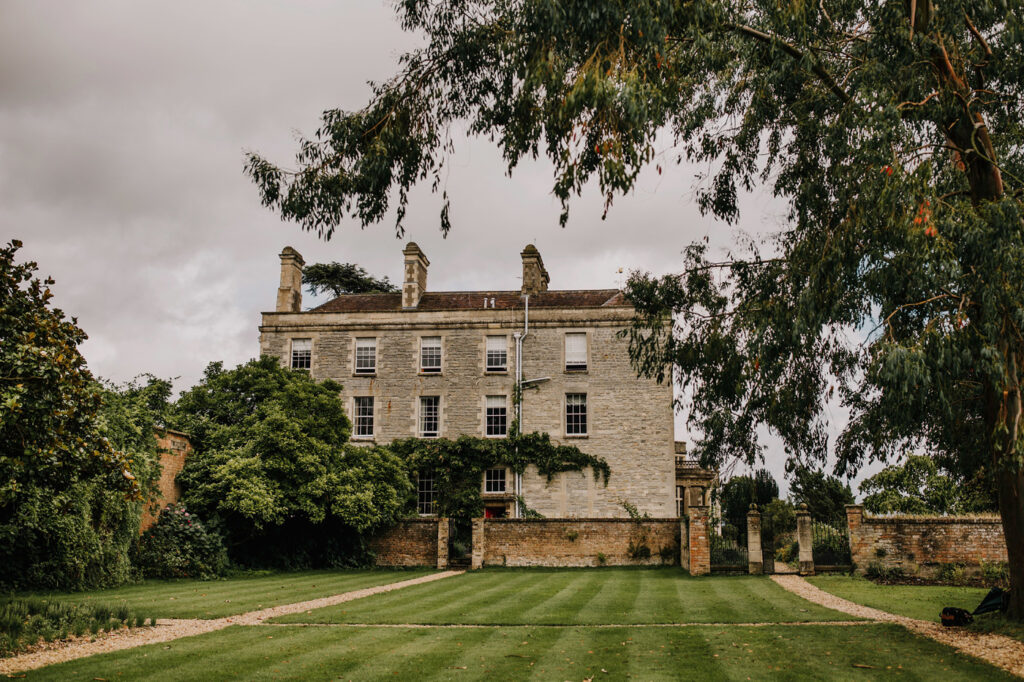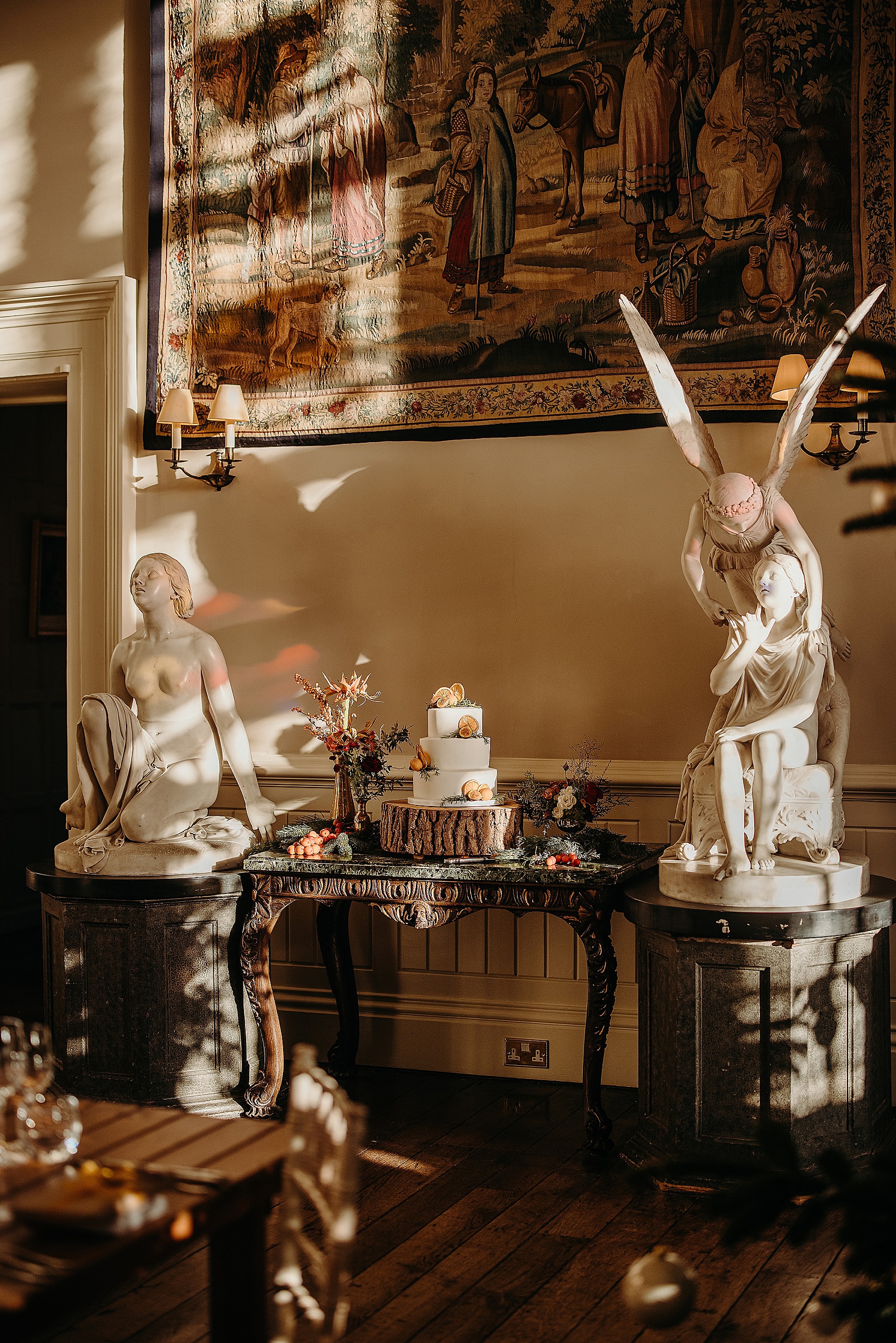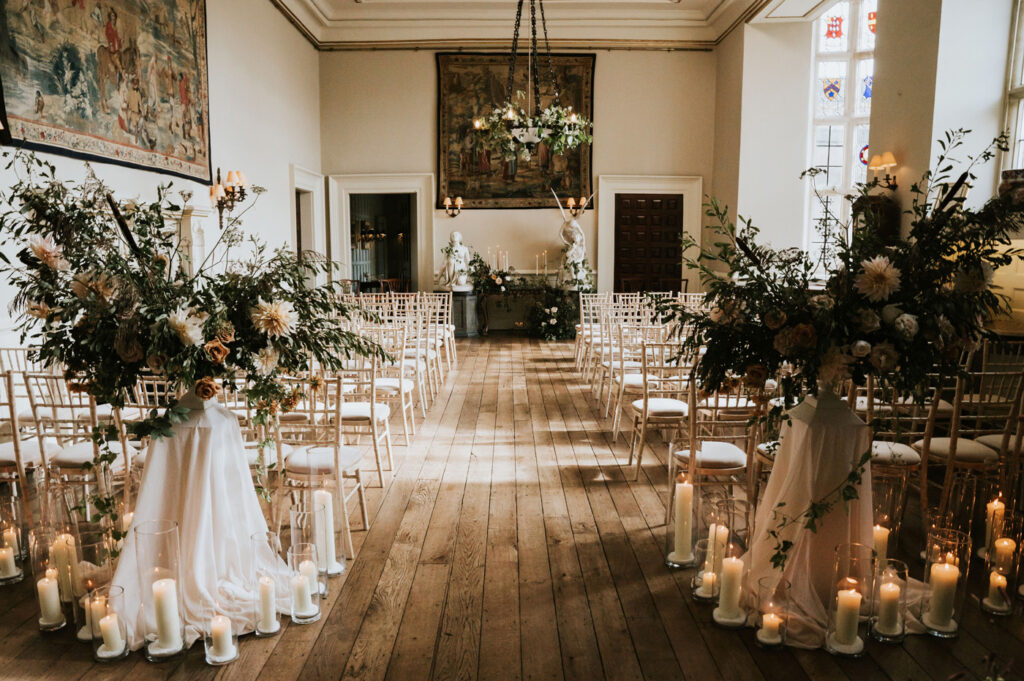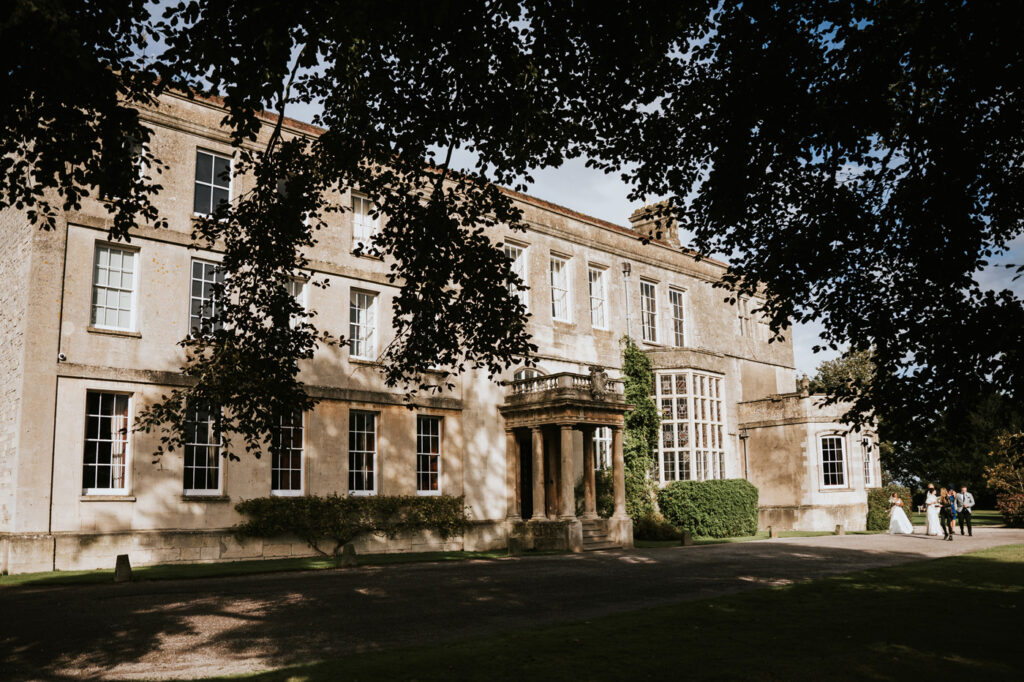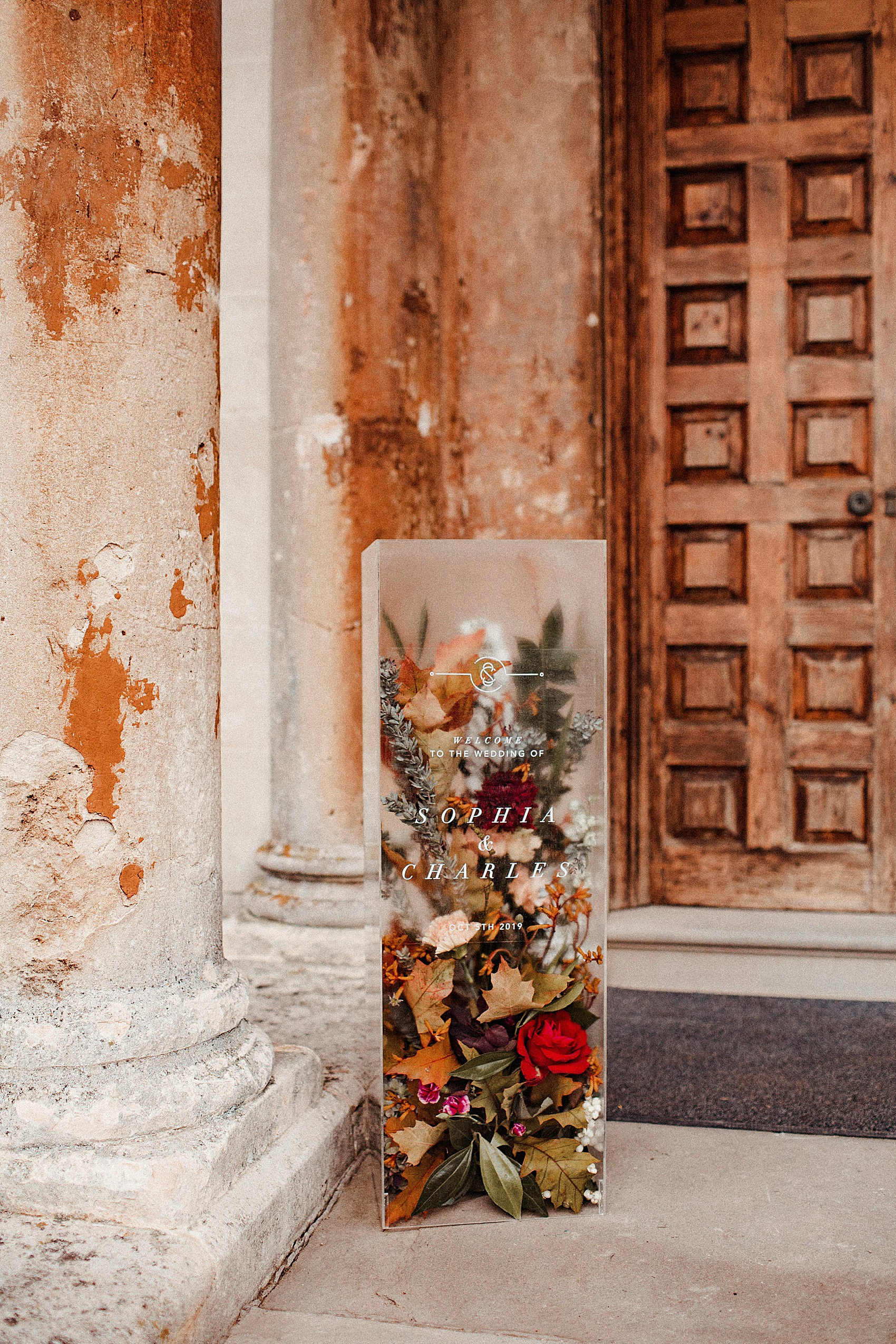 Elmore Court, Gloucester, UK
Prices from £5000 - £15000
Ceremony capacity

200

Reception capacity

200

Guest rooms

16

Sleeps

50

Suitable for multi-day weddings

LGBTQIA+ Friendly
Facilities
In-house catering
External caterers
Licensed for weddings
In-house bar
External bar
Exclusive use available
Child-friendly
Pet-friendly
Accommodation
Suitable for wedding
Suitable for reception
Outside space
Suitable for Marquee
Disabled Access
Late License
Parking
Honeymoon Suite
Confetti Permitted
Sound System Available
Food & Dietary
Afternoon tea
Barbecue
Buffet
Canapes
Coffee truck
Dairy-free
Fine dining
Gluten-free
Halal
Hog roast
Ice cream
Kosher
Locally sourced
Picnic
Seafood
Seasonal
Sharing platters
Street food
Vegan
Wood-fired
Is it exclusive use?
Yes our house is always hired on an exclusive use basis and includes:
*Exclusive use of the private house with 16 bedrooms (bedrooms are priced at £3000 total)
*Exclusive use of The Gillyflower (their soundproof reception venue) and surrounding grounds
*Exclusive use of The Coach House from 4pm the day before, until the day of your wedding
*Wedding Coordinator to assist you all the way through planning and throughout your wedding day
*Fire bowl with benches and logs for bonfires in The Gillyflower meadow
*Wild swimming pond in our rewilding land
*Rewilding land with free-roaming animals
*Cooked breakfast served in our breakfast room the morning after your wedding
Included in The Court:
*The Hall, The Drawing Room, The Morning Room, and The Dining Room
*Chairs for Service
*Rest Rooms
*A choice of bedroom for the night of the wedding
*15 Additional Bedrooms for your friends and family
*Luxury bath and beauty products by 100 Acres Apothecary in all rooms
Included in The Gillyflower
*Round tables and chairs for up to 150, or banquet/bench seating for up to 200 guests
*Fully staffed bar
*State of the art sound-system by Funktion One
*Fully programmable lighting
*Dance floor and stage
*Wireless PA Systems and Microphones
*Rest rooms
*Cake stand and knife
*Display easel for your table plan
*The Gillyflower meadow
*Kadai fire bowl and logs (weather dependent)
*Landscape lighting
*Outside furniture
Included in the Coach House
*Space for 6 the night before: Two comfortable double bedrooms and sofa bed
*Two bathrooms (one with roll top bath, one with shower cubicle and bath)
*Kitchen with everything you'll need
*Restrooms and space to get ready in the morning
*Luxury bath products by 100 Acres Apothecary
(Spa treatments and holistic massage available to book separately on request)
Can we have real candles?
Yes! You are more than welcome to decorate however you wish including real candles
How much is hire?
We operate a sliding scale of costs from £5000 (venue hire only without bedrooms in winter weekdays) to £15000 (venue hire including all 16 bedrooms on Saturdays in the summer months)
Please ask for a brochure which includes a full breakdown of all costs
How much is your food?
Our delicious freshly cooked wedding menu starts from £55 a head. Please check the brochure for a full breakdown of food and drink prices
When is you treehouse accommodation opening?
We are nearly ready to unveil 6 beautiful treehouses nestled in the woodland overlooking our rewilding land.
Keep an eye out as booking will open in late 2022!
What makes you a sustainable wedding venue?
Sustainability has been at the heart of our home since we opened for weddings in 2013.
We are dedicated to protecting our natural world and have a long list of sustainable practices including;
*Rewilding 250 acres of the estate (which you will soon be able to stay on in our treetop retreats!)
*Growing our own food in our walled gardens
*We now have longhorn cattle and will increase our sustainable wedding menu to include wild meat
*Heating the house with carbon neutral heating by biomass
*Energy comes from renewable sources
*Toiletries are natural British botanical brand 100 Acres
*We use refillable glass never plastic bottles
*We have ditched all chemical cleaning products in favour of Teresano water system
*We are working on offsetting the carbon of all who travel to and from Elmore Court and aim to be entirely carbon neutral by 2025...
This list is always growing.
Elmore Court is a country house wedding venue in The Cotswolds. Elmore Court is also a beloved family home and place of maximum celebration.
The stunning 750-year-old Grade II* listed mansion house has been in the same family since 1274, but this is no dusty historic old relic; the youngest in the long line of Guises to inherit the manor is Anselm, former DJ/ founder of Glade festival and Nano records.  As such the house is a proper party pad and includes soundproof rammed earth reception venue The Gillyflower as well as 16 beautifully refurbished bedrooms for the ultimate sleepover. It's also sustainably run and now rewilding, with tree houses being built overlooking the wildlands (opening for stays in 2023).
Positioned in the heart of the Gloucestershire countryside with stunning views over the Cotswolds and River Severn, the house retains much of its original character with contemporary features throughout.
The house is always hired on an exclusive use basis so you can really make yourselves at home during your stay, and includes many rooms, bedrooms and the surrounding grounds…
The Hall is the largest of 4 reception rooms in the house; a beautifully grand room that provides an ideal location for your wedding ceremony of up to 200 guests (150 seated).
The remaining reception rooms are also all licensed for civil ceremonies and provide relaxing areas for your drinks reception and anything else you might have planned. This is all in addition to the classic English country gardens that are yours as well. Happily now the law has changed there will be many outdoor spaces to choose from for legally binding outdoor weddings, including a tipi for intimate woodland weddings and blessings.
There are a total of 16 lovingly refurbished bedrooms on site for you and your guests with a total potential capacity of 40 people for the night of your wedding. There is also the addition of a beautifully refurbished Coach House for the night before, sleeping up to 6 people…the ultimate bridal prep pad!
The award-winning 'Gillyflower' is a hidden gem tucked behind the main house and offers a real surprise for your guests.
It is a romantic, totally sound proofed and sustainable rammed earth building designed for drinking, dining and dancing for up to 200 guests. It is well equipped with Ibiza quality sound and lighting in a dance floor area with stage that can be hidden behind a curtain for the ultimate first dance reveal… There is plentiful natural light, and outside in the fields you and your guests can enjoy relaxing around a roaring fire-pit, surrounded by trees lit romantically with candlelight.
The culinary experience at Elmore is incredible; the kitchen teams are super-skilled and give you the flexibility you need for your special day. They work closely with local suppliers and with the Estate's own gardeners to ensure the ingredients are as fresh and delicious as possible. There is a well-stocked cellar if you choose their drinks packages, or you can bring your own!!
Their fantastic team of event managers will ensure the day is everything you want and more. If you're after a truly unusual and exclusive wedding venue like no other, look no further than Elmore Court.
N and L
The best wedding I've ever been to (from an event manager) I might be prejudiced, as it was my own wedding.. but, as an event manager, I was always going to be extra critical (lol) AND I cannot recommend Elmore Court enough. The service, planning, food, drinks and overall experience was second to none. The whole team gave us the night of our lives! And all our guests made a point of letting us know that it was the best wedding they have been to - mainly because the venue and service was exceptional. Thank you to Alex, Adam and the rest of the team xx
R and R
We had the most incredible fusion wedding at Elmore Court and we couldn't have asked for anything more. From start to finish, Alex and the whole team at Elmore Court were simply outstanding. Our East meets West themed Wedding required a little sensitivity and some complexity, but nothing was ever an issue for the hardworking, passionate and hilarious team at Elmore. From our very first visit, to the day after the wedding, we felt looked after, listened to, and the team at Elmore were always working to provide the best service possible. Friendly, extremely organised and always a step ahead, we felt in safe and comfortable hands throughout. On the big day, we had a selection of beautifully prepared Indian canapés, a stunning 5 course Western wedding breakfast, and Anselm's cellar provided a beautiful selection of fine wines to accompany the meal. The Gillyflower is a stunning space to have the wedding breakfast and it converted into the most perfect dance floor later in the evening! Elmore was our home for 48 hours. The team made it feel like our home. They wanted us to feel like it was ours for this special moment, and as a result, it will always hold a special place in our heart. The place is magnificent, steeped in history, but it is also warm, welcoming and a fantastic place to make a host of new memories to last a lifetime. We couldn't recommend it more.
Mr and Mrs C
Thank you Elmore for the most wonderful Christmas wedding in December, it was truly magical. As soon as I drove up to Elmore the night before and saw the beautiful Christmas tree lit up in the windows of the great hall, I knew our wedding was going to be as spectacular as I had dreamed it would be. Louise, you coordinated everything perfectly and made sure I didn't have a single thing to worry about, from the evening we arrived at the beautiful coach house, throughout the wedding day itself and until the moment we left after our delicious breakfast. The bridal party enjoyed every minute of getting ready in the stunning master suite and my hubby said the same. The little things I'd forgotten, you seemed to remember so I could just sit back, be pampered and sip my champagne. The venue is simply stunning, I fell in love with it the first time I saw it, a perfect blend of old meets new. So many of our guests have said what a perfect day it was at the most amazing venue.....lots of laughs, fabulous food and dancing to some great house tunes, all the better on your Funktion One sound system!
Mr and Mrs B
Quite possibly one of the most incredible venues, teams and experiences !!! Unfortunately I cannot express just how perfect they are, which isn't great for a review, but, just, OH MY GOD !!!!! I'm so annoyed it's all over and we can't do it all again! Genuinely the best team I've ever worked with, absolutely every detail was covered and nothing at all was too much for anyone there, every guest commented on the service, atmosphere and of course, the food!!!! They even put up with us until 4am and they couldn't have been happier!! No wonder it's been voted one of the best venues in the country !! The rooms were incredible too and the breakfast the next morning was perfect!! Every team we dealt with from our dedicated wedding planner, food/catering organiser and accounts department were proactive, helpful and thorough!! The experience from the day before in the gorgeous Coach House to the day after the wedding was spectacular!! Love you all guys! Should be a 10* venue !!We can't wait to come back to each and every one of your open days to try and relive it all!! Lots of love Mr & Mrs B x
Rachel
From the moment we came for a first look at Elmore Court we knew it was the place for us - it was the only venue that actually made me feel tearful as we looked around it. The house is just beautiful, the main hall with its magical light makes for the most breathtaking ceremony room, every single bedroom for overnight guests was stunning, and it was fantastic to have friends and family staying in the house and feeling like proper house guests rather than hotel guests. Team E made sure absolutely everything ran so smoothly on the day, with so many of our guests commenting on the great team, the beautiful surrounds and, especially, the magnificent food (everything, from reception canapés through to the cooked breakfast served for house guests the morning after, was impeccable). I wish we could go back and do it all again!
J and S
We had our beautiful wedding at Elmore Court in April 2022. We had looked at several venues before I stumbled upon Elmore during some online searches. We were apprehensive about getting married 90 mins drive from home but thought we would take a look anyway. As soon as we arrived at the gates, I got what I was finally looking for "the feels"! The Hall took my breath away and I knew that would be the aisle I'd be walking down. We loved the historical feel of the main house and how this contrasted the modern Gillyflower. I remember asking where bits of decor were from and being told that was just part of the room. The coach house was the perfect addition. We ended up booking the 'Long Thursday' option which was perfect. We had family coming from the North East and the USA so knowing they could make themselves comfortable for 2 nights was great. Everyone felt like they were on a mini break with a wedding as part of it. Our 2 year old son loved The Zest sculpture or 'water mountain' as it was renamed. Alex our co-ordinator was amazing, she was so warm and friendly. It was reassuring to know if we had a stress she was always there with a solution. The food was insane and so many people have contacted us about it since the wedding. I'm the only bride I know who got brownies, fresh bread and a choice of 3 breakfasts on the wedding morning. It feels like Elmore Court thought of everything a couple could possibly want from their wedding and also things you didn't know you needed. I'm just sad we don't have an excuse to visit again.
P and A
We had booked Elmore long before the pandemic and were sadly very affected by multiple postponements. The team at Elmore were unbelievably supportive and accommodating, helping us rearrange several times. Kat kept in touch with us throughout and was always happy to answer questions. When the day FINALLY arrived we really couldn't have asked for anything more. The coach house is a brilliant touch the night before and a great place for preparation in the morning and the all important breakfast. Elmore court itself is beautiful. The gillyflower looked stunning. We have had so many compliments on the quality of the food, which is delicious. The big reveal of the dancefloor is such a great touch and a great place to dance the night away (which we definitely did!) All of the staff are friendly and super attentive. We had an amazing wedding and really would recommend Elmore Court to everyone!
Louise
Beautiful venue for a wedding. Everything about it was lovely. Highly recommend
Articles featuring Elmore Court