Hello, it's great to be back on Love My Dress! I'd like to start by thanking you again for your feedback on my previous features. It really means a lot to me that so many of you took the time to join in on the conversation and to hear that you're finding my features helpful. Continuing my down-to-earth guide to wedding planning, today I'm going to be looking at the jobs that you can and should delegate in the final few weeks and on the big day itself.
Now, as someone who likes to be organised (a border-line control freak), I completely understand that letting go of your plans isn't always easy but, as someone who's spent years planning numerous weddings (including my own), I'm here to tell you that handing over some of the planning responsibilities is essential. You can't do it all and you absolutely shouldn't have to – your wedding day won't be any better if you've run yourself ragged and you definitely won't enjoy your wedding anywhere near as much if you're trying to manage the day itself.
So, now is the time to loosen your grip on your plans and prepare to hand over at least some of the outstanding jobs on your to-do list. I promise you that passing on some (or all!) of these tasks is not only easier than you might think, it's also a great way to get other people involved. So, here's my guide to the wedding duties you can and should delegate…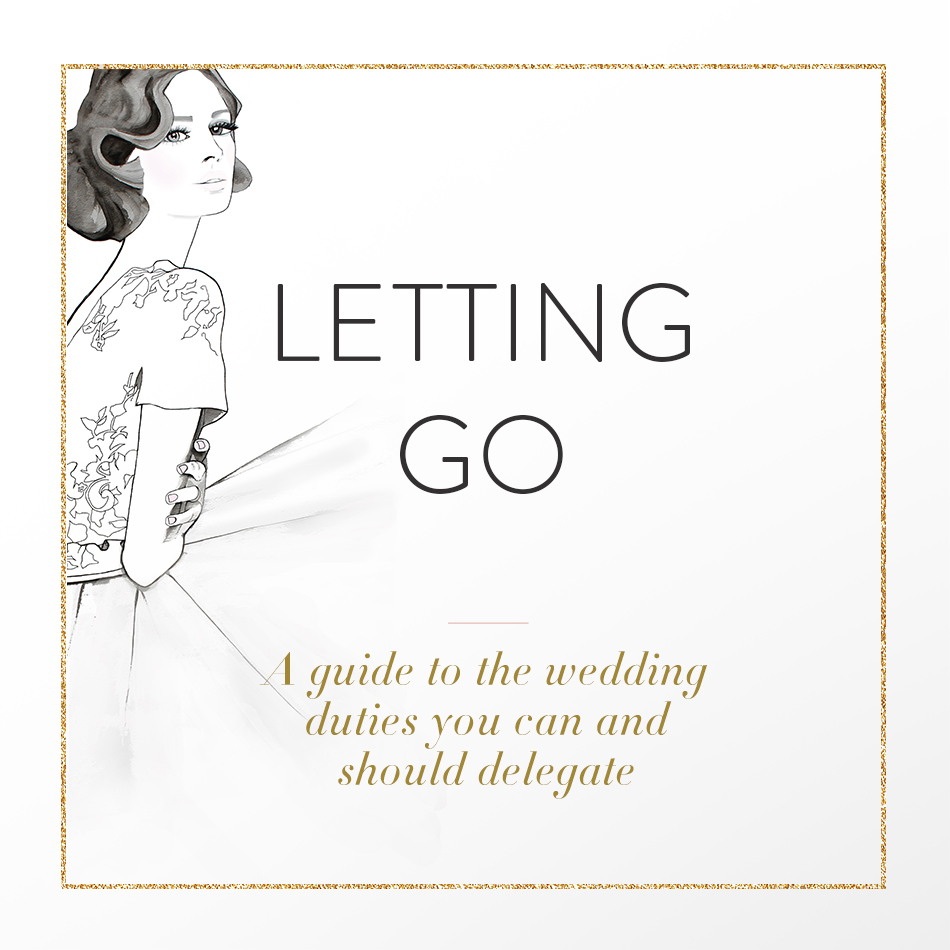 The Final Few Weeks
Fetching & Carrying
This is an absolute no-brainer and, if you're feeling slightly worried about handing over responsibilities to others, it's a great place to start. There are always things that need to be collected or moved around before the wedding so when the inevitable 'what can I do to help?' question is asked, this is the perfect answer. Your fabulous helper doesn't need to know a lot about your wedding plans, they just need to know where to go and what to collect or deliver!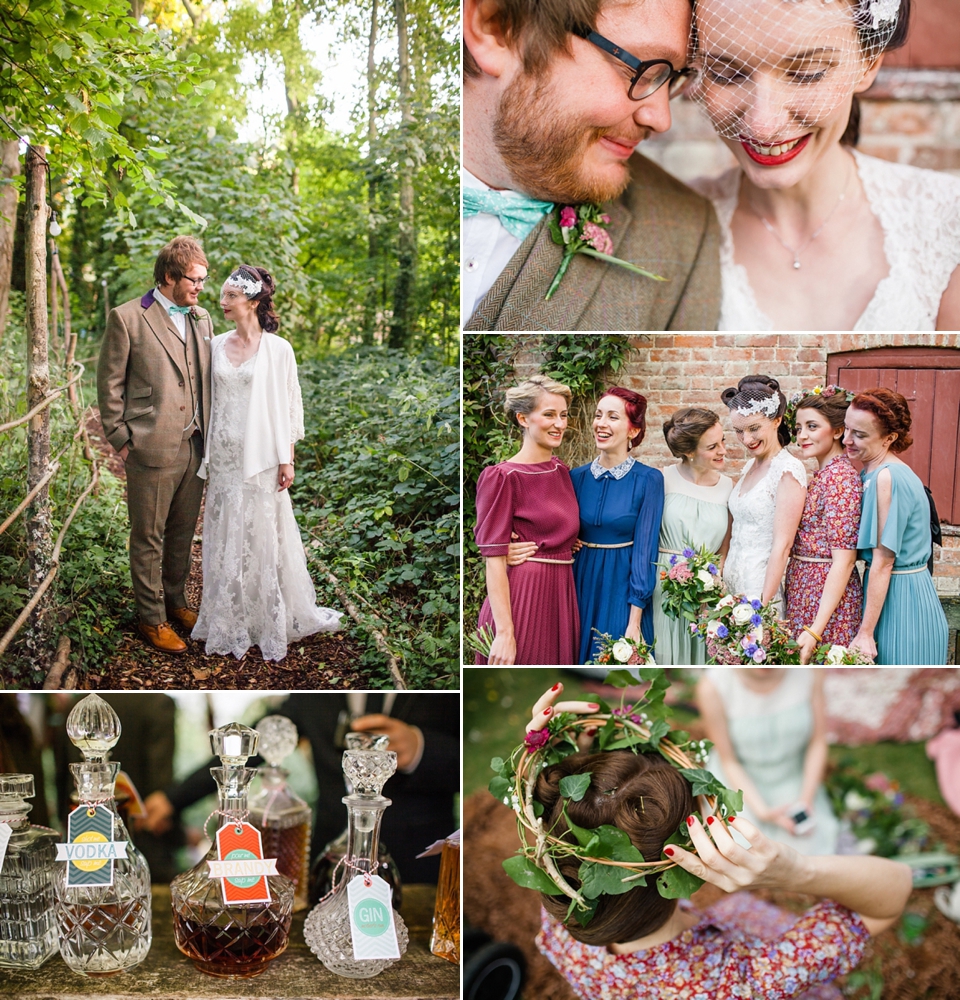 From this wedding on Love My Dress
Photography by Emma Case
Packing & Preparing
If there are things to move, then there are things to be packed up. If you can prepare one comprehensive checklist of what needs to be gathered together to be taken to your venue, someone else can carefully sort and pack all these items in bags or boxes, check them off the list and make sure that everything's ready to go. My tip here would definitely be to write the list, not just pass on details verbally so you can be sure that your helpers understand what you want them to do.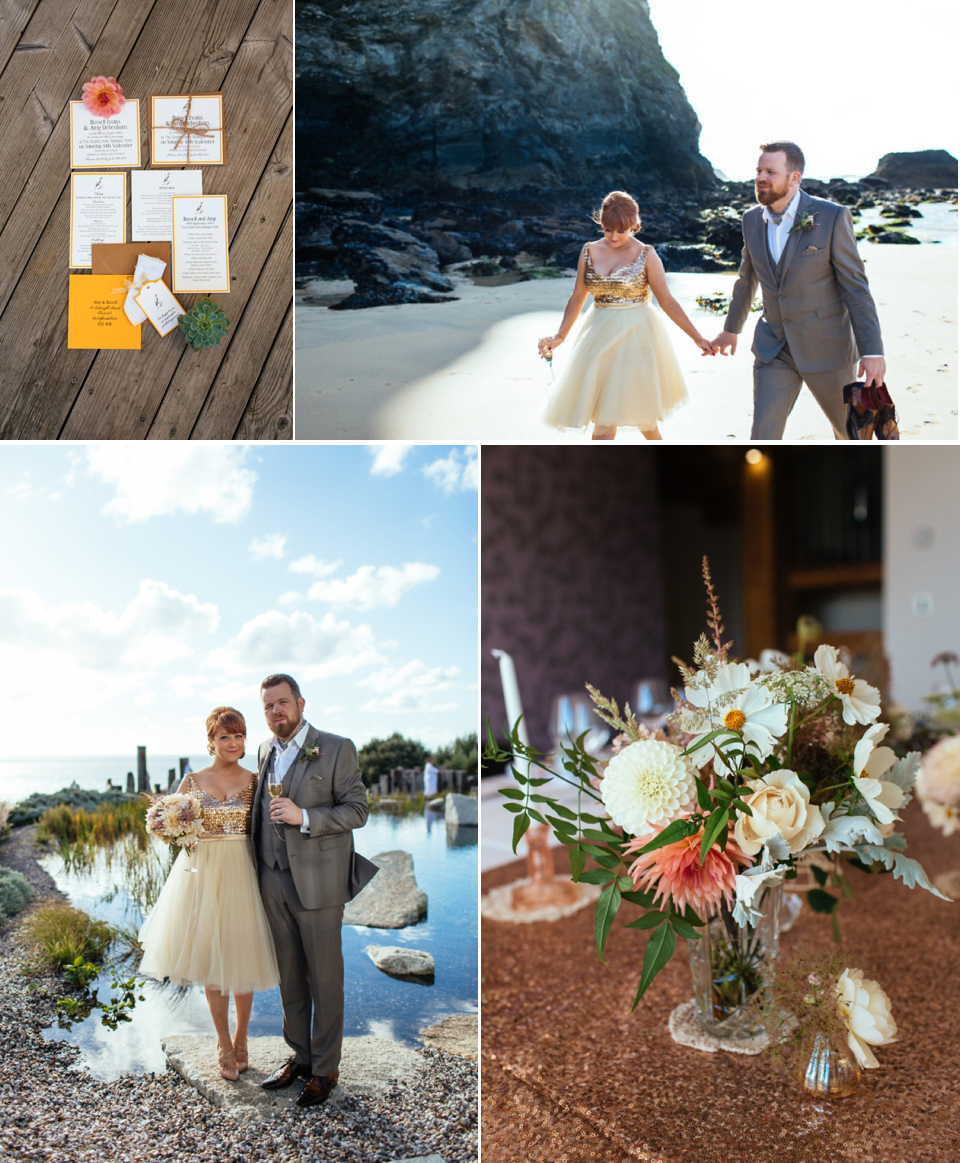 From this wedding on Love My Dress
Photography by Sarah Falugo
Checking & Confirming
This is something I always do in the final week before a wedding and if you've not got a planner to help you, this is definitely a job you can delegate. A trusted friend or family member (someone who knows a bit about your plans for the day) can call all of your suppliers to check they have everything they need – directions, details etc. – and confirm the times they'll be arriving. If they've got any final questions, these can be passed on to you to answer but otherwise, a confirmation call should be enough.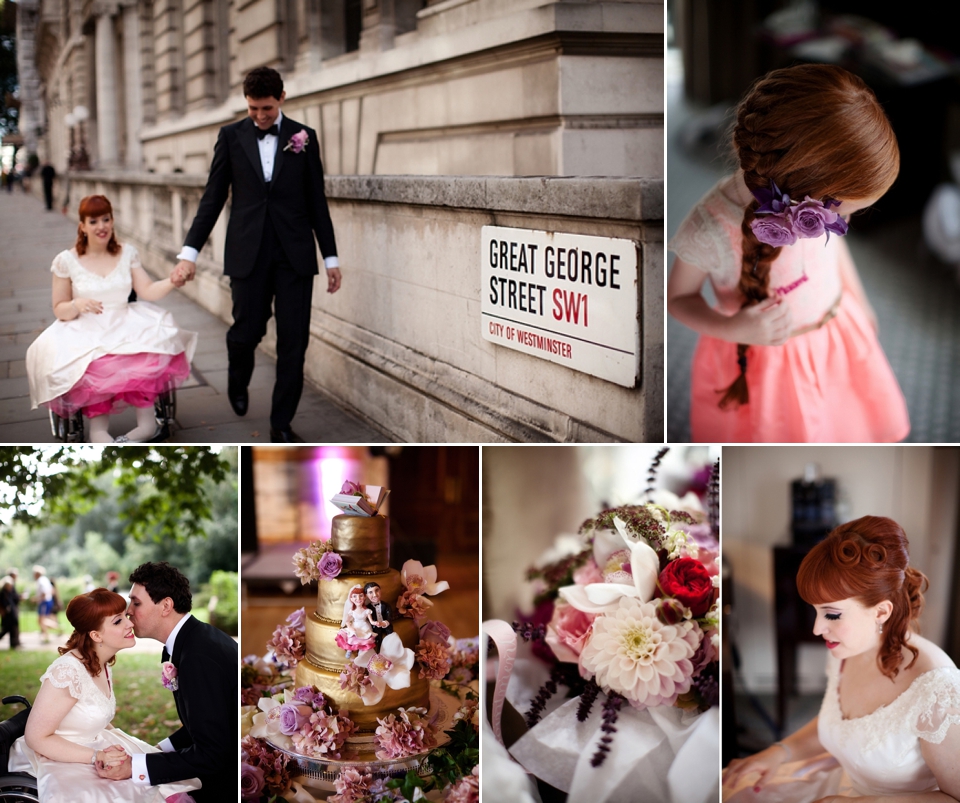 From this wedding on Love My Dress
Photography by Lillian & Leonard
Making & Creating
The rise of wedding DIY has certainly given couples a lot more work in the build up to the big day and as lovely as the thought of making place cards and favours might seem, sometimes the reality is not quite as exciting! So, you can either sit there for hours on end sewing, writing, sticking and folding or delegate! Why not get a team of helpers on board, get a couple of bottle of bubbles and make a craft party out of it or delegate the job entirely, either way you'll be saving yourself valuable time. If you're delegating this job entirely then make sure you show everyone what you want, write a clear how-to and take photos of each step, then you can step back and allow everyone to get creative!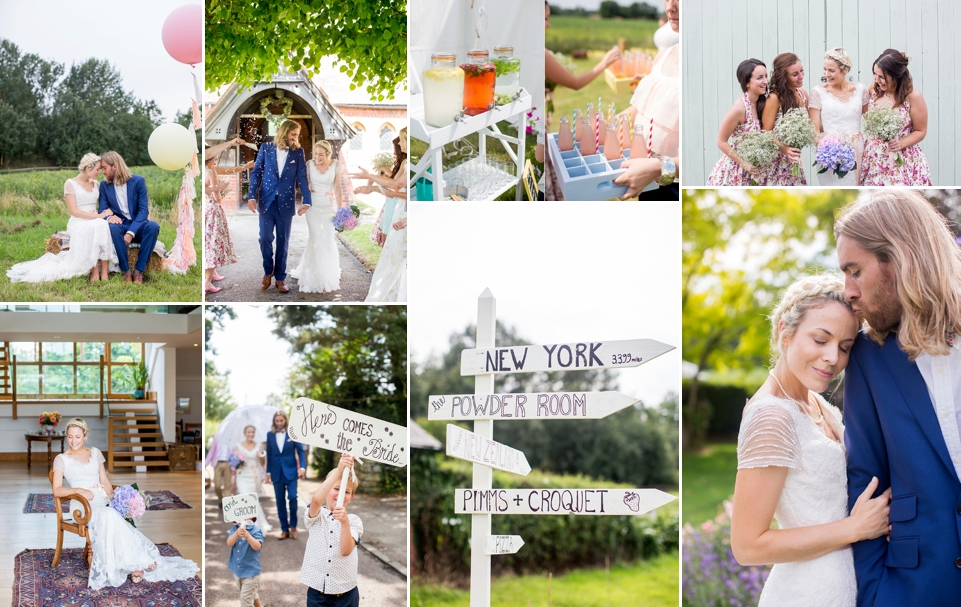 From this wedding on Love My Dress
Photography by Katherine Ashdown
Problem Solving
No matter how prepared you are there may be a little hiccup in your plans through no fault of your own. This is when you need someone to be your problem-solver – a wedding planner or super friend. So if the weather forecast looks bad, if you suddenly remember something you need to buy or if a guest drops out and the table plan needs changing, they can step into the melee and just deal with everything for you. This person is the ultimate fixer!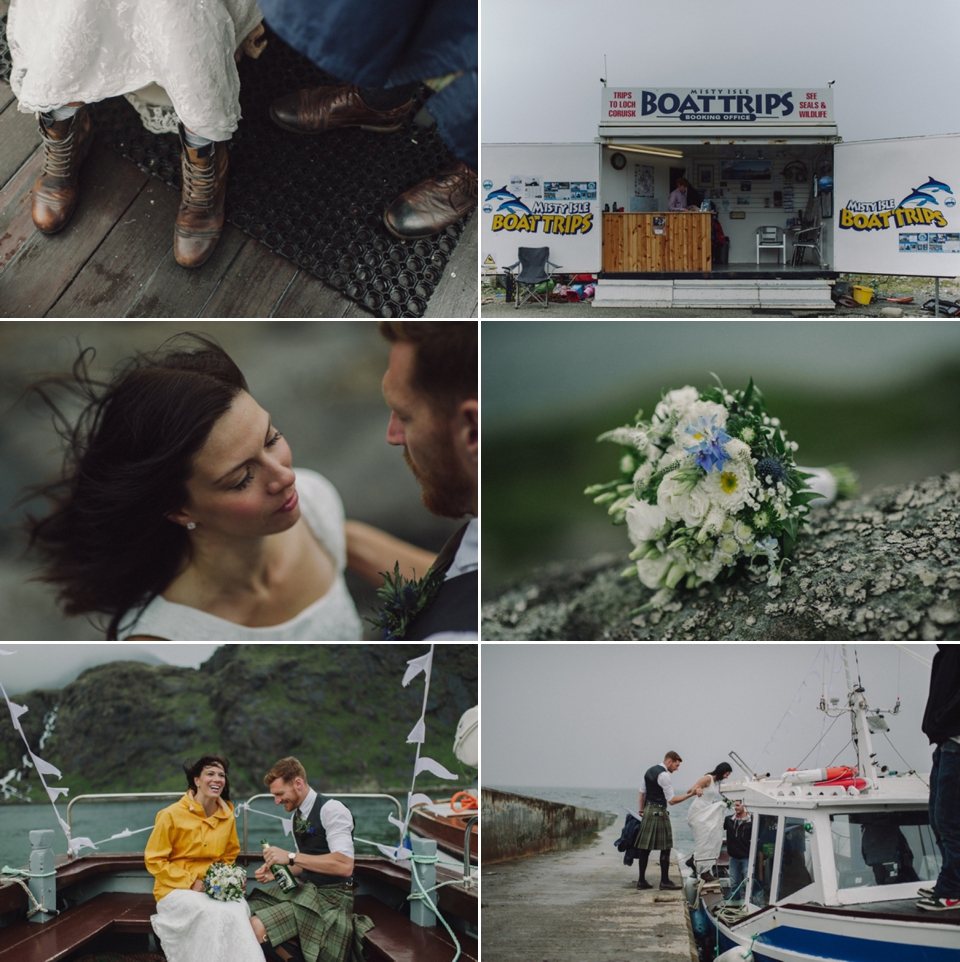 From this wedding on Love My Dress
Photography by Kitchener Photography
Just Being There
In the run up to your wedding, it's great to have someone around to care for you and everyone else who'll inevitably be passing through your life. Whether it's making tea for the guys putting up the marquee, wrapping up gifts for bridesmaids, double checking that there's a place card for everyone, collecting guests from the station, cooking you dinner to make sure you eat, calming you down if there are any hiccups, or just simply being there for you. If you've got someone you can totally rely on to take on all the numerous little jobs then you've definitely got a great friend (or a wedding planner!).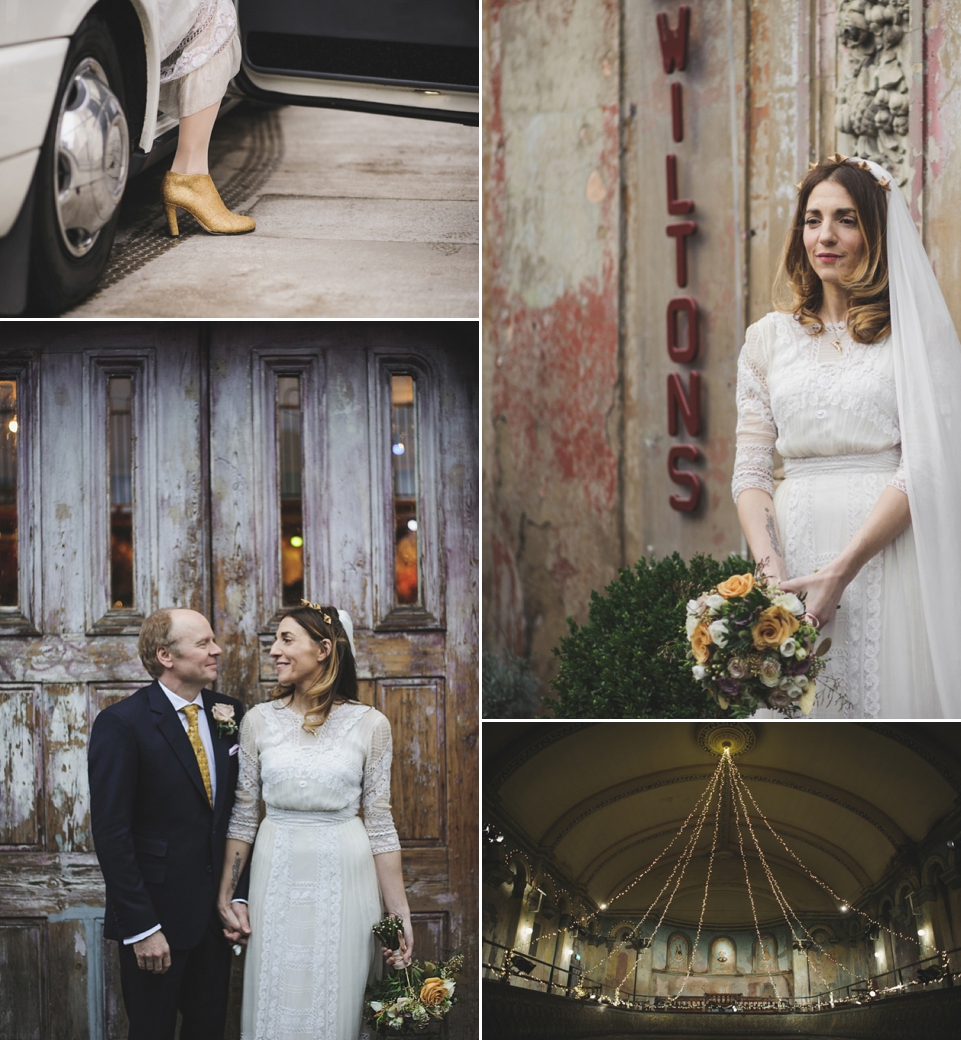 From this wedding on Love My Dress
Photography by Rik Pennington
On The Wedding Day
In addition to the standard wedding party roles and responsibilities these are additional duties you can and should delegate on-the-day…
Meeting & Greeting
Even before your guests start to arrive, there will be plenty of comings and goings. Caterers, entertainers, photographers, film-makers, cake makers, florists, stylists and a whole host of other wedding professionals will be arriving at their allotted time to do their thing. If this isn't covered by your venue then they will need to be met and perhaps given final instructions or even payment but it really doesn't have to be something you do. Task someone else and provide them with a list of who'll be arriving, what they'll be doing and when and then STEP AWAY!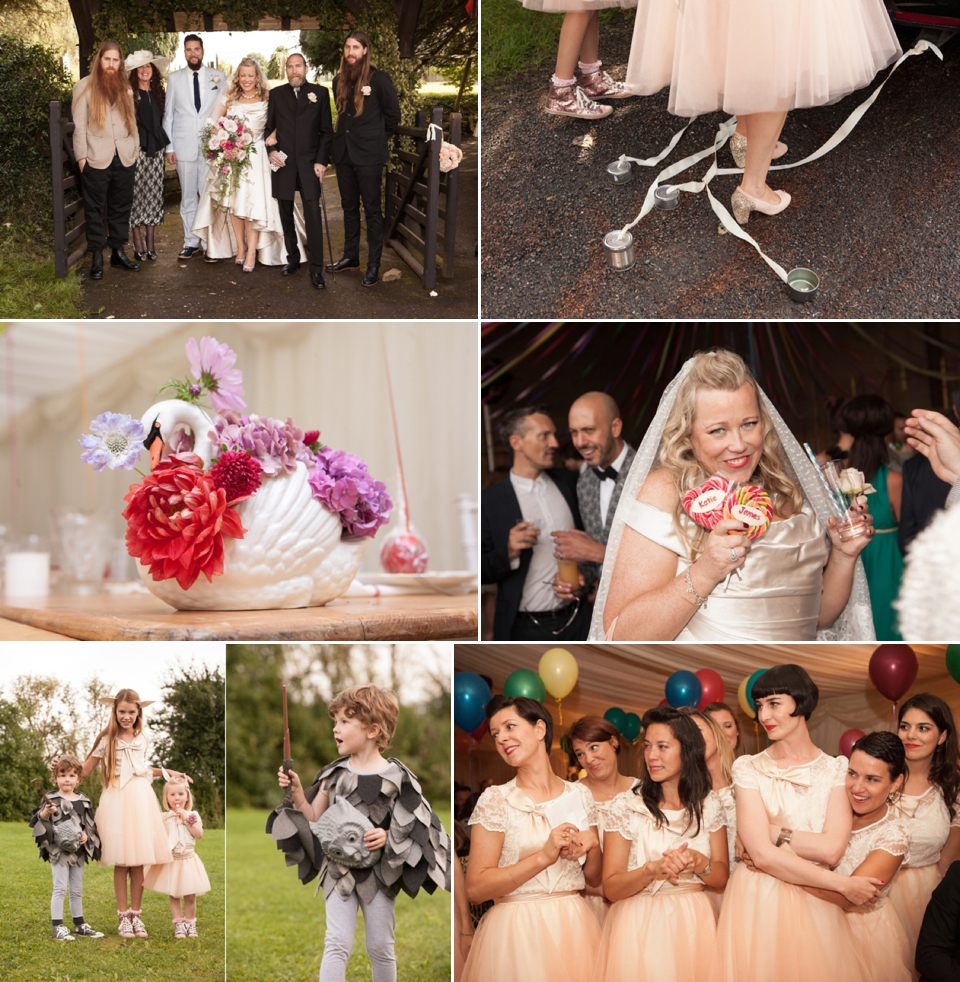 From this wedding on Love My Dress
Photography by Elegant & Wild
Final Preparations
However organised you've been, there are some things that can only be done on the wedding day itself. Setting up and styling all those little details you've thought so much about can be a big and time consuming job. So, pass on the details to some trusted friends or family members along with clear instructions and an understanding of what you want.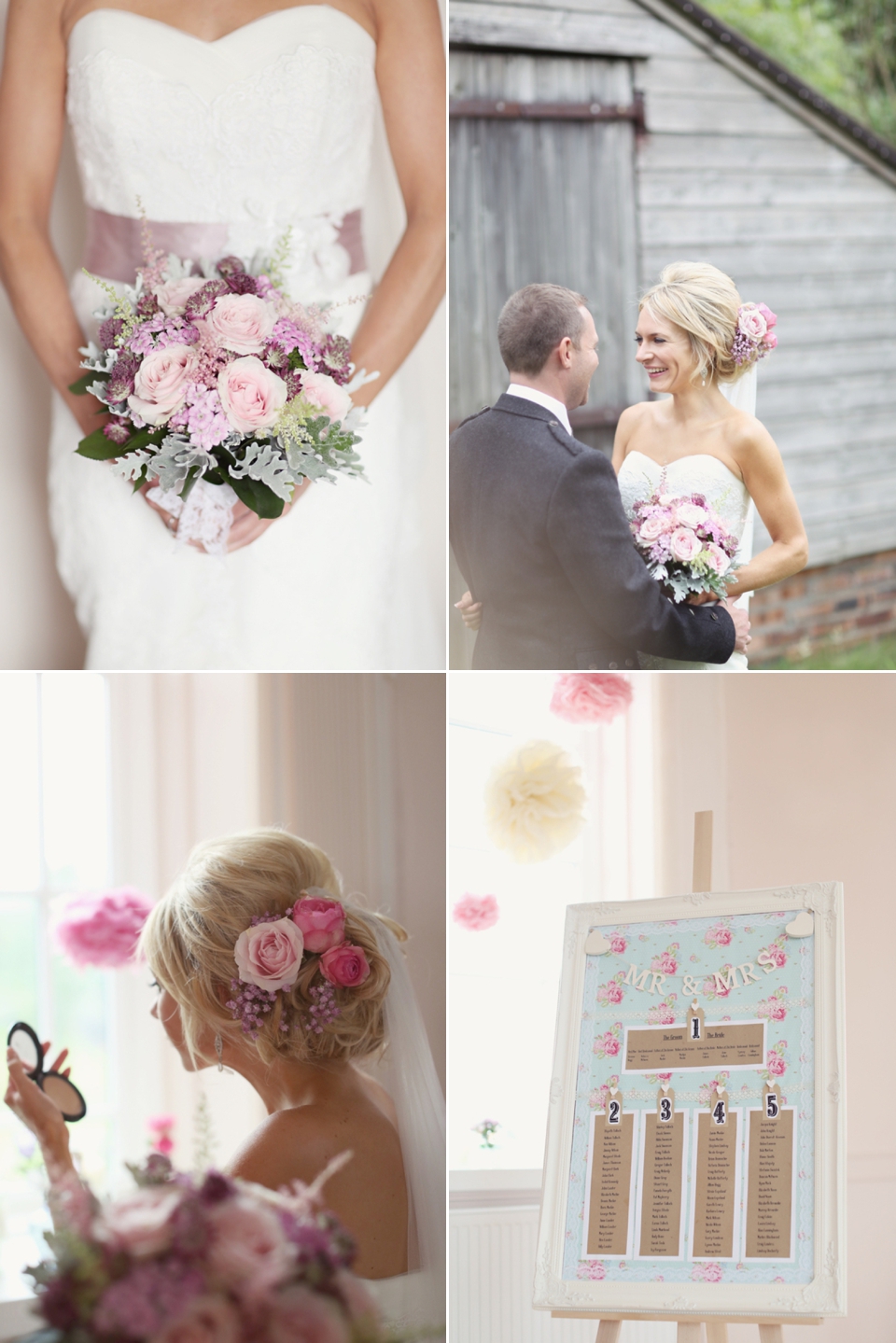 From this wedding on Love My Dress
Photography by Craig & Eva Sanders
Guest Management
On your wedding day you just want to enjoy every minute and have the time to take it all in, you certainly don't want to be answering questions from guests. Taxi numbers, train times, baby changing facilities, Wi-Fi passwords, timings or where to get a drink, leave gifts or find a toilet are all common questions. Prep an usher or well-known face and make them the go-to person for everything and anything guest related.
Timekeeping
This is something that needs to be delegated with due consideration as it takes some skill to navigate everyone through your ceremony, drinks reception, dinner and evening reception with aplomb. You don't want the day to feel rushed but similarly, there's a lot to get through and certain things (especially the ceremony and dinner) that need to happen on time. Find an organised friend (or two), talk them through the wedding timeline and then, once they know the schedule, they can work with your designated Master of Ceremonies, venue and suppliers to keep things moving.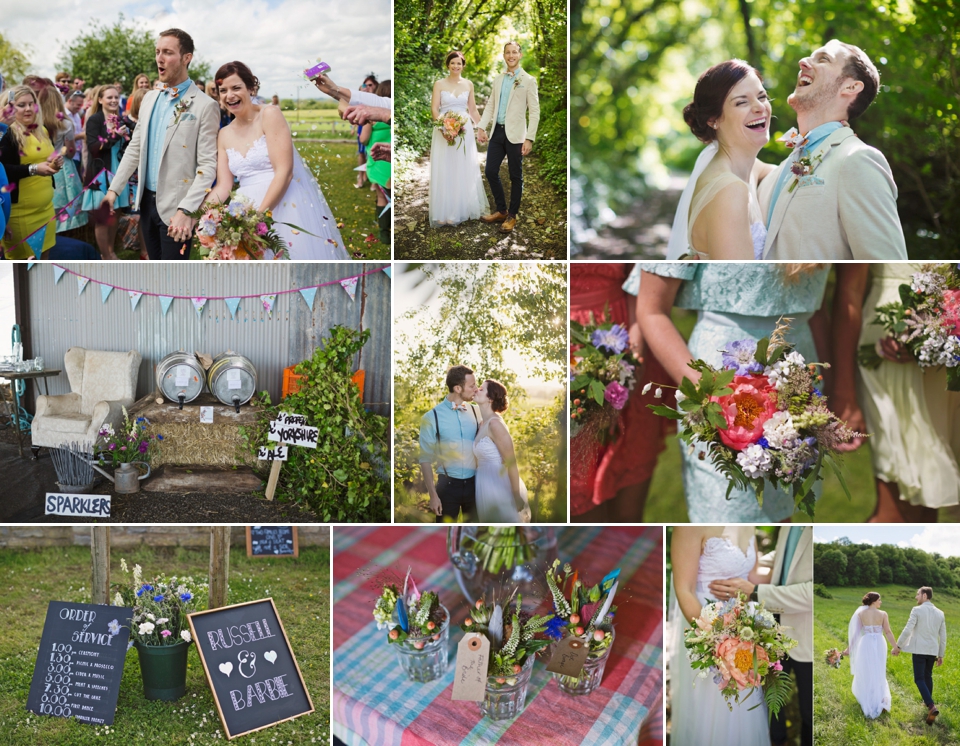 From this wedding on Love My Dress
Photography by Mark Tattersall
Final Words Of Wisdom
Of course, you shouldn't delegate to just anyone – make sure that whoever is taking on the tasks is sensible, capable, up for a little bit of work and totally trustworthy. If you don't think they're going to make your life easier, don't delegate! If you'd prefer to hand it all over to a professional, then my final few weeks service or wedding day management service could be just what you need so please do get in touch if you'd like to know more!
When you look back at your wedding, you'll want to remember a fun and enjoyable morning of bridal prep (with a few happy nerves thrown in too no doubt!) and a once-in-a-lifetime day. You won't want to look back on a time that just seemed to be a never-ending to-do list that in all honesty, someone else could have done for you. Trust me – delegation is an essential part of the planning process!
Love Kat x
_________________
Wedding & Event planner Katrina Otter specialises in designing, coordinating and delivering beautifully bespoke weddings, events and private parties throughout East Anglia, the Midlands and London.  As an independent wedding planner, Katrina is able to offer a more personalised approach to wedding and event planning – one that is totally focused on what her individual clients want, and is free to adapt her role and service to suit each client's requirements.  Katrina is a contributor to Love My Dress. Visit her webpage at katrinaotterweddings.co.uk and connect with Katrina via Instagram on @KatrinaOtterWed.