Iscoyd Park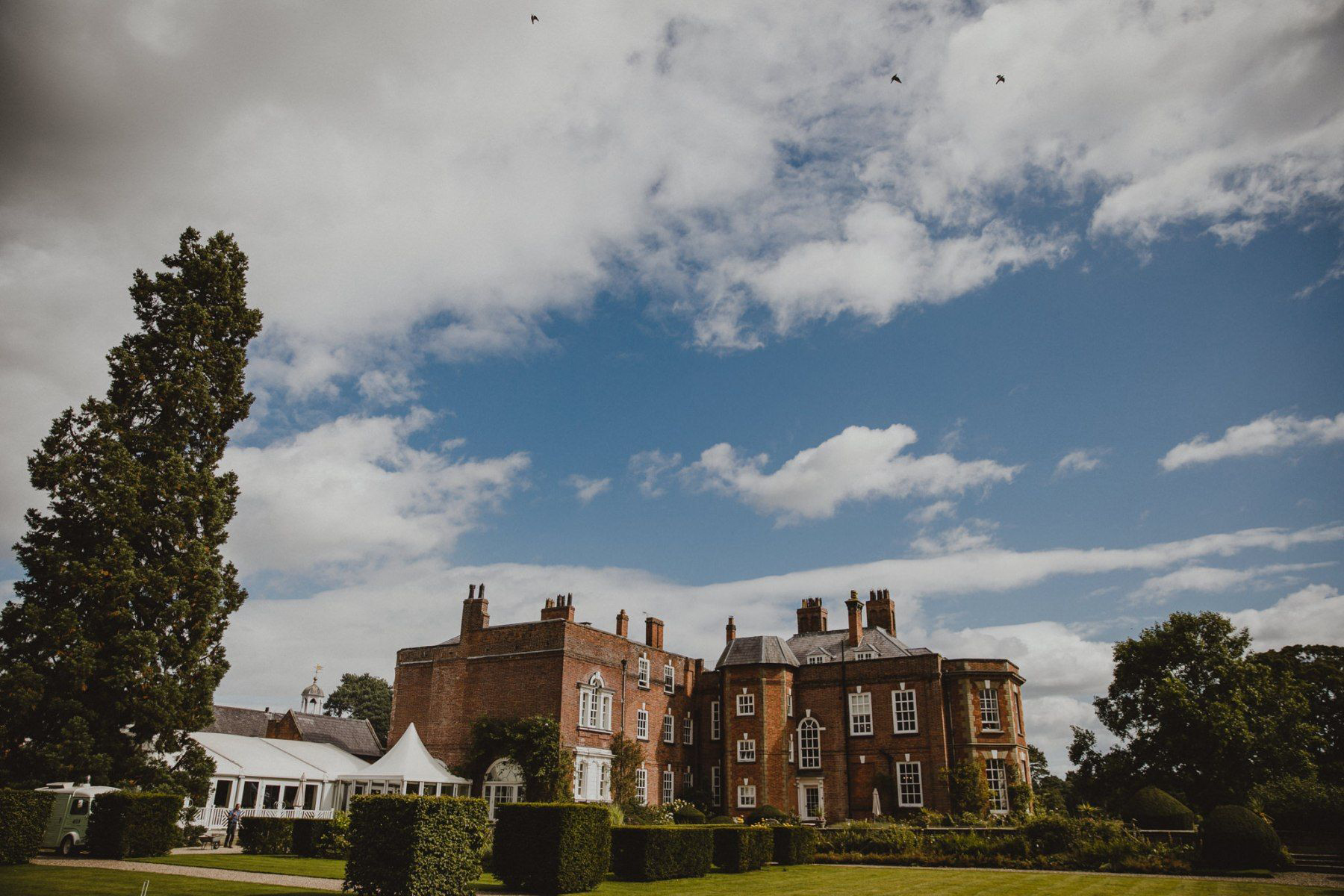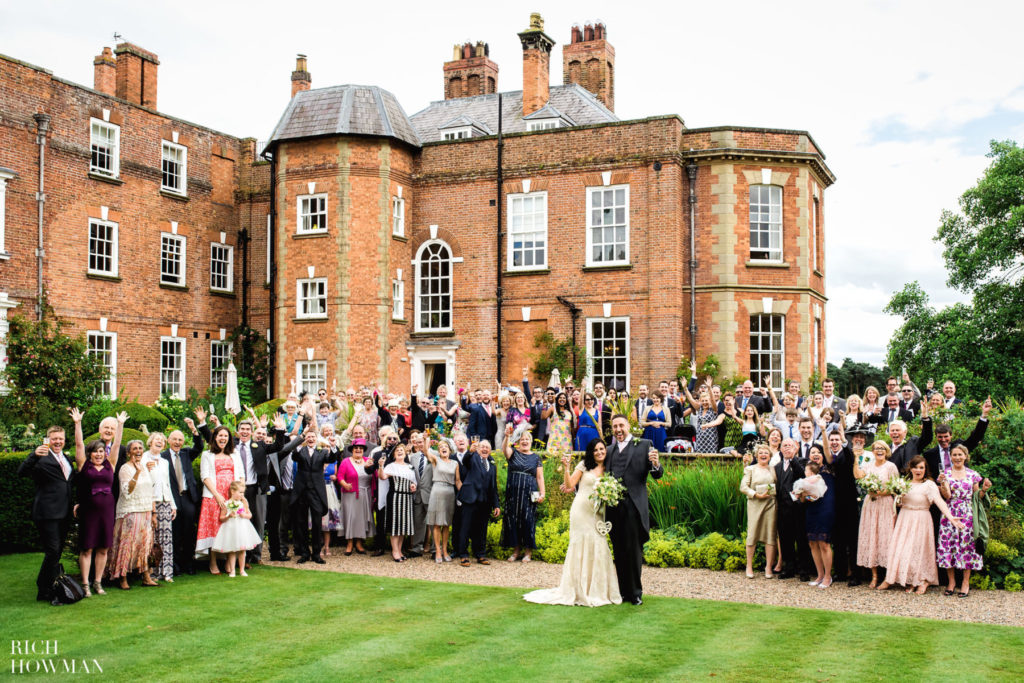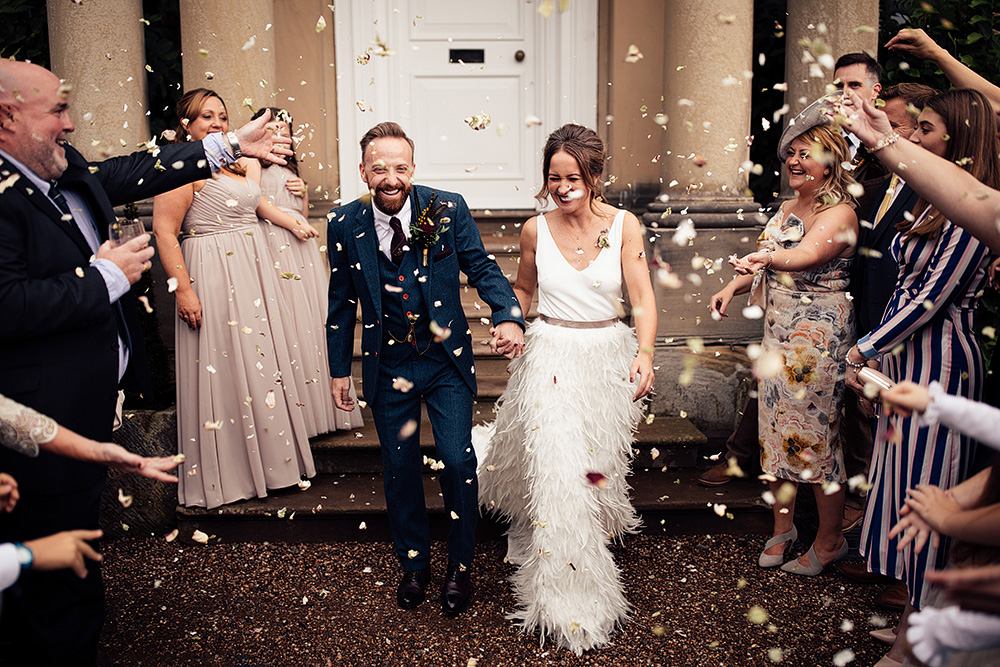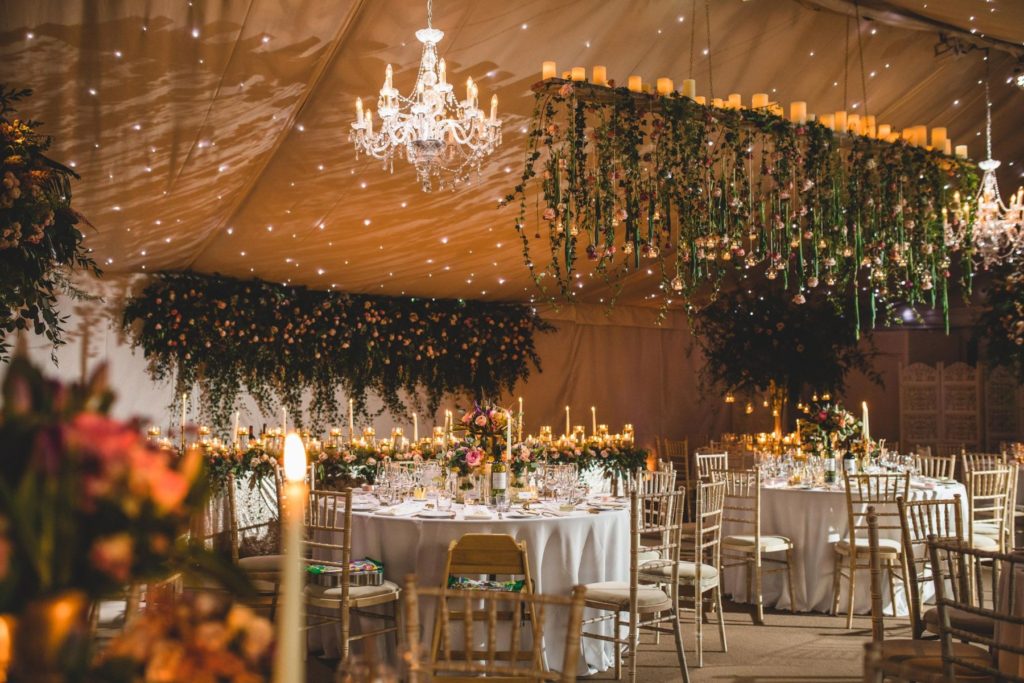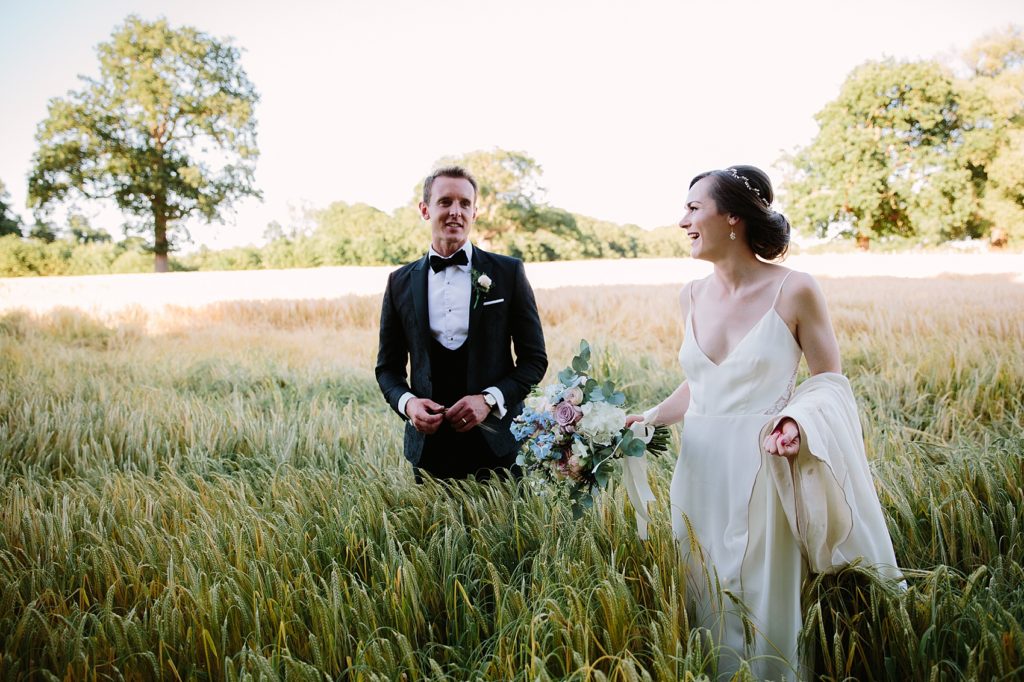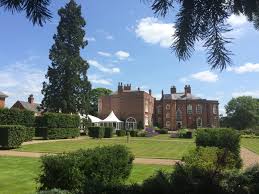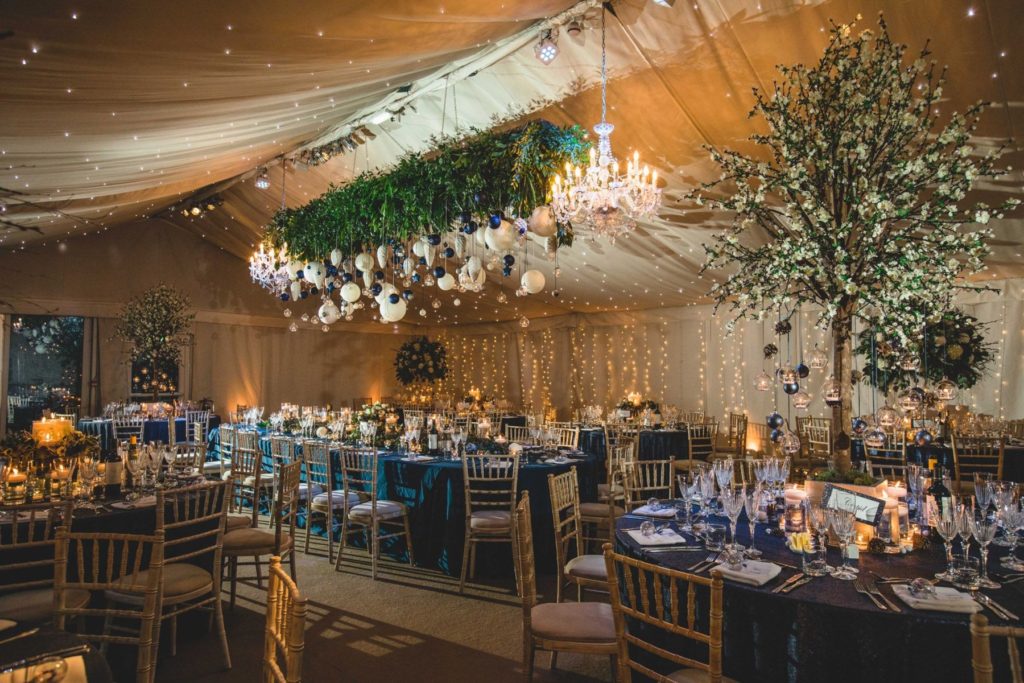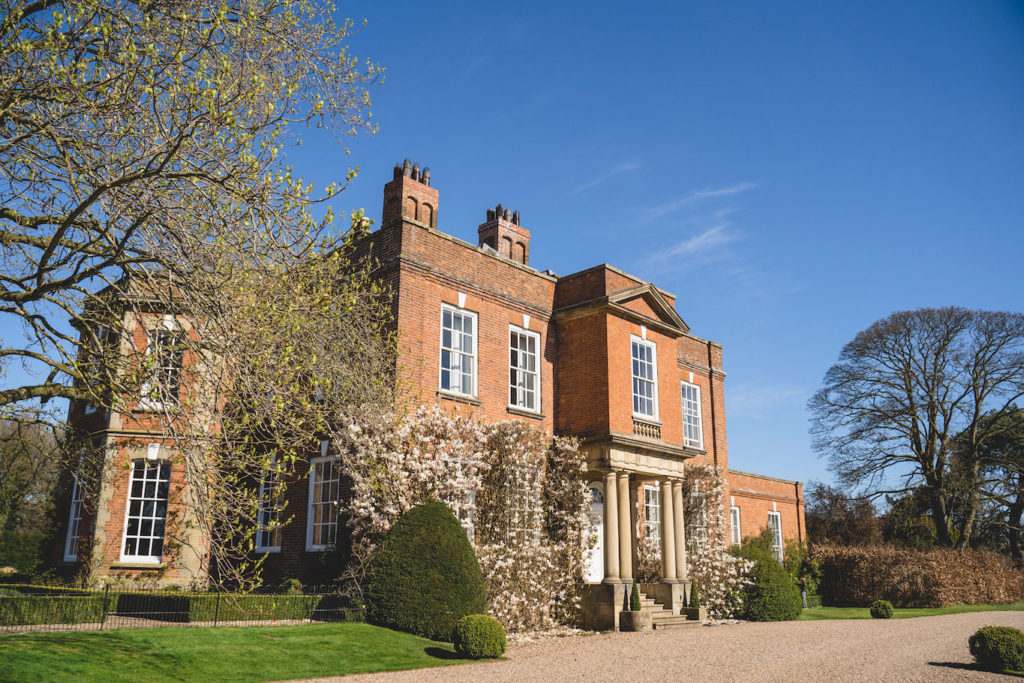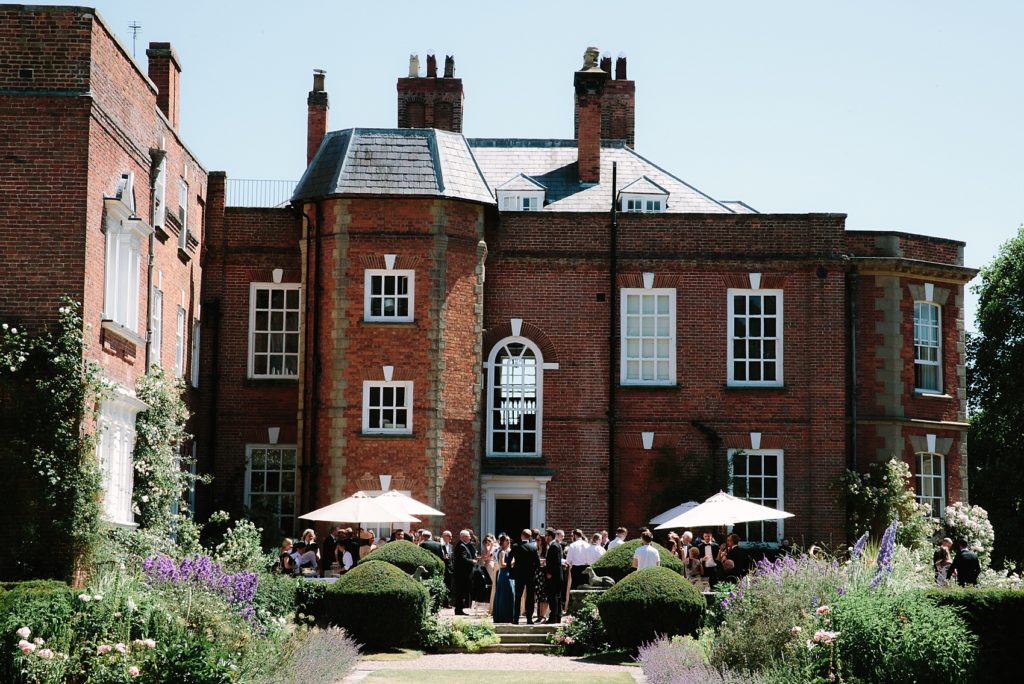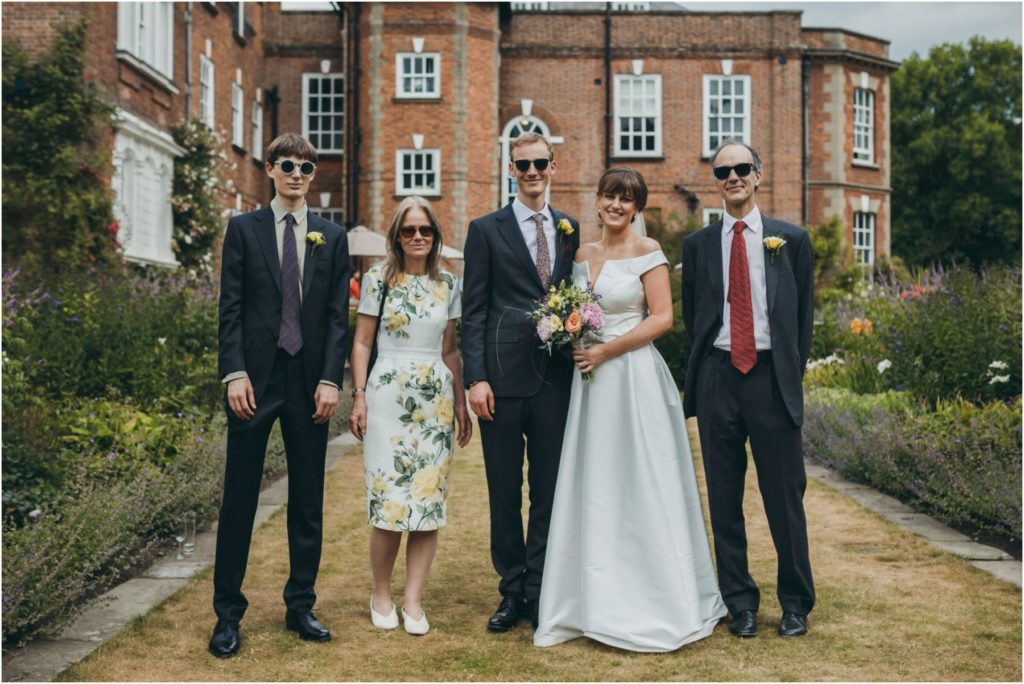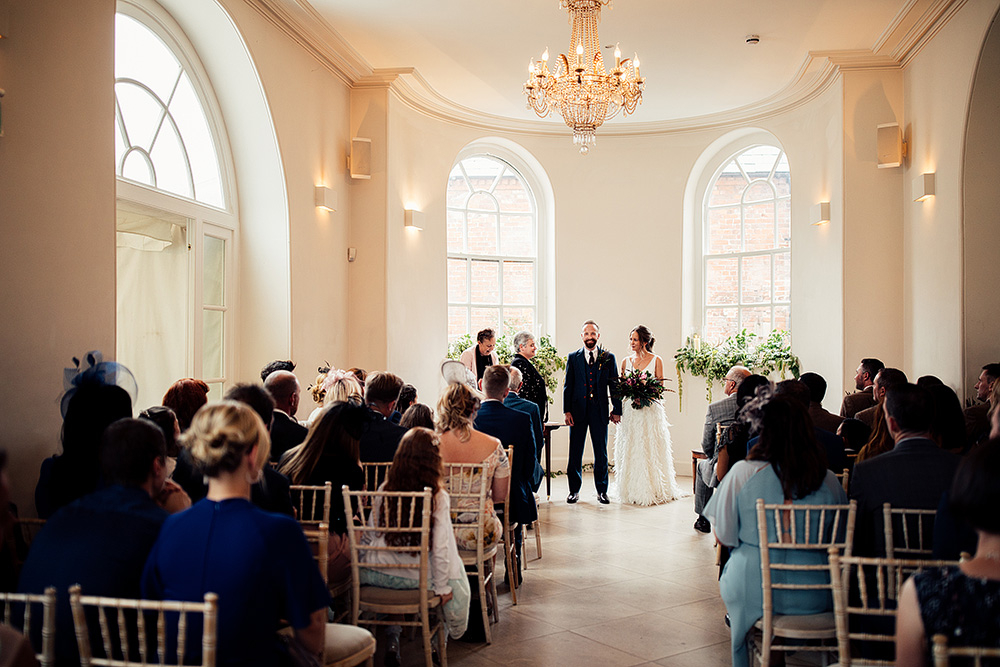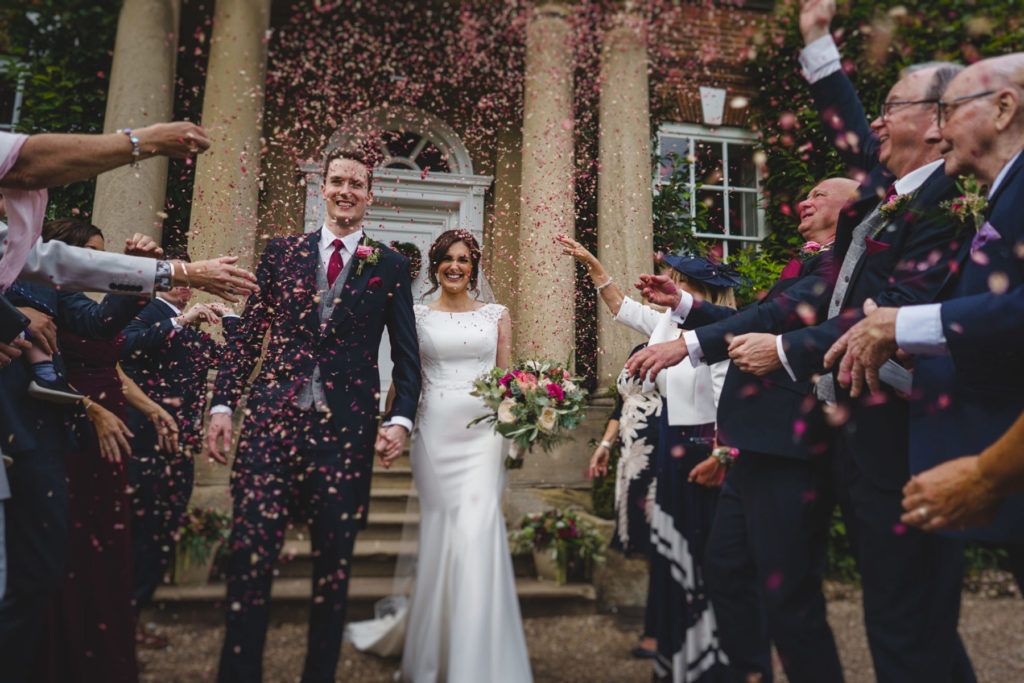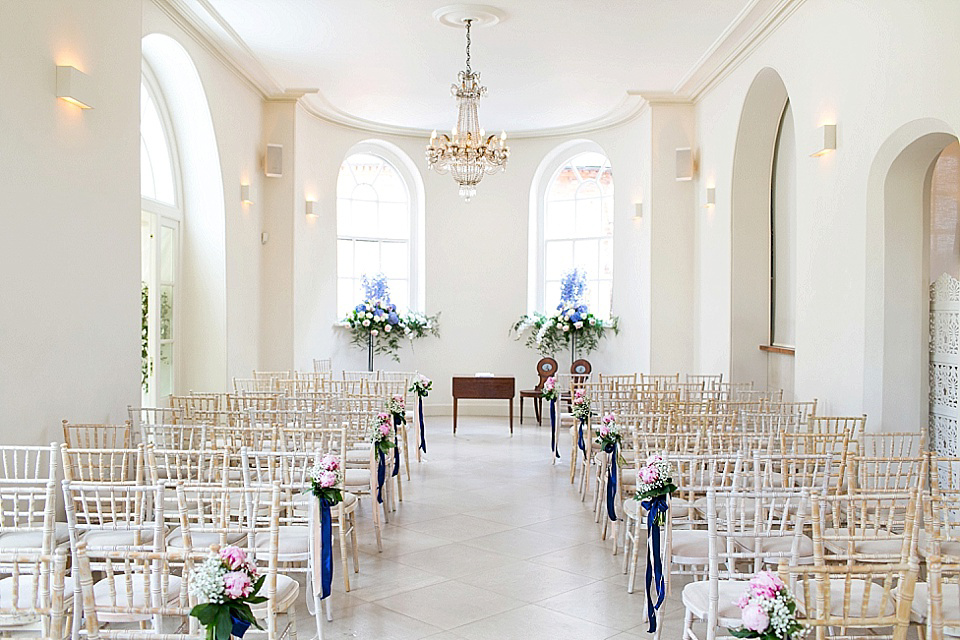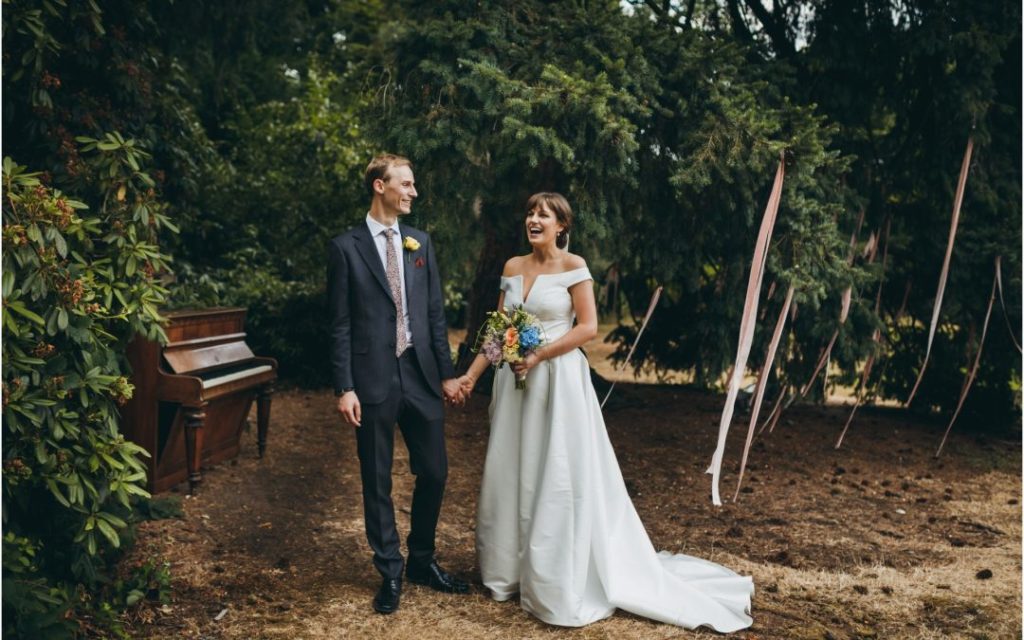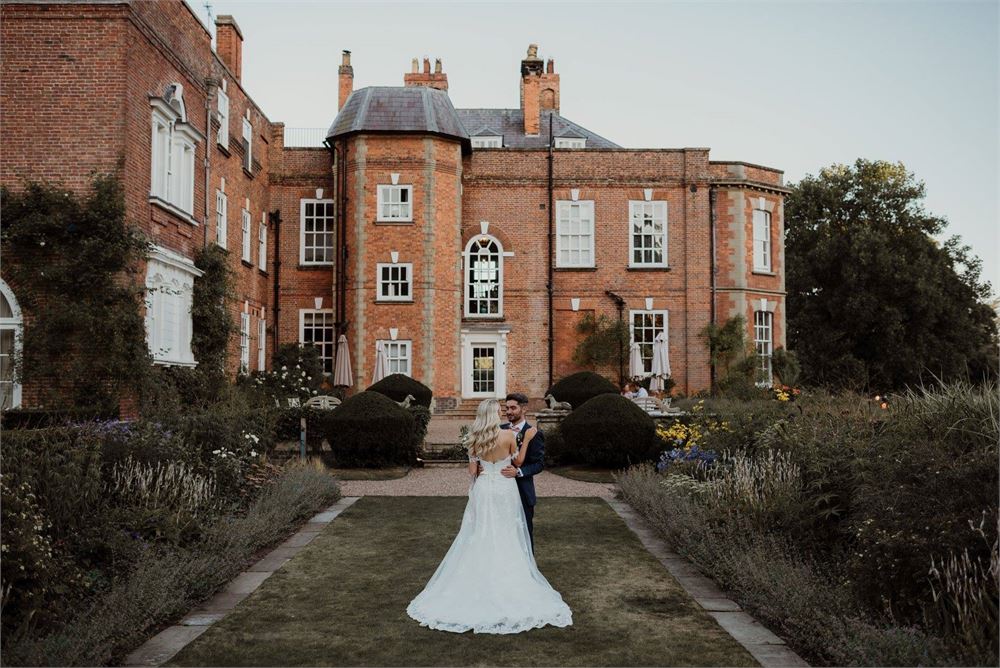 Iscoyd Park, near Wrexham, United Kingdom
Ceremony capacity

160

Reception capacity

180

Guest rooms

14

Sleeps

30

Suitable for multi-day weddings

LGBTQIA+ Friendly
Facilities
In-house catering
External caterers
Licensed for weddings
In-house bar
External bar
Exclusive use available
Child-friendly
Pet-friendly
Accommodation
Suitable for wedding
Suitable for reception
Outside space
Suitable for Marquee
Disabled Access
Late License
Parking
Honeymoon Suite
Confetti Permitted
Sound System Available
Food & Dietary
Afternoon tea
Barbecue
Buffet
Canapes
Coffee truck
Dairy-free
Fine dining
Gluten-free
Halal
Hog roast
Ice cream
Kosher
Locally sourced
Picnic
Seafood
Seasonal
Sharing platters
Street food
Vegan
Wood-fired
Iscoyd Park is a breathtakingly elegant private country house wedding and events venue, located on the borders of North Wales, Shropshire and Cheshire.
Iscoyd Park has been in the same family for generations and has been lovingly restored by Phil and Susie Godsal. Exceptional spaces that invite celebration and beautifully maintained grounds make this an exquisite venue for those looking to tie the knot at an exclusive hire wedding venue in the gorgeous English countryside.
Iscoyd don't do 'wedding packages' – everything is provided on a fully bespoke basis and tailored entirely to individual client needs. They provide a relaxed and welcoming vibe with an events team renowned for going the extra mile to deliver flexible, creative and friendly support to all couples choosing to marry here.
This is every inch a family home that has been made generously available for the public to enjoy too.
We are extremely proud to support and recommend Iscoyd Park to the Love My Dress community.
(Main image by Mark Tattersall)
Rebecca & Richard
You just have to see Iscoyd Park to know we picked it – it's beautiful. It's a classic country house in beautiful rural surroundings and is very picturesque. When we turned through the top gate we stopped the car and just looked at it. We knew at that moment this was the venue for us, but also the people who worked there were so friendly and welcoming. We immediately felt at home when we visited and the venue was even happy to let our dog be part of our wedding. We decided to book it before we even made it home.
Sophie & Peter
This was the first (and last) venue we went to see. I had spent a while looking at venues online and Iscoyd Park had come up on facebook as a suggestion – the location was about an hour from our home and equidistant for both our families which was perfect. As soon as we looked round we'd decided it was the venue for us, to top it off St Marys Church just a few minutes up the road was so beautiful and quaint. As part of booking at Iscoyd Park you get allocated a wedding planner who works at the venue – we were allocated Will Jackson, who was amazing. We met up every few months or spoke on the phone to discuss any questions about our big day.
Becky & James
Iscoyd Park is located only a few miles from our home so we decided to visit on an Open Day in October 2017. We fell in love with the venue as soon as we laid eyes on it. With its open fires, traditional features and intimate feel of the house, we thought it would be the perfect setting for a winter wedding, and we were married there a few months later! As our family are spread far and wide, it was also very important for us to have somewhere guests could also stay the night, especially for the older relatives who we felt might want somewhere quiet to rest during the day. Iscoyd Park was the ideal place for us.
Amy & James
Having studied Events Management at university, I thought I had a good knowledge of local venues, however I stumbled across Iscoyd Park following an Internet search. I knew immediately we had to go and see it! We were keen to find a ceremony room befitting of the occasion and fell in love with the garden room at Iscoyd Park. We couldn't have been married anywhere else! The venue really did make our day and will always be an incredibly special place to us. We have visited on a couple of occasions since the wedding day and all the emotions come flooding back.
Nadia O'Boye
We had the most wonderful wedding here! I honestly cannot say enough how amazing this place is. We fell in love as soon as we stepped foot in the doors on one of the open days and haven't looked back since. Not only is the place beautiful but the staff are amazing. Ffion and the team put all my anxieties to rest as we got closer to the big day and they made the whole process so easy and enjoyable. They really did make our wedding what it was. All our guests were amazed by the place and felt so comfortable from start to finish. Iscoyd Park is a true gem and i'm just sad I can't do it all again!
Sasha Nicole Dewes
From the moment we stepped through the door and smelt those beautiful Neom candles, we fell in love with Iscoyd. Now, three weeks on from the wedding of our dreams, we wish we could do it all. The team there are absolutely amazing - Charlie, our wedding coordinator, felt like she'd been my friend for years. She's not only incredibly organised, she's also warm and kind and goes above and beyond to make sure that everything goes to plan - including putting pizza in my bedroom at night because I'd been too excited to eat all day! Tim was also so attentive on the day and was wonderful too, even saving the first champagne cork that was popped for us. Thoughtful touches like this are a common thing for everyone who works at Iscoyd. If you're thinking of getting married here you will not regret it. We have memories to last a lifetime and all our guests were blown away by the beautiful home, the staff that work there and I have to mention, the delicious food. Thank you for making the wedding of our dreams a reality.